5 Places To Get Your Fried Chicken Game On
Fried chicken is universally loved. We take a look at five places known for serving a delicious serving of everyone's favourite bird. Love it or hate it, the public's love for this time-honoured classic isn't going away anytime soon.
1/5 KyoChon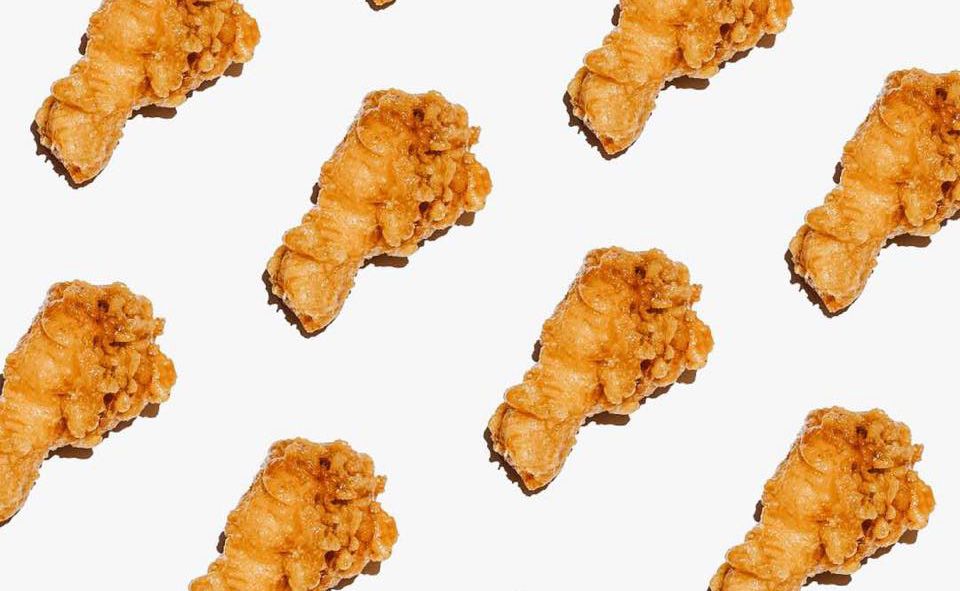 KyoChon currently runs eight outlets in Malaysia, serving Korean-style fried chicken in three signatures types – soy garlic, honey and red pepper. The eatery doesn't let down with either choice, with chicken being fresh, succulent and incredibly tasty. Checkout their Facebook page here to find the nearest outlet.
2/5 Sitka
At the rebranded Plaza Batai, Sitka has a treat for fried chicken lovers. Made for sharing, the restaurant's buttermilk fried chicken with spicy vinegar sauce ticks all boxes in terms of flavour and satisfaction. Available in half or full portions, click here to secure your batch.
3/5 Greyhound Cafe
This popular Thai cafe serves a variety of modern delicacies, like their signature chicken wings. Marinated in fish sauce and deep fried, the wings are tasty, crispy and separated from the bone for your eating convenience. A Thai-influenced fried chicken, this dish is great for snacking with a refreshing drink in hand. Find out more here.
4/5 The Cafe Chicken Korean Bistro
Run by a Korean couple in Desa Sri Hartamas, The Cafe Chicken has gathered a loyal group of fans. The classics – soy or sweet and sour – are available but those looking for something with more punch should order their fried chicken with melted cheese. Click here for more info.
5/5 Table & Apron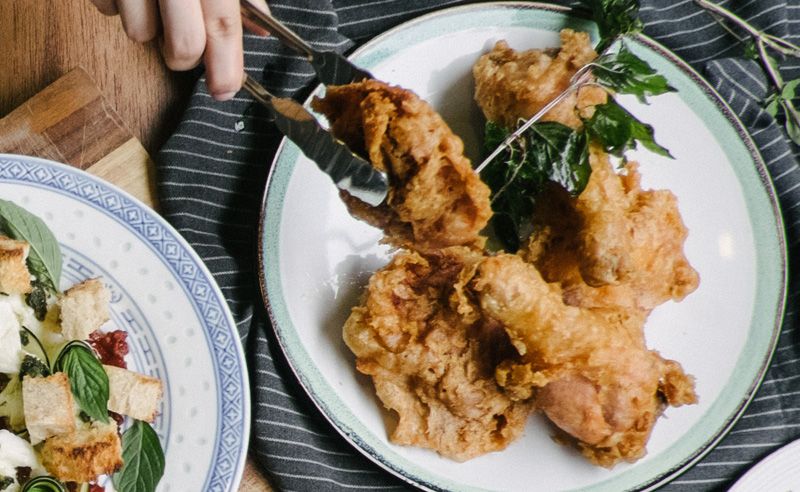 This eatery's fried chicken is easy to love and hard to put down. The skin is crispy with a satisfying crunch, the meat tender and juicy and the taste well-seasoned. Add a little Lingham's hot sauce and you've got yourself an instant winner. Checkout the restaurant here.