5 Places To Give In To The Dark Side (Of Chocolate)
1
Cocoraw
Setting up shop in Bangsar and producing small batches of chocolates made with fresh dairy and no artificial or preservative nonsense, these guys take their chocolate seriously! With Malaysian flavours such as Ipoh White Coffee and Salted Gula Melaka, these chocs are definitely worth the calories. Find out how you can get some here.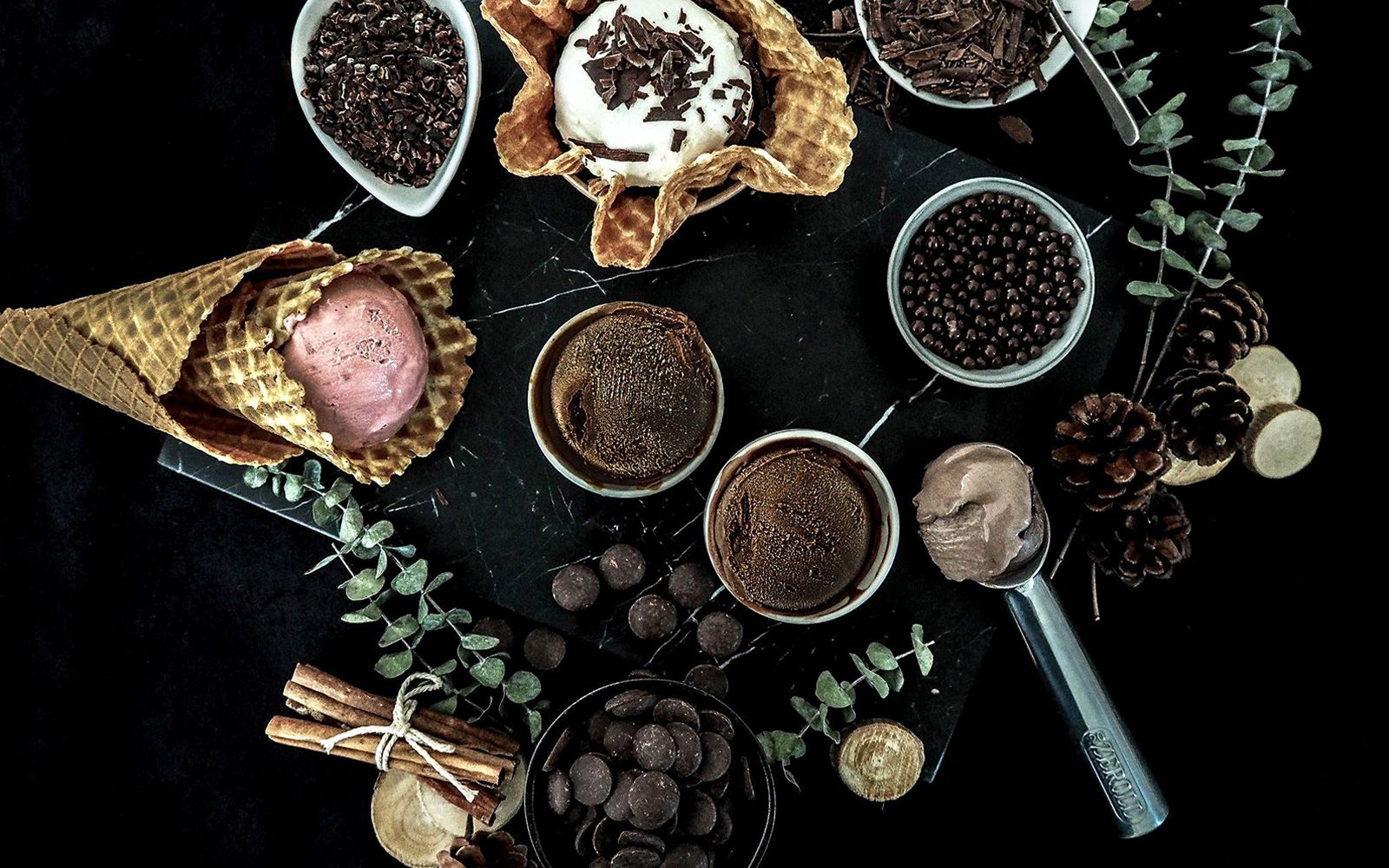 SCROLL TO CONTINUE
5 Places To Give In To The Dark Side (Of Chocolate)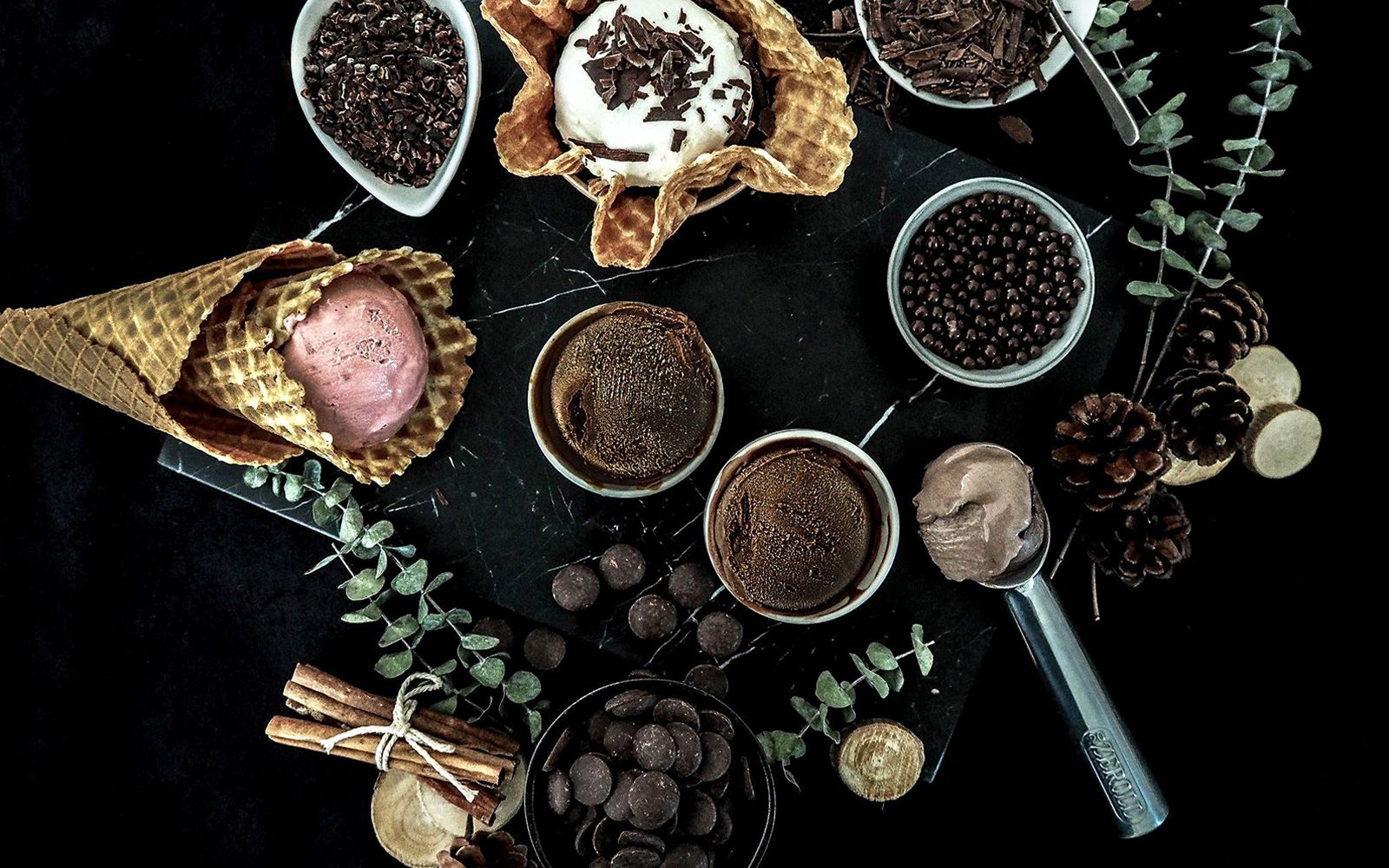 2
The Dark Gallery
From Singapore to MyTown Shopping Centre, The Dark Gallery invites chocolate aficionados to get up close with diffrent types of cocoa. The establishment offers single origin platters, allowing diners to taste a variety of cacao in the form of dark chocolate shots, ice cream or pastries. Get on this here.
3
Nayuta Chocolatasia
Experts that make chocolates made for the Asian palatte, this Japanese brand can be found in Isetan The Japan Store. Using carefully selected cacao from the Asian region, Malaysia included, this chocolatier embraces its Japanese-Malaysian identity to great results. Click here for more info.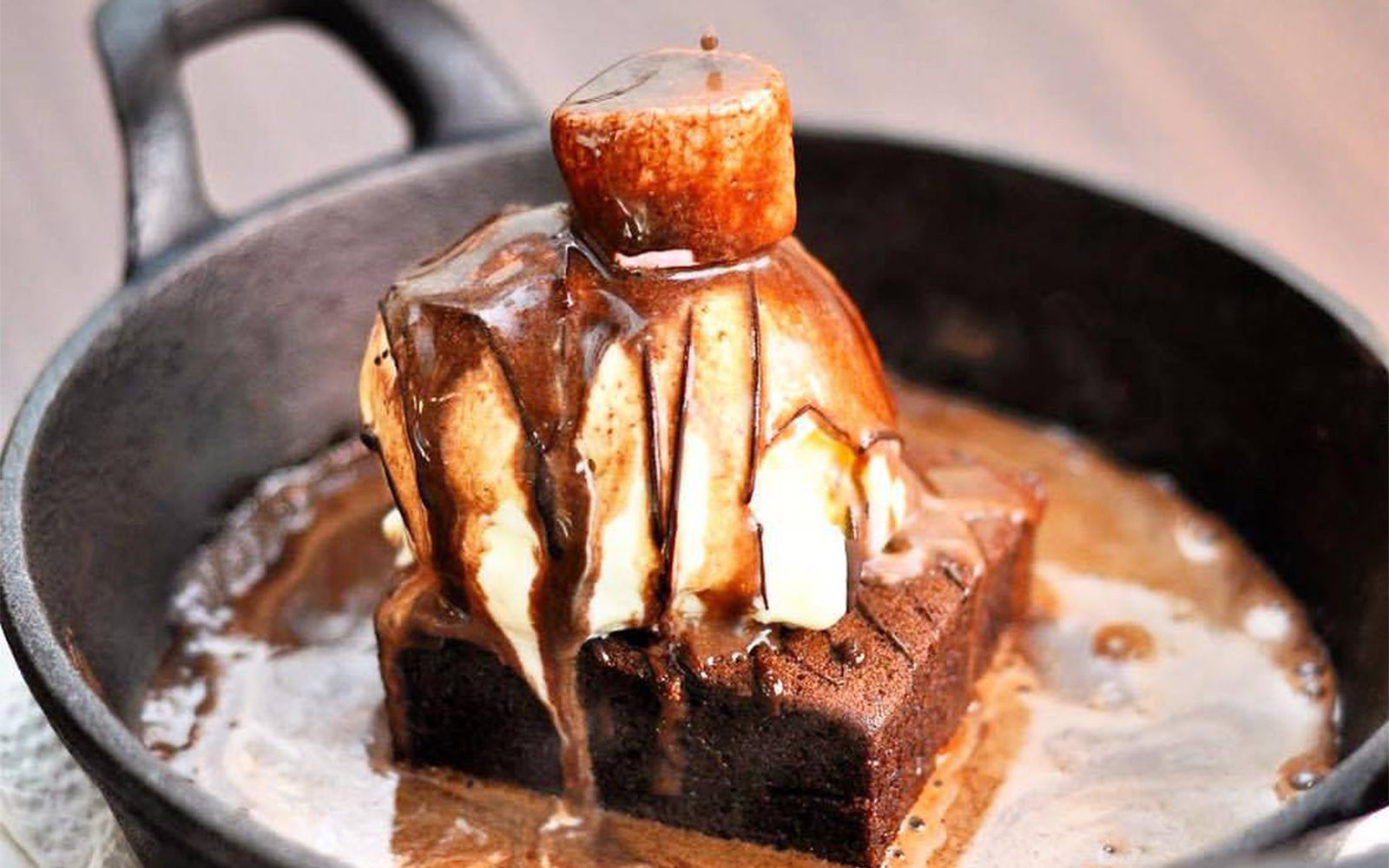 SCROLL TO CONTINUE
5 Places To Give In To The Dark Side (Of Chocolate)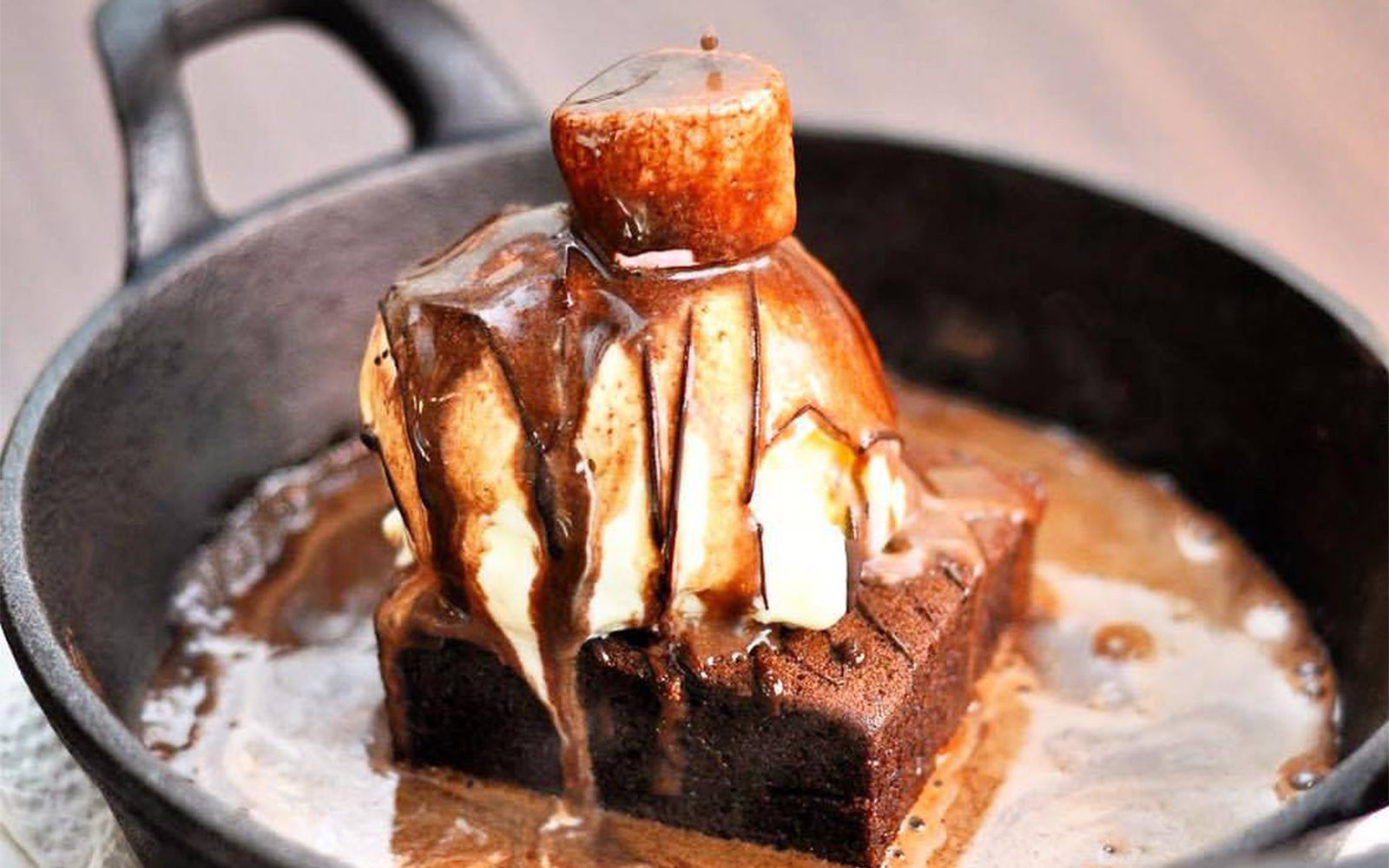 4
Choco Loco Caffe
Have you ever heard of dark Belgian chocolate sizzling brownies? If that sounds tempting to you, then you've found the right place. This sweet treat haven in Publika offers a range of chocolate dishes made to entice, satisfy and keep diners coming back for more. Learn more here.
5
Marquise Pâtisserie Chocolaterie
Patisseries and chocolates go hand-in-hand at this dedicated gourmet chocolate maker. The Bangsar Shopping Centre located shop claims to only use the finest Belgian cocoa in their signature truffles, bars, cakes and pastries. If you're already sold, click here to discover more.
Trending
10 Restaurants To Go When You Need A Good Steak In Kuala Lumpur
October 18, 2018 | BY Tien Chew
8 Spectacular Routes To See On A Grand Train Tour Of Switzerland
October 16, 2018 | BY David Bowden
Surf's Up! Benjamin Baylee Yong Turns One In A Baywatch-Themed Birthday Party
October 14, 2018 | BY Lily Ong
photo_library
Zaida Ibrahim Celebrates Her First Pregnancy With A Baby Shower To Remember
October 13, 2018 | BY Lily Ong
photo_library
Diamond Talk With Le Lumiere
October 5, 2018 | BY Elizabeth Soong
photo_library
New Opening: Cé La Vi Arrives In Kuala Lumpur
October 5, 2018 | BY Tien Chew