6 Healthy Café Owners In KL & Their Best Dishes That Won Over Fussy Eaters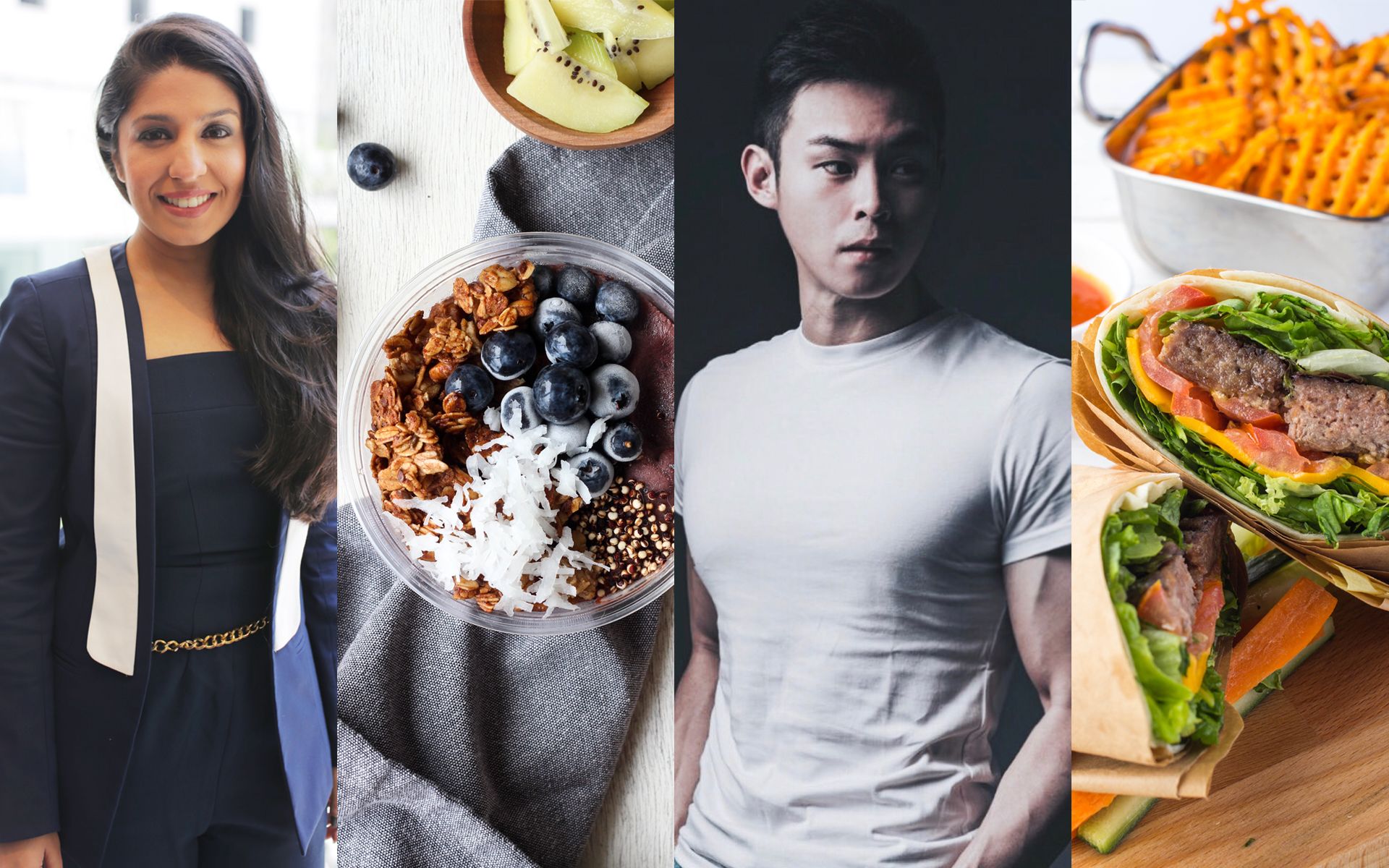 By Jessica Liew
March 26, 2018
Kuala Lumpur is experiencing a surge in healthy food right now to go hand-in-hand with fitness goals. Dining hangouts are rolling out vegan options of avocado toasts, smoothie bowls and baked eggs on their menu, at a frequency that make these 'novelties' predictable. Enter a faction of true healthy eateries devoted solely to making healthy food tasty and exciting, and are challenging the staunchest of non-believers. From vegan Mexican, healthy 'fast food' burgers, to sweet superfood treats, we speak to 6 owners of healthy cafés challenging the minds and tastebuds of cynical gourmands.
Fauzi Hussein, Sala
Sala, more than vegan Mexican
"Sala is a fun way to eat healthy and at the same time be conscious about environmental sustainability. In Spanish, Sala means 'living-room' and is also an acronym for slavar a los animales (save the animals). We created flavourful meals using only plant-based ingredients, so they are lower in calories compared to meat & dairy food, low in cholesterol and high in clean protein. Our customers can see what goes into their meal, to pick and choose what goes in their salads, burritos or tacos. We want to involve customers in making their own meals."
Sala's healthier burritos and tacos
"I spent a lot of time eating burritos and tacos back in the US. It has rice, beans, "protein" and a lot of spices that Malaysians crave in meals. After being vegan, I noticed in Malaysia, there wasn't anywhere for decent (or nutritionally balanced) plant-based burritos. I used to eat burritos before and after workouts – Burritos are a complete meal wrapped in a tortilla, fast, convenient, and an easy way to eat. This was a year ago. Now, more and more Mexican restaurants in KL have added vegan options to their dishes."