7 Gelato Specialists To Brighten Up Your Day
Italian gelaterias around the Klang Valley to put a smile on your face and satisfy your sweet tooth. Soft and smooth, rediscover your love for this chilly Italian treat.
1/7 Piccoli Lotti
Over at Damansara Kim, Piccoli Lotti promises artisanal gelato made with natural ingredients in small batches to ensure high quality. Gelato lovers can look forward to a mix of local and international flavours the likes of durian, pulut tai tai, pistachio, peruvian dark chocolate and more. If you become a fan, you can even order your gelato online, have its package customised and delivered it you.
2/7 Vito Cafe
A Japanese cafe that specialises in Italian coffee and gelato, Vito Cafe comes from Japan and is part of J's Gate dining ensemble in Lot 10. They promise premium gelato flavours that focus on highlighting singular fruits and ingredients, making it a perfect companion to a cup of coffee during a break in the bustling Bukit Bintang area.
3/7 Waka Waka Gelato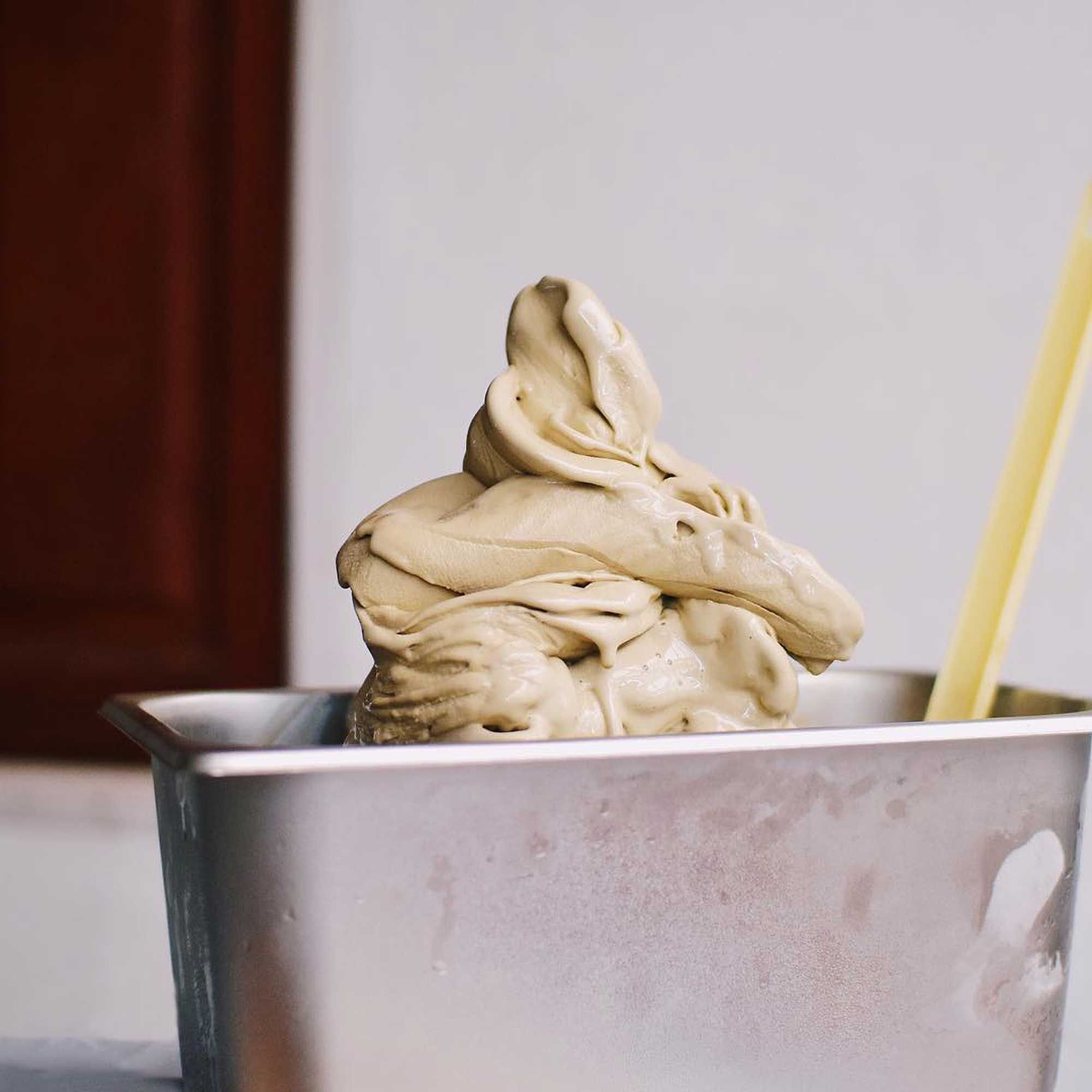 Billed as "home churned freshly made gelato", Waka Waka is a mobile gelato station (that also does online orders) that pops up from time to time at predetermined spots that are usually food markets and university campuses. The founder's experience falling in love with the gelato she tasted in Rome sparked her interest in bringing back the experience. To find out where they're going to appear next, visit their official website.
4/7 Jersey Jack Gelato
Another downtown gelateria, Jersey Jack ups the ante of not only providing excellent quality gelato but also does so in style at select tourist spots with an old fashioned tricycle. The dessert shop uses fresh milk used by single herd Jersey cows, hence the name, and has made over 40 flavours to date, with a wide mix of local and international popular favourites. For a soothing kicker, try the chilli, ginger and lemongrass flavour.
5/7 Whimsical Gelato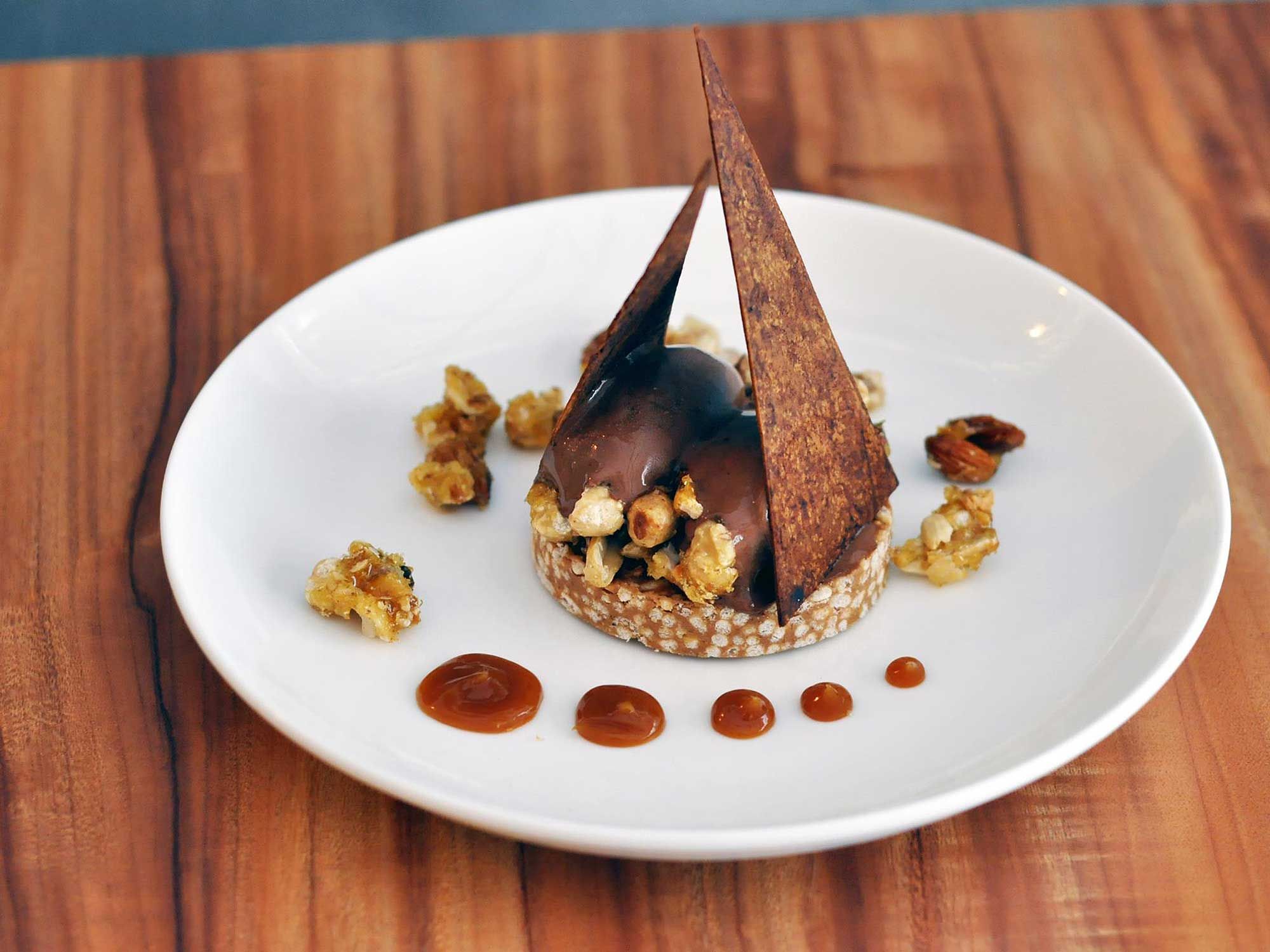 Not many can claim to have bragging rights having taken part in the Gelato World Tour and coming home third place in the international stage. And yet, that's what Whimsical Gelato has achieved. Whimsical takes a wholesome approach to their sweet cold treats, which translates to only using natural ingredients with no colouring or preservatives, combining their gelato know-how and incorporating it in other dessert creations as well.
6/7 Morelli's Gelato
One of KL's best spots for gelato, Morelli's Gelato came to the country with an already rich legacy, having made this cool Italian treat since 1907 and becoming well known in the UK. The gelato chain claims that their flavours are made fresh every day and that's hard to deny when they serve incredibly smooth icy delights.
7/7 Joy St
Bangsar's constantly shifting food scene welcomed gelato makers Joy St late last year. The founders are two friends who started the business out of their love for food and their agreement that a delicious gelato can turn a bad day into a good one, promising authentic Italian gelato. If you're ever in the Telawi area and craving for this Italian dessert, you now know where to go.