7 New Restaurants & Bars To Play Culinary Bingo This Week
Take up this friendly T.Dining challenge to give you a fun way to spice up your week-long dining experiences.
1/7Monday – Sushi Treats
It's the start of the week and contrary to the online posts you see about how the Monday blues can sour your day, you can dispel that with a well planned dinner date. Take your loved one to the newest sushi spot in town, Takebayashi, from ex-Nobu sushi chef Tatsuo Takebayashi, over at The Ritz-Carlton Residences. The restaurant is a kappo style restaurant, which offeres a multi-course meal in the same vein as omakase.
If you can't make it downtown, check out our Ultimate Guide to Sushi.
2/7Tuesday – An Eastern Treat
Nuromen Cafe, a beef noodle specialist from Sarawak, has taken up shop at Damansara Uptown and trust us...it's worth the trip. While the menu currently only offers two dry versions of their beef noodles (go for the special), the main pull isn't only the hearty beef broth and tender cuts of bovine, but also the fragrant and tasty garlic noodles that steal the show.
3/7Wednesday – Hump Day Break Day
Also in Damansara Uptown, Los Flowerpecker bills itself as PJ's first vermouth-focused bar, offering cocktails using the underrated spirit. Combined with a fun Mexican vibe, you've got yourself an easy way to have a mid-week break before the weekend comes by.
4/7Thursday – Malaysian Farm To Table
Pop by Rata over at SS15 in Subang Jaya for dinner to experience a multi-cuisine mash up that is as exciting as it sounds. The restaurant sources quality produce from Cameron Highlands for use in inventive dishes that draws inspiration from Southeast Asian cuisines, such as the delicious looking rempah roasted chicken above.
5/7Friday – Welcoming The Weekend
Bartending legend Osamu Kinugawa's latest bar, Bar Shake is the perfect place to have a few quality drinks with friends on a Friday night. Indulge in expertly made classic cocktails to saketinis that utilise local fruits for a definite good time.
6/7Saturday – Poetic Cafe Eats
From the same folks behind Wild Sheep Chase comes a new cafe named after a famous novel that only opens on the weekends. Besides great coffee, diners can expect quality brunch bites, refreshing mocktails and desserts that will sweeten up their weekends at Catcher In The Rye.
7/7Sunday – Ending The Week Calmly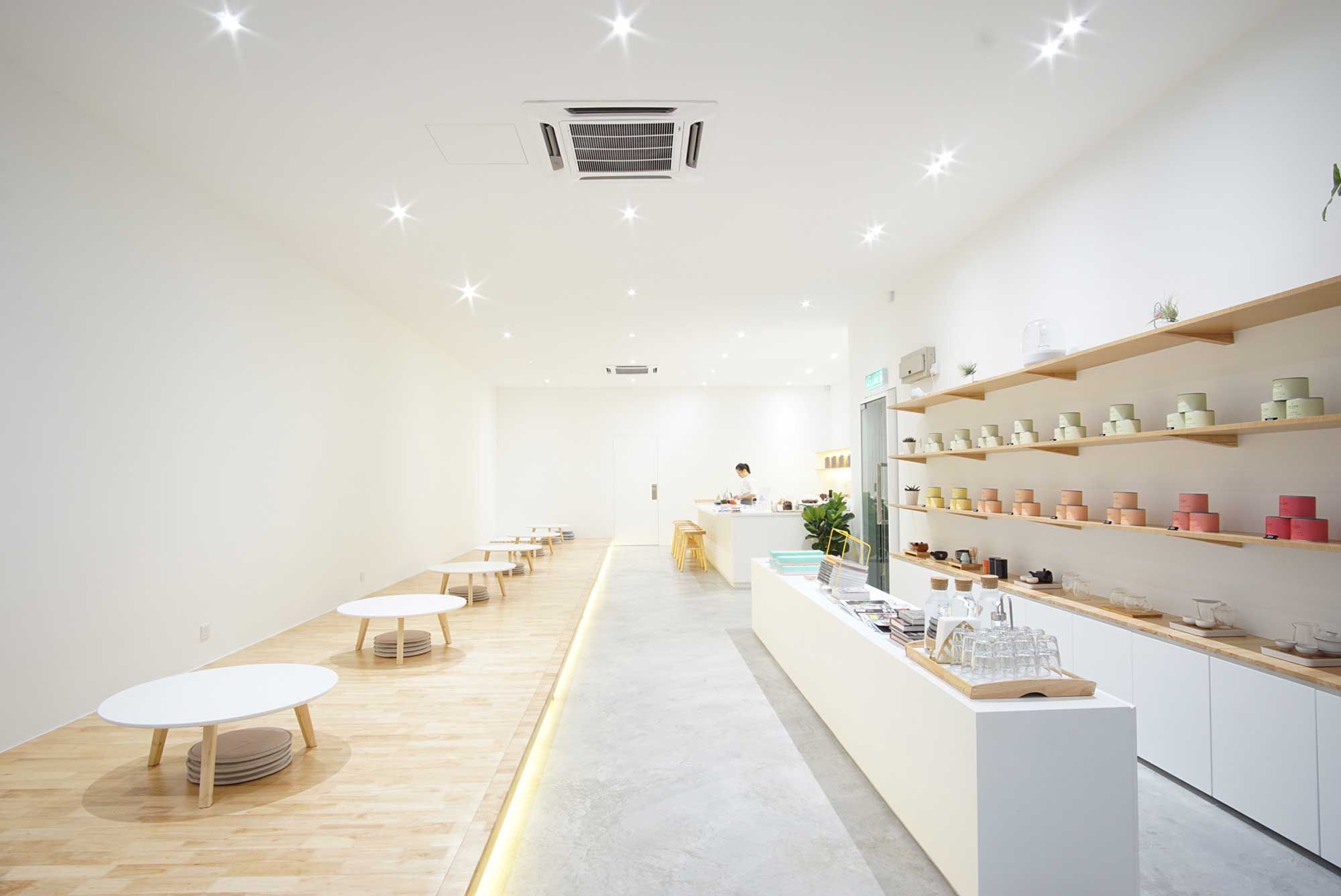 It's Sunday and we've got the perfect way for you to relax the last few hours of your weekend away. Take a trip to Paloma Tea House over in Cheras, a tea room that seeks to give tea culture a modern touch. Specialising in Japanese and Chinese tea, this is one tea house that breaks the traditional afternoon tea experience with an oriental take.