A majestic meal at Colonial Cafe fit for a king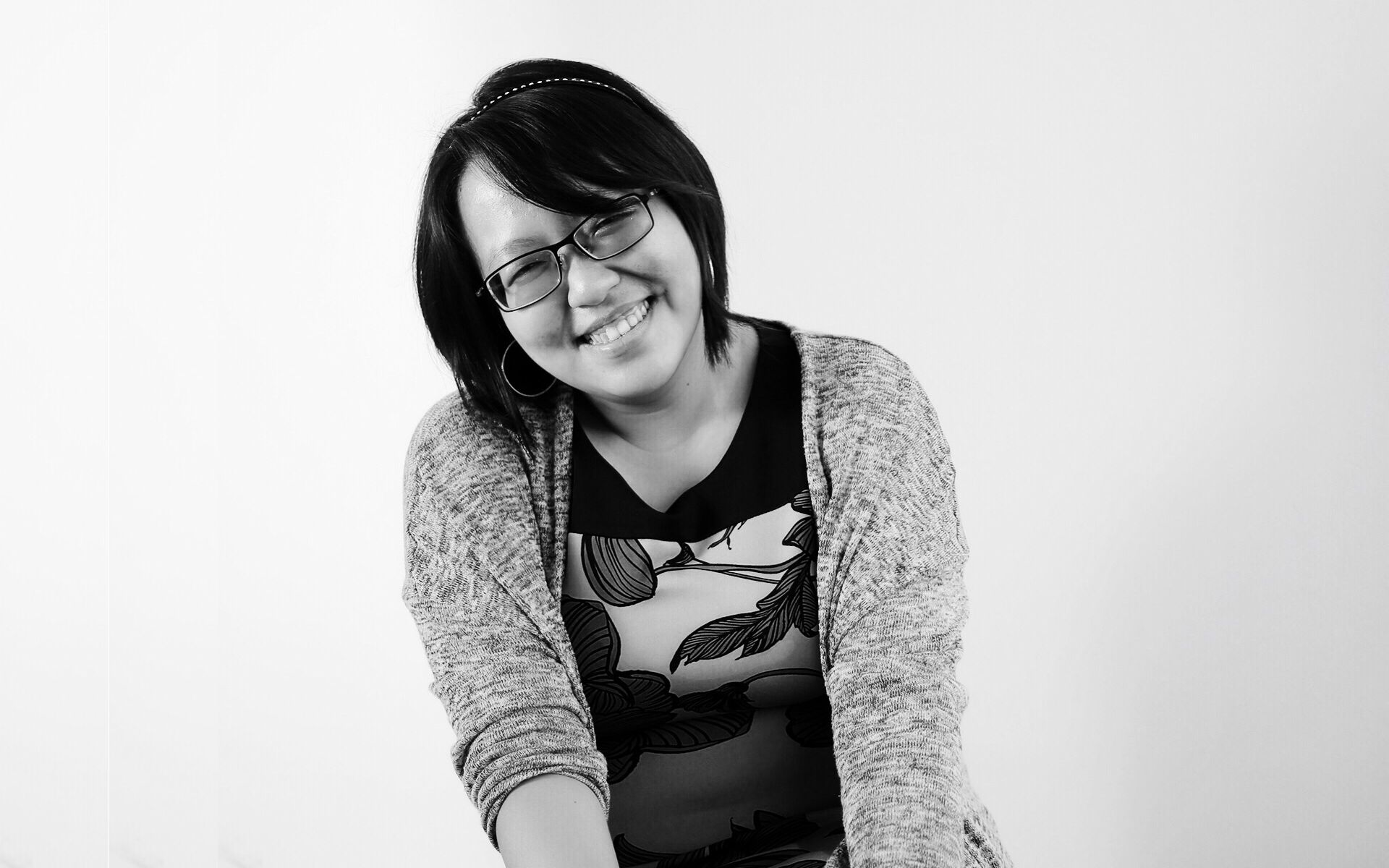 By Lily Ong
November 14, 2013
Transport to a bygone era with a generous menu that covers hearty Hainanese meals and British favourites.
Upon stepping into Colonial Café, you would feel as if you were transported into a different era. Aligned with the design language of The Majestic Hotel Kuala Lumpur (where Colonial Café is situated), the eatery's décor exudes an alluring colonial charm with its plush leather chairs, crisp white tablecloths and classic timber panelling. Natural sunlight illuminates the space during the day, creating a cosy environment for those who wish to savour their food in good company.
The colonial cuisine served here is reminiscent of the days of old, where Hainanese chefs of the day attempted to recreate traditional British meals using local ingredients. Examples of these dishes include the Hainanese chicken chop, prawn cocktail, mulligatawny soup and rib eye steak. Authentic Hainanese delights are also served here, such as the old-style Hainanese chicken rice balls, traditional Hainanese boiled beef and mee hailam.
Blackened whole roast crusted veal
For those who seek variety, you will be happy to know that there are daily set menus available for both lunch and dinner here. The menus will change daily, with options of three or four courses to choose from. The Thursday lunch set menu features quite an interesting dish as a starter – homemade corned beef hash topped with fried egg, Madeira jus and deep fried garlic. When everything is whipped together (onion, meat, egg, garlic and everything else that is on the plate), the meld and mash of flavours from this dish stimulates the appetite for what's to come. The next dish, traditional French onion soup topped with Gruyere cheese, is another delicious effort by the culinary kitchen of Colonial Cafe. Nourishing, warm and generously filled with onions, this soup goes well with the accompanying slice of white bread topped with baked golden Gruyere cheese.
For mains, the salmon en croute filled with scallop and lobster spinach mousse as well as is notable for its symphony of flavours. Served on top of a silver platter, it also comes with nouvelle potatoes with tarragon butter sauce to give the dish a creamy and satisfying flavour. The final finish for this menu is a dessert that is one of the must-tries in Colonial Café – apple crumble served with fresh double cream. What we love about this apple crumble is that is not overly sweet and its filling complements the pastry perfectly.
Treacle Tart
As stated earlier, fortifying delights such as these will be rotating at this classy dining establishment on a daily basis. Examples to try include the blackened whole roast crusted veal, home smoked salmon and treacle tart to try from the weekend set menu; don't they sound mighty tempting? Therefore, be sure to visit Colonial Café on different days to experience the wholesome and home-style cuisine the restaurant is known for to the fullest.
Colonial Café, The Majestic Hotel KL; Tel: 03-2785 8000; http://www.majestickl.com