Dinner By Design: Why Artelia's Luxury Tableware Is All You Need To Impress Guests At Home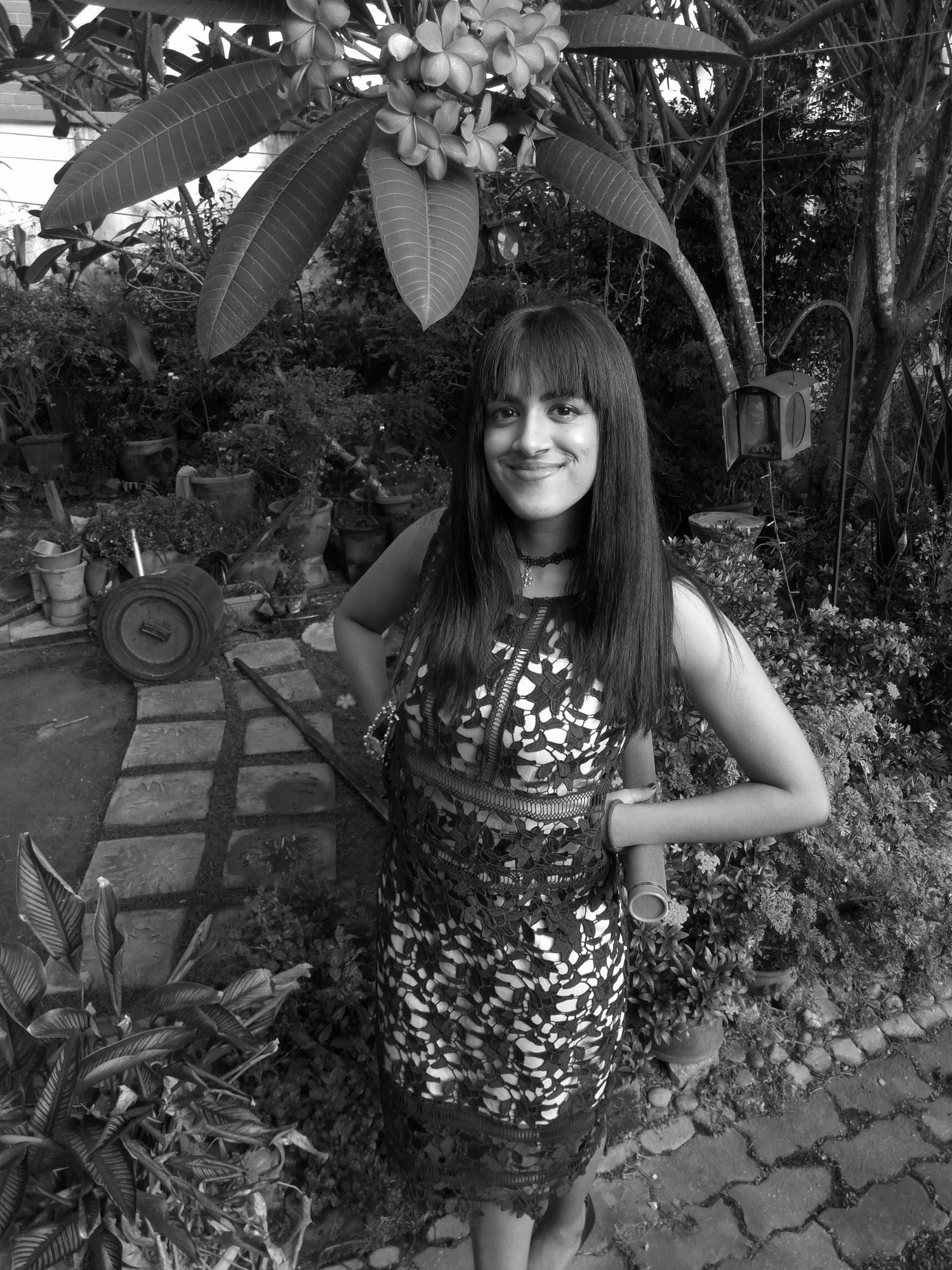 By Tania Jayatilaka
January 29, 2021
From elegant dinner party tableware to personalised bone china, multibrand luxury tableware specialist Artelia has much to offer the house-proud homeowner in the #StayHome era
Royal Scot Crystal, Queen Anne, Noritake—revered brands like these which are synonymous with heirloom-worthy glassware and table furnishings are no longer only thought of as premium gifts to mark weddings, anniversaries and other milestones. The pandemic has forced us to trade travel plans and busy schedules for rare and quiet weekends at home, with many homeowners starting to realise the manifold merits of beautifying their dining and living spaces. After all, if your dining room is going to be displayed for all to see in your Zoom call, it might as well be presentable.
Related: 4 Malaysian Ceramic Tableware Brands That Enhance The Art Of Plating
That's where Artelia comes in. Artelia is the exclusive purveyor of the world's finest luxury tableware brands in Malaysia, including Chinelli, Queen Anne, Eisch and more. While the opening of Artelia's plush showroom at Bangsar Shopping Centre generated a great deal of interest among the house-proud crowd in 2019, today its upscale offerings are still very much within our reach, thanks to a well designed online store and behind-the-scenes customer service that goes above and beyond expectations.
Back at the showroom, the option of arranging personalised, private shopping experiences is highly valued among Artelia's upscale clientele—especially royal patrons and dignitaries. A spacious private room within the store is the perfect spot for guests to peruse and use the latest collections over an intimate high tea, lunch or dinner, with all the arrangements handled by Artelia itself.
"The private event space here at Artelia can be used for any kind of function, from birthday celebrations for our VVIP customers to product launches, brand collaborations and more," shares Artelia's director Mereen Teo. "We've even hosted workshops here on proper table settings, table etiquette, cupcake decorating and floral arrangements, all using our exquisite tableware."
See also: 3 Ways To Restyle Your Home Without Breaking The Bank
For clientele who like to stay low key or simply stay home during these uncertain times, the option of making repeat orders or new purchases over the phone or via the online store is always there, with details like customisation, packaging and delivery all taken care of from start to finish.
Be it for a lavish Chinese New Year reunion dinner at home with the family or an intimate house party with your close circle of friends, there's nothing quite like the joy of bringing out the best china and silverware and displaying those immaculate matching dinner sets with pride. Special occasions aside, many are even using this extended period of lockdown as a rare opportunity to fill any lack in their home collections where beautiful dinner sets and table accessories are concerned.
"Rather than spending their savings on annual vacations and travel, many who now find themselves at home don't mind spending on upscale dinnerware and other decorative items that they and their loves ones can appreciate, enjoy and even pass down to the next generation," adds Teo.
More: 5 Brands That Deliver Plants To Your Doorstep In The Klang Valley
On that note, Artelia's range of formal dinnerware collections are featured alongside more casual, durable options for everyday use at home.
Elegant bone china collections like Noritake's floral-themed Coco Fleur tableware, for instance, are ideal for daily use, compatible with microwave ovens and dishwashers.
Expertly crafted serveware featured in LSA International's Ivalo collection combine elements of mouthblown glass, natural ash and hand-knotted leather into bold and contemporary creations. From the lavish and ornate to the minimalist and modest, Artelia is the place to start to give your dining table the luxe touch it deserves.
See also: 12 Kitchen Design Trends To Incorporate In Your Own Home