There's A Malaysian Lady In Brooklyn, New York, Selling Kaya & Sambal
A Malaysian lady who goes by the nickname "Sambal Lady" in Brooklyn, New York, is making local headlines for successfully picking up food awards and landing a deal with US supermarket chain Foodtown to sell her range of Malaysian products.
As recently reported by the New Straits Times, Auria Abraham recently won two sofi (specialty foods association) awards in America, winning bronze for her lime leaf sambal and silver for the pandan kaya products.
This enterprising Malaysian lady makes her sambal and kaya using 100 per cent premium natural ingredients with recipes from her own mother.
On Auria's Malaysian Kitchen's website, Abraham also shares recipes on how to cook up Malaysian foods, serving suggestions to go with her products, as well as offering catering and teaching services.
Socially inclined readers can also check her out on Facebook and Instagram.
Trending
Michelin-Starred Restaurant Saint Pierre Opens An Outpost In Kuala Lumpur
November 8, 2018 | BY Lily Ong
photo_library
Diwali With The Valirams
November 8, 2018 | BY Kathlyn D'Souza
photo_library
Dressed To Impress: Best Red Carpet Looks At #MYTatlerBall2018
October 28, 2018 | BY Jessica Liew
photo_library
Tatlergrams To Remember: Snapshots From #MYTatlerBall2018
October 28, 2018 | BY Tania Jayatilaka
photo_library
Photos: The Best Of The #MYTatlerBall2018
October 27, 2018 | BY Tien Chew
photo_library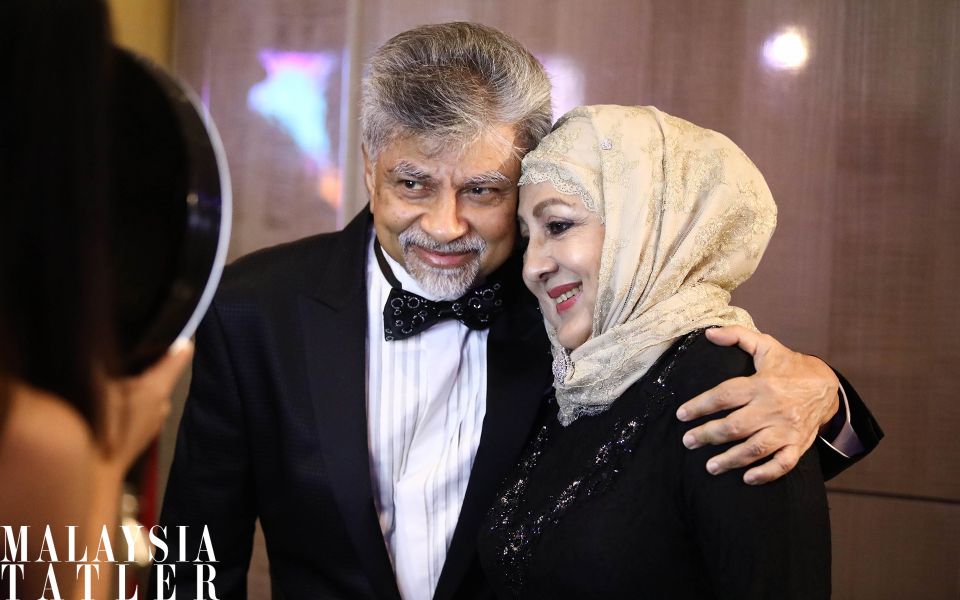 Photos: The First Wave Of The #MYTatlerBall2018
October 26, 2018 | BY Tien Chew
photo_library