Best Places In Asia For Afternoon Tea: 4 Ladies Share Their Picks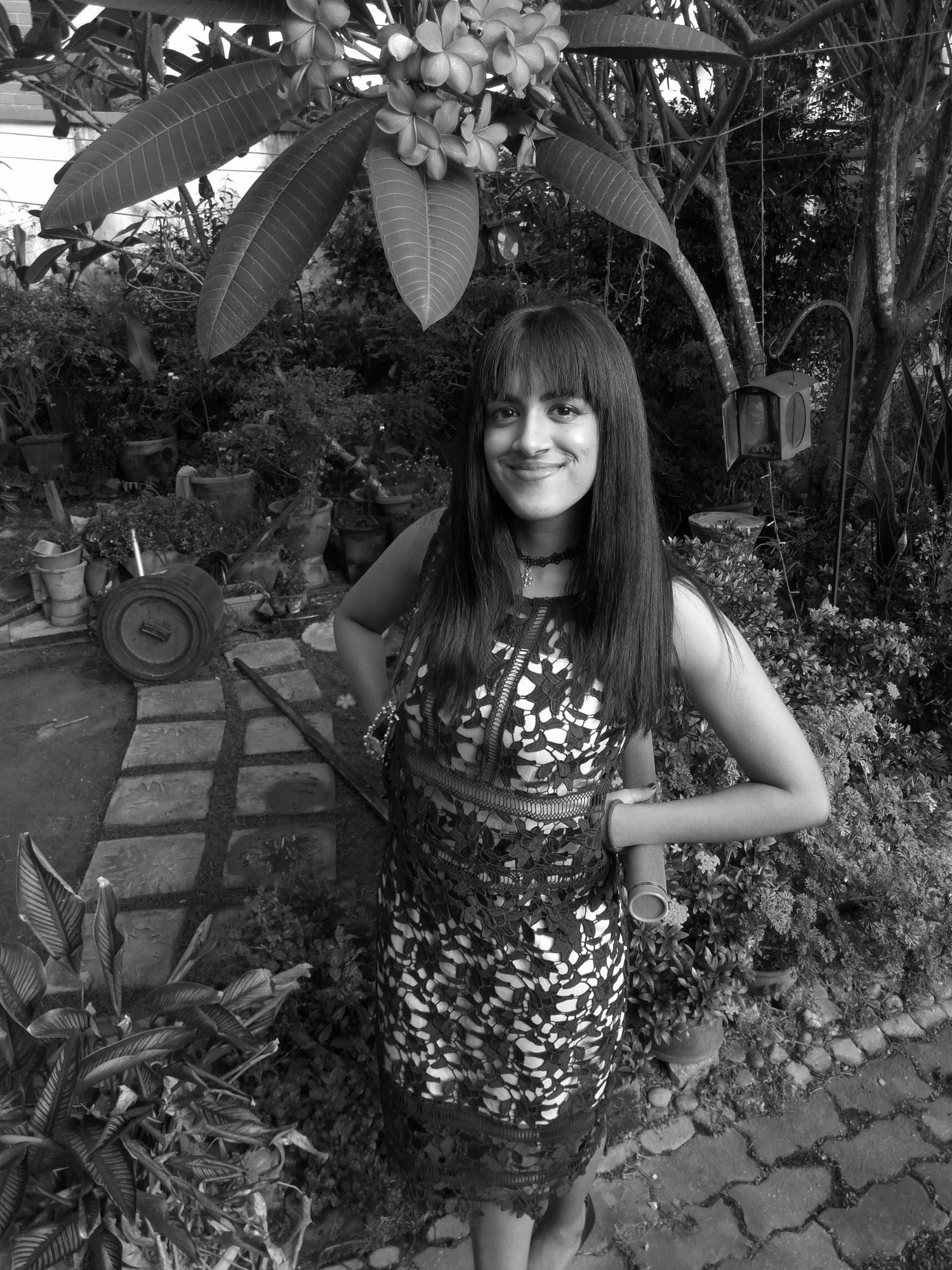 By Tania Jayatilaka
December 04, 2019
Is now a good time for teatime? The answer is and always will be, yes. We look to 4 globe-trotting ladies for their favourite afternoon tea spots across Singapore, Sri Lanka, Seoul, Malaysia and Bali
Indah Jonasson
This youthful mother of 2 once regaled us of the interesting relationship that Indonesian socialites have with the camera - hinting how common it is for these high society ladies to bring along their own photographer even to a simple meet-up among friends for afternoon tea.
While Indah herself doesn't subscribe to this practice, she's not averse to a spot of afternoon tea every now and then in between work on her thriving art school in Bali and other business affairs back here in KL.
Society Secrets: Indah Jonasson's Secret To Long, Luscious Locks
"The hi-tea at the St. Regis Bali is absolutely delicious," muses the Indonesian-born beauty. "The sandwiches and sweets they bring out are really special, and you can request more of them if you like.
"There is also a buffet - a 6-foot long table, specifically - of different savoury and sweet snacks, and a chocolate fountain!"
Related: The Ultimate Guide To Afternoon Tea In Kuala Lumpur
Additionally, Indah also recommends afternoon tea at the Conrad Hotel in Bali, sharing that the delicious cakes, local delicacies and free flow of cocktails from 4pm to 6pm keep her coming back.
Jady Teoh
Motherhood, family bonding, work-life balance and catching up with friends - Jady Teoh seems to take life's pleasures and trials in her stride, facing it all with her signature sunny smile.
From curious tea parlours in Bangkok to delicious Vietnamese coffee at JW Marriott Phu Quoc Emerald Bay Resort & Spa, Jady's food adventures are nothing if not colourful, candid and totally Instagrammable.
"My recommendation is Zapangi 자판기 – Pretty In Pink Café Hidden Behind A Vending Machine, at Mangwon-dong, Seoul," Jady says. "What amazed me most about the cafe was the intricacy of each of their servings.
"All their desserts were so visually appealing - ice blended drinks served with unicorn-inspired cream toppings and cupcakes with colourful mermaid fins."
Is it any wonder that this cafe tops the list of the most Instagram-worthy places to visit for foodies in Seoul?
"It's not surprising to see a queue forming outside, waiting patiently to get their perfect shot of the cafe's pink vending machine entrance."
See also: Hanis Zalikha's Girls Getaway To Nami Island And Seoul
Datin Shalini Ganendra
"In Sri Lanka, Residence by Uga Escapes is a must-try for afternoon tea," says Datin Shalini. "I've told them to aim for a Michelin star!"
Boasting the largest collection of whiskeys in Colombo, Residence By Uga Escapes wins Datin Shalini's vote of confidence for its fresh homemade pastries and top quality tea. "From toasted caramel on meringue to whole-wheat cucumber and smoked salmon sandwiches, the kitchen here actually makes us what we want. I'd say it's like our second home in Colombo - after our real home!"
Rooms With A View: These 7 Luxury Hotel Rooms Won't Disappoint
Lyn Siew
It's only natural that we turn to restauranteur Lyn Siew for food recommendations in Asia. Though Lyn's Instagram is peppered with mouthwatering eats from her adventures around the world, her enviably slim figure and inextinguishable energy bear evidence of her fitness-oriented lifestyle.
"Chicken wings and Dom Perignon for tea...it's definitely something different," laughs Lyn, who cites Meatsmith among her favourite dining spots in Singapore. "The restaurant is actually closed during daytime, and opened just for us that day. Their stuffed chicken wings just go so well with the champagne."
Wings aside, Lyn's other recommendation for great tea in the Lion City is Tea Chapter, while the Chan & Yupa Tearoom in Bangkok does the trick for her during her travels to Thailand. Her favourite teatime haunt in KL:
"Definitely Mad Hatter, for the cakes!"