Brasserie 25 At Hotel Stripes Introduces A 'Bao-Tea-Ful' Afternoon Tea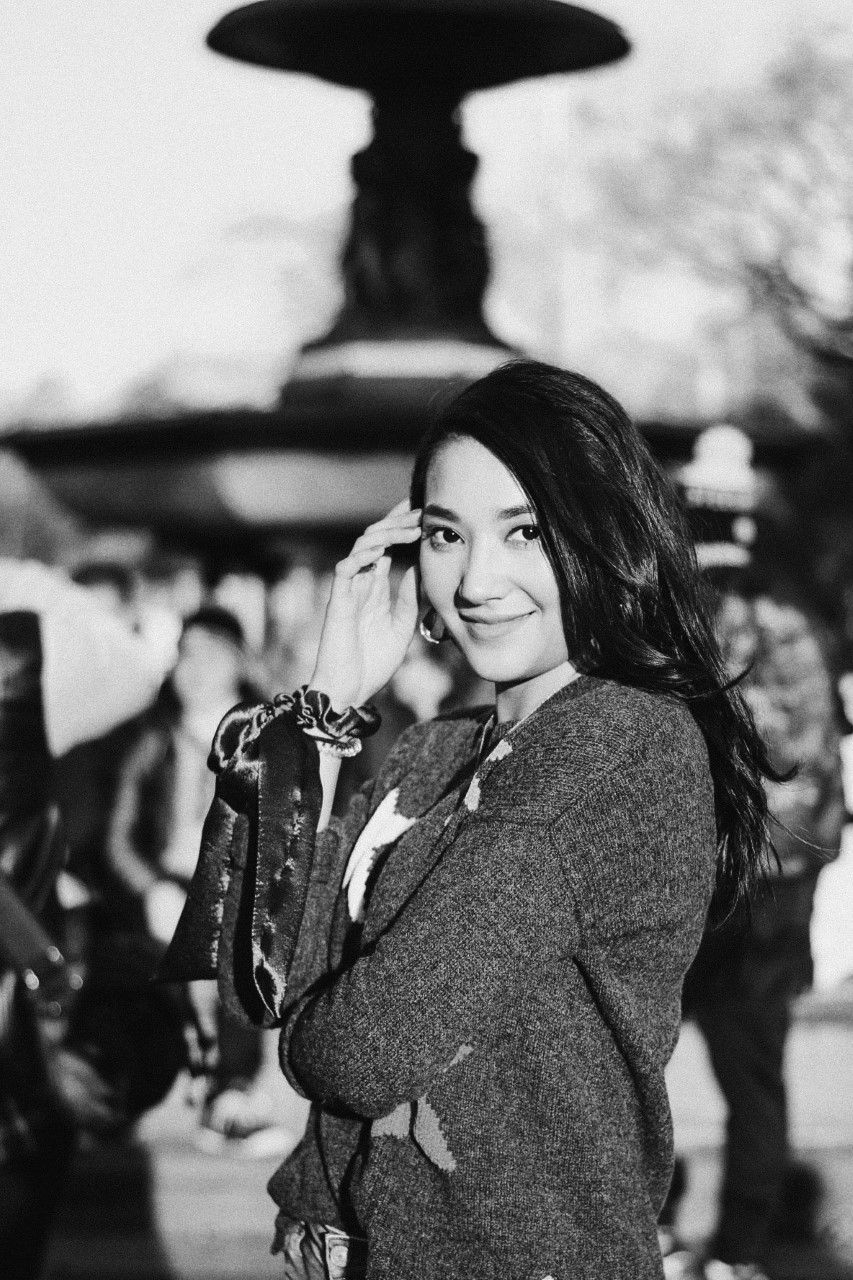 By Syameen Salehaldin
September 26, 2019
If the idea of bottomless 'man tao' buns with an assortment of fillings appeals to you, head over to Hotel Stripes around tea time
Nestled in the heart of Jalan Kamunting and located a stone's throw from Asian Heritage Row (also nicknamed The Row), Hotel Stripes provides tourists and locals with immediate access to arts, culture, nightlife and authentic Malaysian food. The contemporary-chic hotel is equipped with world-class facilities, rooms and dining options — take the Bao-Tea-Ful Afternoon Tea, for instance.
All-day dining restaurant Brasserie 25's Bao-Tea-Ful Afternoon Tea boasts modern flair with facets of Japanese, Korean and Western cuisine thrown into the mix. The pork-free afternoon tea consists of bottomless man tao, local desserts, and herbal teas.
To begin, diners are served a welcome drink that's made from jasmine, lychee and Kickapoo soda. Next, they can choose their preferred tea from 4 types: chrysanthemum, jasmine, pu erh or oolong. The quaint, vintage packaging is an ode to the golden days of yesteryear. Our go-to is the chrysanthemum for its mildly sweet and herbal plus honey notes.
On to the best part: hand-crafted by the chefs of Brasserie 25, 8 different types of baos will be served in endless succession:
Ayam kunyit with cabbage, sliced cucumbers & carrots
Salted egg butter prawn with egg floss, edamame & wasabi mayo
Korean fried chicken with cheese & kimchi
Sukinari bao with bean curd skin, daikon & crispy mushrooms (vegetarian)
Lamb rendang, sunflower seeds, chives & mint leaves
Braised beef brisket, cilantro & soy bean curd
Fried bao with minced chicken, mushrooms & vegetables
Roast duck, honey balsamic sauce, asparagus & truffle oil.
In addition to savoury offerings, the Bao-Tea-Ful Afternoon Tea offers 2 desserts baos: one served with ice cream and assorted toppings, the other with milo and condensed milk. We were sold on the fried option with ice cream!
If you'd like to refresh your palate, enjoy some local desserts such as cendol, red bean soup and bubur cha-cha. We couldn't put our spoons down when it came down to the cendol.
All in all, the afternoon tea is fan-tea-stic for get-togethers with family and friends, and for curbing your bao cravings, of course!
Available on Saturdays and Sundays from 3-6pm, the experience is priced at RM98 for every pair of diners.
Brasserie 25 | Hotel Stripes Kuala Lumpur | 25, Jalan Kamunting, Kuala Lumpur | 603-2038 0000 | Reservations
Photography Khairul Imran