15 Cafés In Malaysia For The Best Instagram Photos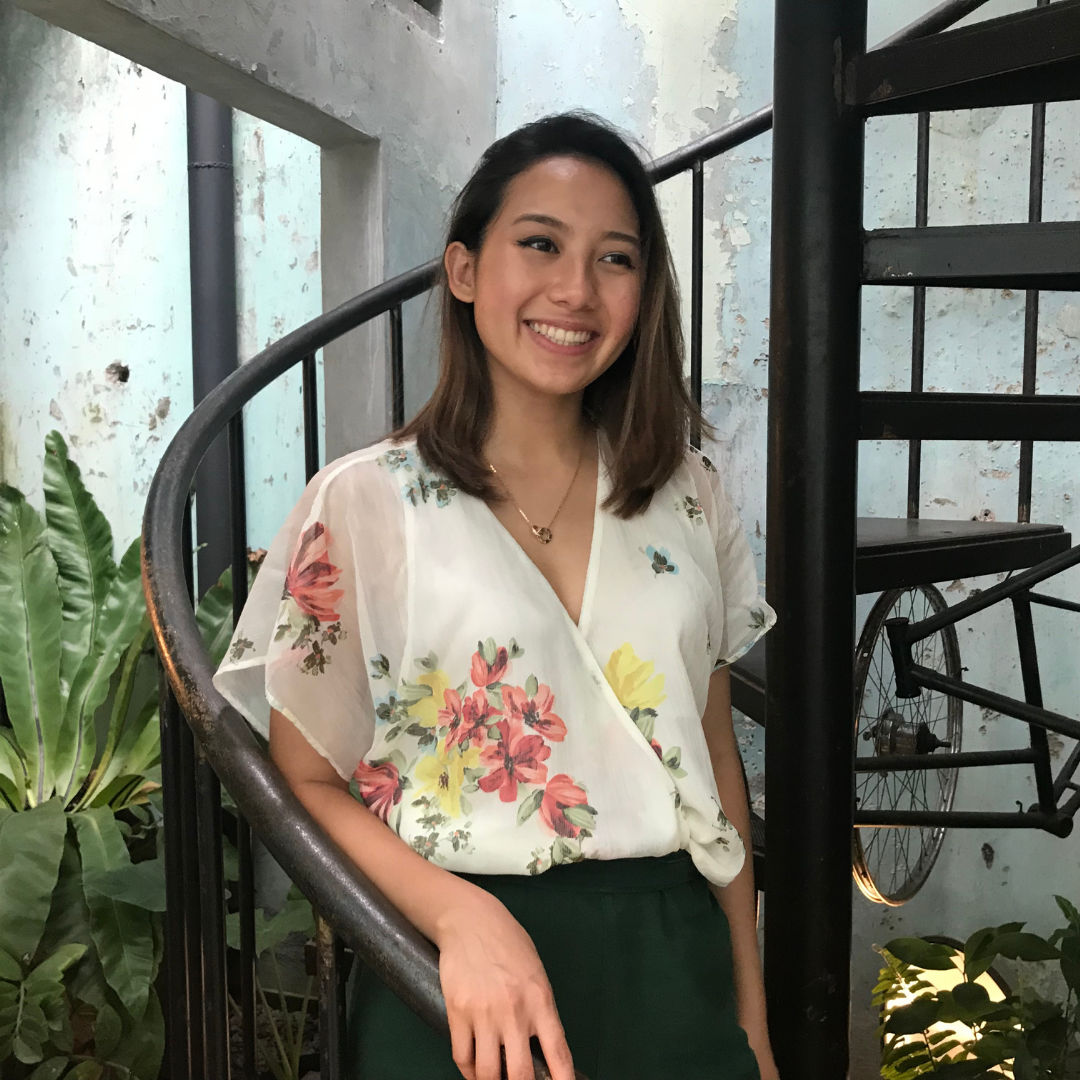 By Zue Wei Leong
February 25, 2021
If you're looking for pleasing aesthetics for your Instagram feed, look no further! We have pulled together the most Instagram-worthy cafés in Malaysia to make sure you have the perfect backdrop for your next photoshoot.
1/15 Ruma Puteh, Kuala Lumpur
This residence-turned-restaurant offers a Instagram playhouse with its funky decor, bright colours and hypnotic multi-arch walkway. After an afternoon of taking photos, you can also treat yourself to specialties from Johor, such as Laksa Bugis and Lontong Darat.
See also: 10 Chic Cafés Around The World Owned By Top Fashion Brands
2/15 Niko Neko Matcha, Bangsar
3/15 Burrow, Bangsar
Enter this new café in Bangsar Shopping Centre through its photogenic archway, which opens into an aesthetically pleasing space festooned with delicate greenery. And don't forget to try their signature maple pecan canelés!
Related: 6 Best Bakeries Selling Canelés In The Klang Valley
4/15 Curio Coffee Roaster, Kuala Lumpur
Curio describes themselves as a 'micro-roaster and a tiny neighborhood cafe on Jalan Ipoh'. With their monochromatic interior, clean lines and a glass-walled balcony, this café can also confidently add 'perfect Instagram backdrop' to that list.
5/15 Lisette's Cafe & Bakery, Bangsar
Lisette's Café & Bakery's famous flower wall is a dream come true for every Instagrammer. Adorned with bright pink, white and red blooms, it's an ideal backdrop for any occasion, whether it is brunch with the girls or afternoon tea with the family. And the inside is just as Instagrammable, especially at dusk when the fairy lights come on. The cosy garden conservatory interior, with its mismatched furniture, quirky tablecloths and hearty dishes make for a pretty picture indeed.
See also: 19 Inspiring Women In Malaysia's Food and Drink Scene To Follow On Instagram
6/15 Kafka, Penang
7/15 Dou Dou Bake, Petaling Jaya
The line for Dou Dou Bake starts as early as 7am. But while you wait for your coffee and pastries, the bakery gives you a picture perfect opportunity in the morning light, relaxing among wild garden landscape surrounding the area with its wooden bench slabs and the tall shrubbery, or looking contemplatively out the floor-to-ceiling glass windows.
Related: New Bakery Flaaah Playfully Pokes Fun At Asian Pronunciation For 'Flour'
8/15 Dear You, Penang
The entrance to this Korean-inspired café is an unsuspecting door disguised as a pink vending machine tucked away on Jalan Penang in George Town. Inside, you can find romantic, soft pink aesthetics that are almost as pretty as their sweet treats and desserts.
9/15 Tapestry, Kuala Lumpur
10/15 Kaffe 16, Kuala Lumpur
Along with specialty coffee and rich chocolate desserts, you can find an Instagram-worthy open-air courtyard with a spiral staircase in the middle of this minimalist café.
11/15 Norm Micro Roastery, Penang
Exposed brick painted in white and green tones with curving benches in polished cement and tall trees, Norm Micro Roastery is a café that gives off a Zen indoor/outdoor garden vibe. An airy space with plenty of natural light coming through, it won't be hard to capture the perfect gram. And as a bonus, you also get to sip on one of the best cups of coffee you can find on the island.
12/15 Heesan Kopi, Melaka
Located on the famous Jonker Street, this café embodies modern Melaka. In their traditional exterior and Nanyang-inspired vintage decor, they pay respect to the structural and cultural heritage of the historic city. But they also incorporate works of local artists, such as this colourful mural by Kenji Chai, who is also behind the tallest mural in Malaysia.
See also: Who Are The Chettis Of Melaka? And What Is Hindu-Peranakan Cuisine?
13/15 GaGa Cakes, Petaling Jaya
This modern space designed by Viinc Studio boldly brings together retro elements, from the colour scheme to the neon lights, to make for an incredibly photogenic café. Equally as pretty and twice as delicious are the desserts at GaGa Cakes, especially their Paris Brest pastries filled with pistachio and hazelnut cream.
Related: Home Suite Home: The Best Design-Led Hotels In Malaysia
14/15 Nippori Bistro, Petaling Jaya
Every corner of this European-Japanese fusion eatery is Instagram-worthy, from the British colonial interior and French-inspired patisserie counter to the Japanese tatami-style floor seating and the famously large portrait of an oversized Mona Lisa holding a glass of wine.
15/15 Provisions Café, Petaling Jaya