Celebrate Our Nation's Independence With 5 Merdeka-Inspired Menus This Weekend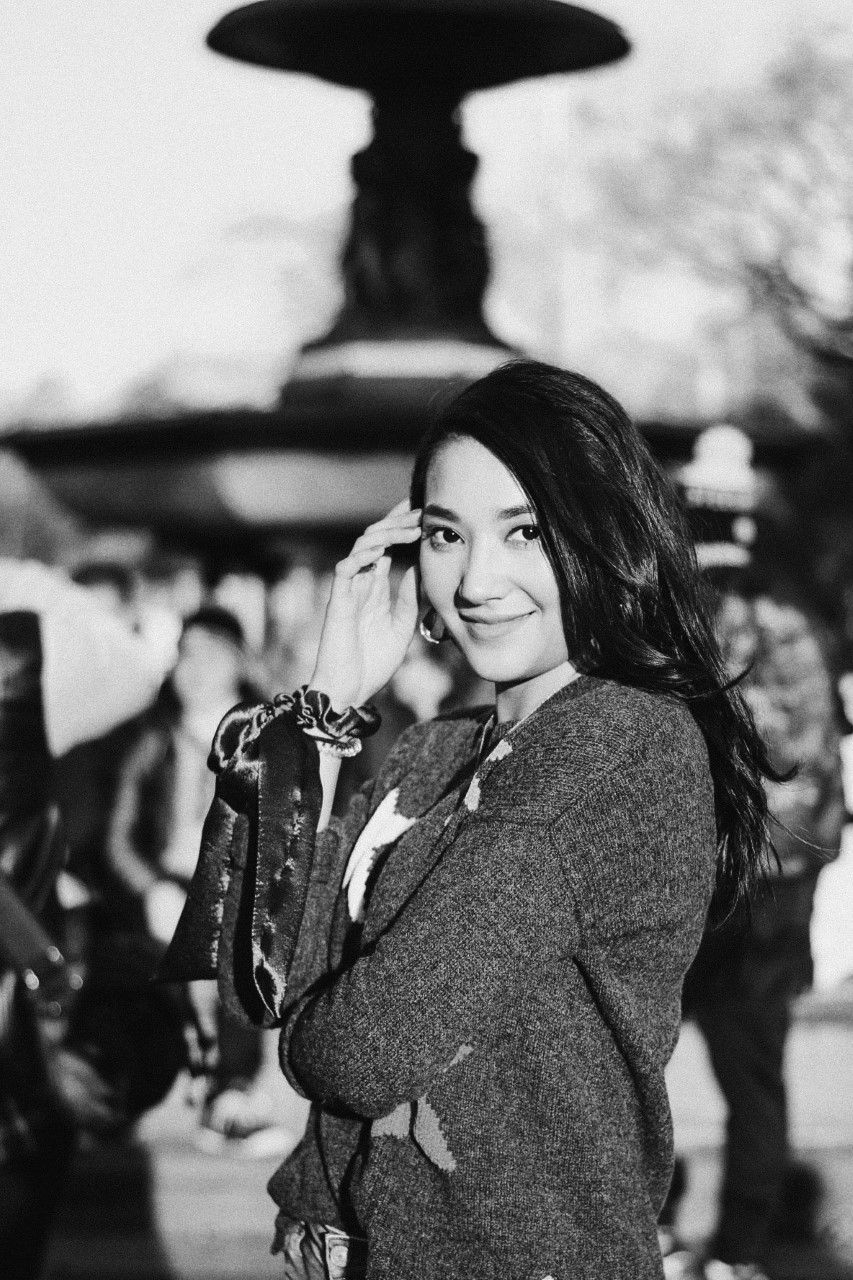 By Syameen Salehaldin
August 25, 2020
Mark our 63rd Independence Day with these culinary specials that are being served during our most patriotic time of year
1/5 Nobu Kuala Lumpur
World-renowned Japanese-Peruvian restaurant Nobu is celebrating the National Day with an eight-course menu titled 14 Flavours Omakase. Simultaneously a visual and culinary delight, the set meal incorporates Malaysia's wide array of local delicacies and flavours.
The omakase sees unagi chimake wrapped in bamboo leaves and reminiscent of sticky rice dumplings, chilli crab gracefully coated with a tangy, spicy and sour egg sauce, and short ribs topped with cacao truffle miso made using locally produced chocolate from Alor Gajah in Melaka. End your night sweetly with ryugan kakigori, a longan shaved ice dessert inspired by sweet lotus seed soup—it combines monk fruit sorbet, persimmon and green kelp.
Date: Now until Aug 31, 2020
Price: RM398++ per person

Nobu Kuala Lumpur | Menara 3 Petronas Tower, Level 56, KLCC, Kuala Lumpur | Call 03-2164 5084 or WhatsApp 019-389 5085 | Reservations
2/5 Tapestry
Interlacing flavours and culture, Tapestry is serving brunch with a Malaysian twist, so what better way to enjoy the three-day weekend than to café hop. Cooking up a storm, the café will be releasing two bespoke dishes and one drink to celebrate Merdeka.
Special offerings include spicy scrambled eggs on a cheese bagel served with chilli oil and a three-layer Cham-Presso inspired by cham (combination of coffee and tea) from our local kopitiam. Made with Eight Ounce Coffee Co's house blend and Earl Grey tea, the drink uses Gula Melaka as a sweetener, evaporated milk for smoothness, and Hawaiian coconut flakes around the glass rim for texture and crunch.
Date: Now until Sept 30, 2020
Tapestry | 28, Jalan Kamunting, Chow Kit, Kuala Lumpur | 03-7622 8720
3/5 Sunway Resort Hotel & Spa
Sunway Resort Hotel & Spa invites diners for a gastronomic treat at The Resort Café, where mouth-watering dishes representing the 13 states of Malaysia will be served in an à la carte buffet-to-you dining experience. Diners can look forward to a variety of dishes representing northern and southern states such as cucur udang from Kedah, nasi kerabu from Terengganu, otak otak from Johor, kolo mee from Sarawak, satay from Selangor, rojak buah and cendol from Penang.
There will also be a variety of international dishes served that day.
Date: Aug 30 - Aug 31 & Sept 16, 2020 (11am - 3pm)
Price: RM88 nett (Adult), RM48 nett (Child)
Sunway Resort Hotel & Spa | 03-7495 2009 | srhs.bookfnb@sunwayhotels.com
See also: ATAS Modern Malaysian Eatery: Where Every Single Ingredient Has Traceability
4/5 Botanica + Co
From fork-tender beef rendang to fragrant vegetarian briyani, Botanica + Co's Hari Merdeka and Malaysia Day set menus feature homely flavours and ingredients that represent our heritage.
The menu also boasts a dessert inspired by our national flower, the hibiscus. Hibiscus jam is presented three ways—as a curd, in a macaron, and as a glaze—and paired with chocolate sponge cake and chocolate 'soil' for complementary textures and tastes.
All set menus can be enjoyed in the comfort of your home, at the office, or at Botanica + Co's two branches.
Date: Now until Sept 30, 2020
Prices: Taste Of The Kampung, RM198 nett / The Maharajah's Vegeterian Set, RM168 nett / Bo + Co Chopsuey Indulgence, RM268 nett / The Brilliant Botanica Roast, RM298 nett
Botanica + Co | Alila Bangsar, 58 Jalan Ang Seng, KL | 03-2268 3818 / Bangsar South, G5 Podium, The Verticals, 8 Jalan Kerinchi, KL | 016- 965 6422
5/5 Knowhere
For a limited time only, Knowhere will be rekindling diners' appreciation for bespoke dishes from different corners of Malaysia. Reimagined with a new lens, the Cita Rasa Gemilang menu explores new adaptations of famous and loved Malaysian dishes, drinks and desserts.
The menu sees delicacies such as Nyonya-style fried chicken served in crispy popiah cones, cheesy keropok lekor, spaghetti served with aromatic mackerel lemak laksam sauce, Italian-style thin crust pizza topped with tempeh, lotus root, and dehydrated hibiscus, and many more.
End on a sweet note with the coconut lempeng( coconut ice cream sandwiched between mini Pahang-style pancakes), or sushi mempelam, the restaurant's refreshing take on an old Perlis favourite with sweet Thai gold lily mango rolled in a glutinous rice wrap, sushi style.
After devouring the 13 dishes, cleanse your palate with the Bahulu Baby, a mocktail inspired by Kuih Bahulu, and made with soybeans, vanilla syrup, and vanilla foam.
Date: Now until Sept 16, 2020
Knowhere | 50, Jalan Maarof, Bangsar | | WhatsApp at 010-220 2358 | Reservations