Guests of the party will have the chance to enjoy a vartiety of German foods, such as apple and raisin strudel, sausages and slow roasted beef sirloin with braised red cabbage and apples, and have the opportunity to wash it down with a variety of beers.
The celebration will include a live band, a DJ and traditional German games like a beer drinking competition, dancing and cutting clock of wood.
The buffet dinner will take place at the Westin Langkawi grand ballroom and lower lobby from 6:30PM onwards and will be priced at RM 149++ per person.
For more information, call 04 9608888 or email dining.langkawi@westin.com.
Trending
Double Cuteness: Chad & Casper Teh's 1st Birthday Party
June 19, 2018 | BY Lily Ong
photo_library
Tatlergrams Of The Week: Our Favourite Moments From Raya 2018
June 18, 2018 | BY Jessica Liew
photo_library
11 Last-Minute Ideas For Men's and Boys' Raya Fashion
June 12, 2018 | BY Tania Jayatilaka
10 Beauty Brands Founded By Local Cool Girls That Are Halal, Too
June 6, 2018 | BY Jessica Liew
photo_library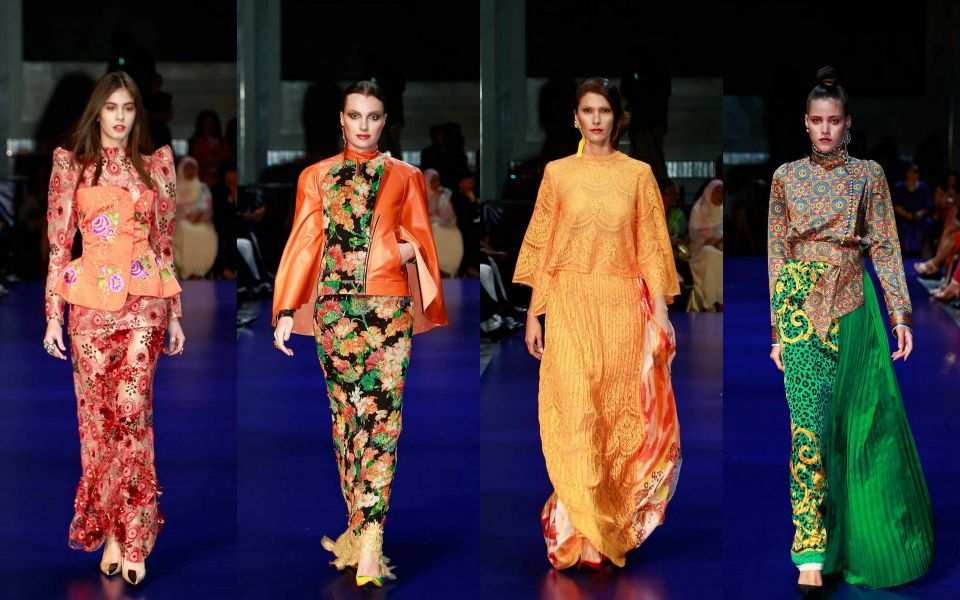 Dato' Sri Bernard Chandran Outdid Himself With His Latest Petang Raya Collection, Bravo!
June 6, 2018 | BY Rachel Ng
photo_library
Dato' Seri Farah Khan Hosts Buka Puasa At Mama San Kuala Lumpur
June 1, 2018 | BY Tania Jayatilaka
photo_library