To celebrate turning three, the restaurant has decided to pull out all the stops with a huge birthday bash.
Taste dishes like Moroccon lamb paella to wood-fired pizza and ikejime sashimi alongside stilt walkers, live music and fun activities.
Delicious cocktails and mouth-watering desserts will also be present, with the restaurant promising to turn into the United Nation of Flavours for their birthday celebratrion.
Quivo's Unity Fiesta rwill run from 12pm to 12am every day.
Trending
Double Cuteness: Chad & Casper Teh's 1st Birthday Party
June 19, 2018 | BY Lily Ong
photo_library
Tatlergrams Of The Week: Our Favourite Moments From Raya 2018
June 18, 2018 | BY Jessica Liew
photo_library
11 Last-Minute Ideas For Men's and Boys' Raya Fashion
June 12, 2018 | BY Tania Jayatilaka
10 Beauty Brands Founded By Local Cool Girls That Are Halal, Too
June 6, 2018 | BY Jessica Liew
photo_library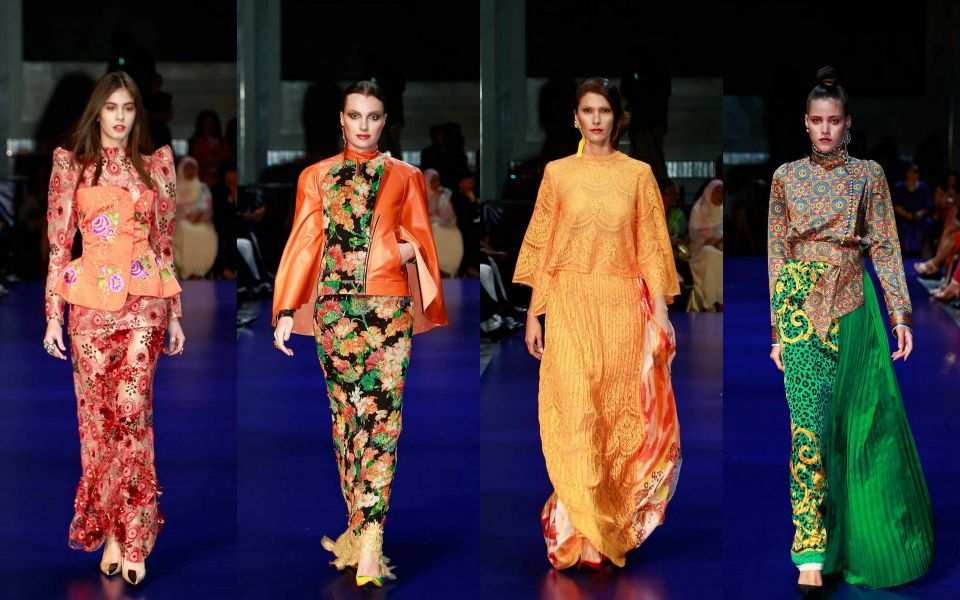 Dato' Sri Bernard Chandran Outdid Himself With His Latest Petang Raya Collection, Bravo!
June 6, 2018 | BY Rachel Ng
photo_library
Dato' Seri Farah Khan Hosts Buka Puasa At Mama San Kuala Lumpur
June 1, 2018 | BY Tania Jayatilaka
photo_library