Murder, They Cooked: Copper Restaurant x Wayang Kitchen's Theatrical Collaboration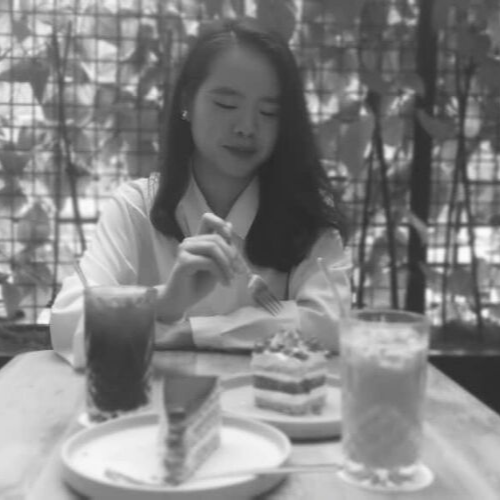 By Koyyi Chin
November 22, 2019
Promotion: November 29 - 30 2019 (Expired)
A wealthy, prominent Tan Sri who owns a series of farms and restaurants in Kuala Lumpur is found dead at his own dinner party. The murder suspects are at large and you, the guests-cum-audience, are seated at the dining table with them. As the detective investigates the murder, you are invited along for the ride, and will help to reveal vital clues throughout the six-course dinner to unmask the killer
Behind Smoke & Mirrors
Taking the term "dinner with a show" to new heights, food show host for Best in The World and director of Wayang Kitchen, Razif Hashim joins forces with Copper's very own creative duo Chef Chai Chun Boon and Zeehan Zahari, to create a spectacular show of gastronomical delight and enthralling drama.
"Food is a big part of my family heritage since the days of my grandmother running a seafood restaurant in Sabah," commented Hashim. "And theatre is my culture having trained and performed all over the world."
This combination (of food and theatre) is what sparked my venture; I just want to do the things that I love, do them well, and work with the most talented people in the business.
What's On The Menu
Titled Murder at the Masquerade, this interactive culinary adventure is the first of its kind in West Malaysia as both the culinary world and stagecraft collide. Engaging its audience as they dine upon a 6-course degustation dinner prepared by Copper, each dish serves as a key element in the plot.
According to both the director and the chef, the murder mystery-themed menu is intertwined with the plot of the show and woven with ingredients native to the country.
Raz, Zee and I wanted to make sure that the menu pays homage to our local produce so that our diners will be able to appreciate the best that Malaysia has to offer.
Photography Copper Restaurant