Crème De La Crème's Revolutionary Beauty Elixir Ice Cream May Improve Your Skin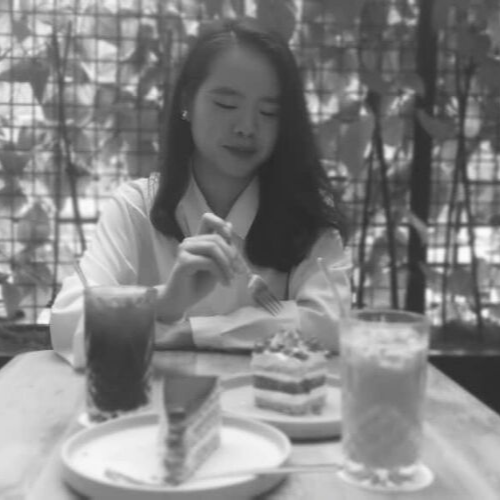 By Koyyi Chin
October 18, 2019
The Beauty Elixir ice cream at Crème De La Crème in Damansara Utama caters to ice cream lovers and skincare enthusiasts alike
Known for their high craftsmanship where artisanal ice cream and petits gâteaux are concerned, Crème De La Crème recently decided to push the envelope by creating the world's first beauty ice cream.
Pale pink and flecked with lychee, this delicious innovation contains ingredients such as cherry blossom or sakura petals, rose water, glutathione, collagen and vitamin C—all of which are known to promote fairer, brighter skin while improving one's overall complexion.
What's more: perfumed with rose water and fruity lychee, this sweet dessert is, in fact, 100% sugar-and-preservative-free. What better reason for sweet-tooths to rejoice and indulge sans guilt?
And because the Beauty Elixir ice cream can be deemed a healthy treat, it's perfectly fine to eat it almost every day. As Lio Lim, managing director of Crème De La Crème says, "By eating this ice-cream for 30 days, your skin is guaranteed to look firmer, boast elasticity, and become more radiant. Its premium ingredients also provide general health benefits."
Photography Crème De La Crème