Eat Like A New Yorker At Malaysia's First Dean & Deluca Outlet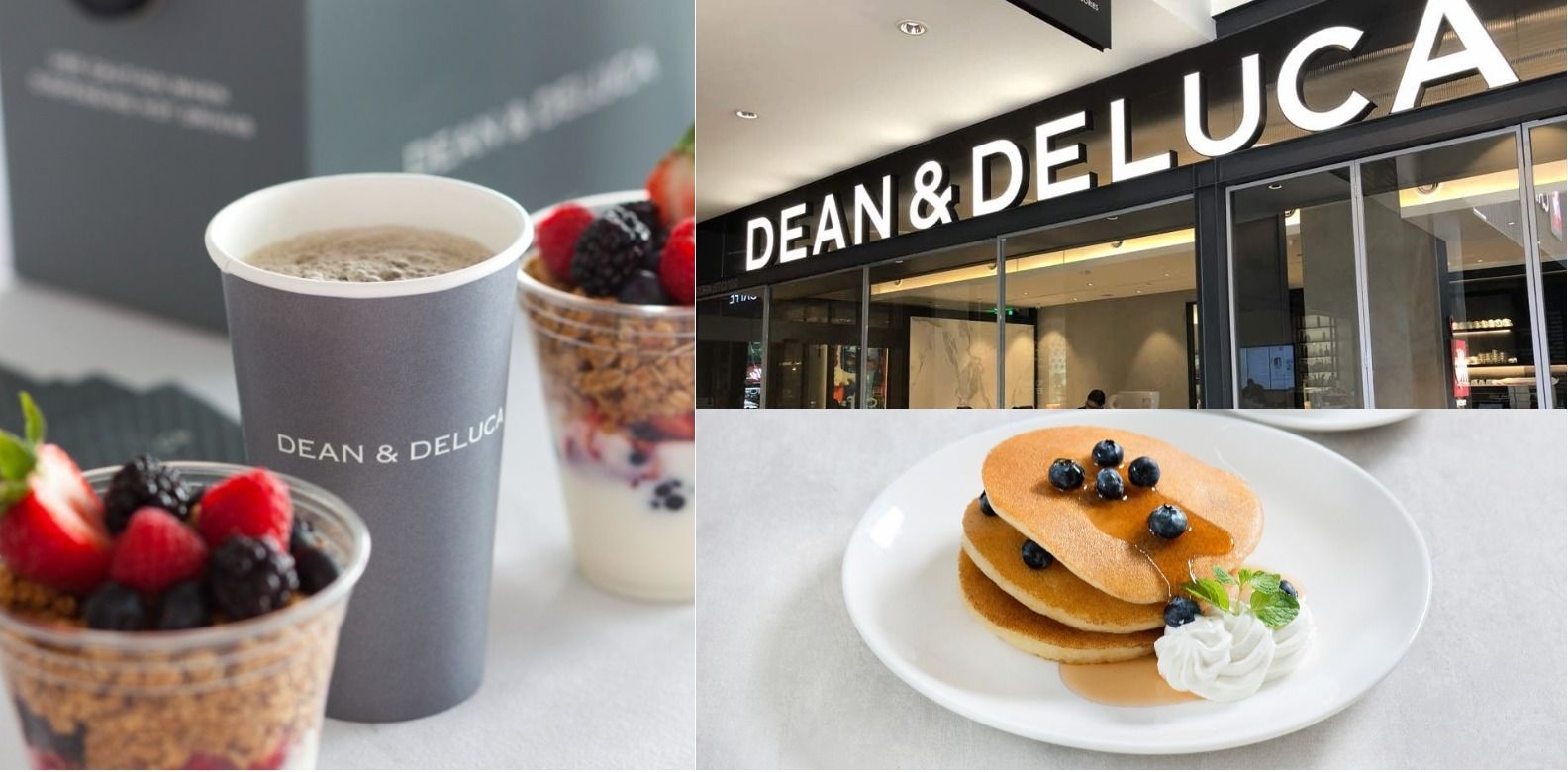 Foodies, it's official: the upscale American grocery chain Dean & Deluca will open its very first store in Malaysia at Pavilion this August. Here's a sneak peek of the delish treats that await at this charming new epicurean pit-stop.
Dean & Deluca's Malaysian debut is bound to thrill local food lovers who have frequented the gourmet store's outlets in Singapore, Thailand and other Asian countries prior to this.
First opening for business in the September of 1977 in the artsy warehouse SoHo district in lower Manhattan, Dean & Deluca today has spread its passion for food across the US and beyond, boasting outlets in Philippines, South Korea, Kuwait, Thailand, Macau, Singapore and more.
Related: Cold Stone Creamery hosts a cool crowd for its Pavilion KL store's grand opening