Expect Surprise At The Wonderarium 3.0 By The House of Martell & Babe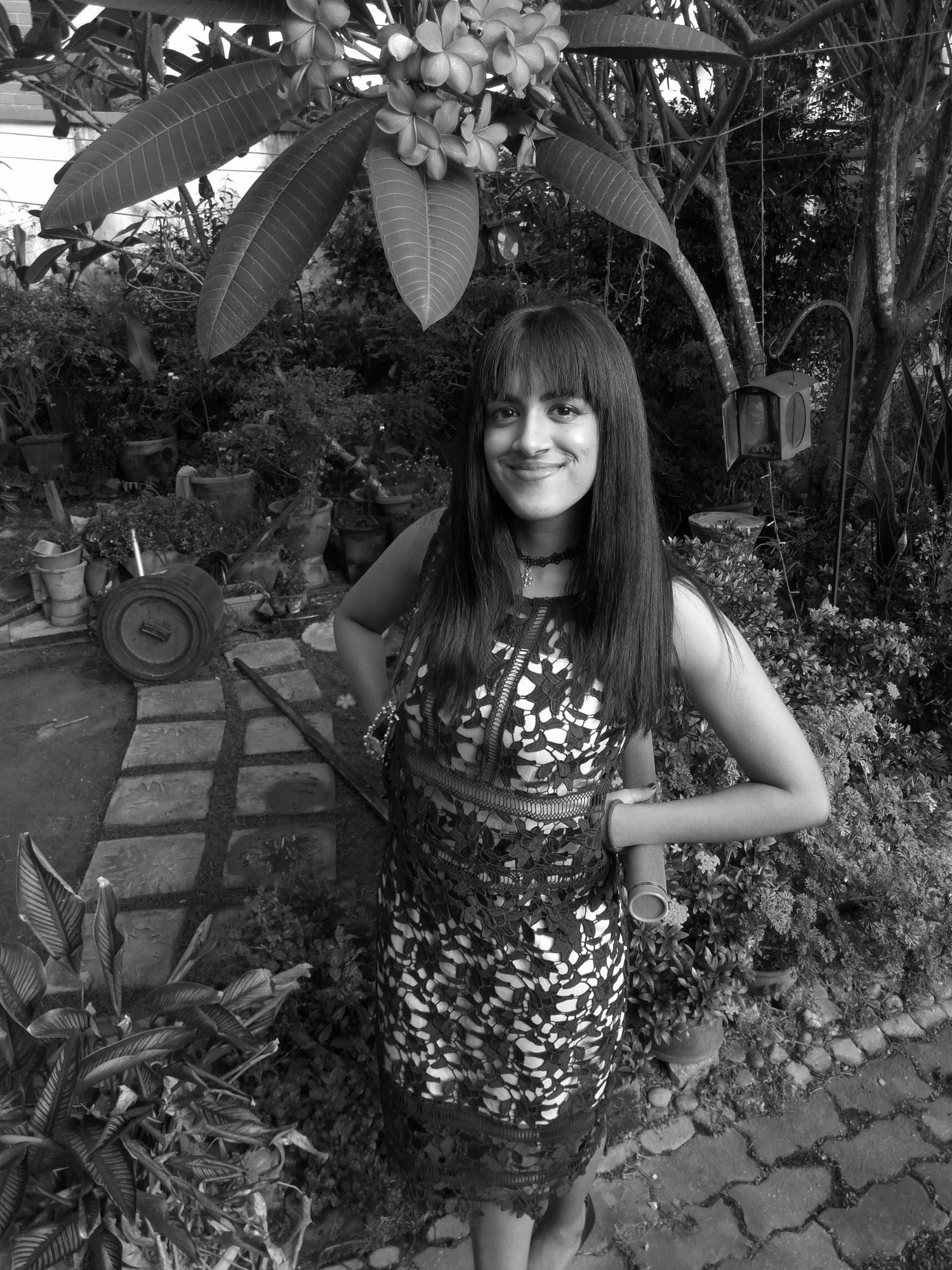 By Tania Jayatilaka
December 06, 2019
Promotion: December 13 - 14 2019 (Expired)
Back to thrill the adventurous, the Wonderarium promises to be an unforgettable dining experience in collaboration with bartender Karl Too of Omakase + Appreciate
"Expect the unexpected."
Chef Jeff Ramsey's dramatic words set the tone at our last experience at Wonderarium 2.0 earlier this year, when World Class Malaysia 2016 winner Osmund Bernard of Kenshin Bar joined hands with Babe by Jeff Ramsey and the House of Martell.
Next weekend, Babe and Martell fans alike are in for a treat with the third edition of the Wonderarium, a mind-bending experience pairing bespoke cocktails with Babe's signature Japanese-style tapas or 'Japas' and an interactive gastronomic experience down the rabbit hole, led by Chef Ramsey at the famed Martell Trunk.
Related: 5 Things We Learned Clinking Glasses With Martell's New Malaysian Ambassador
The Wonderarium will take place this 13 and 14 December at renowned speakeasy and one of KL's first few 'hidden' bars, Omakase + Appreciate, where bartender Karl Too will craft exceptional cocktails using Martell's VSOP Aged in Red Barrels.
For a price of just RM100, you'll get to enjoy a menu of 3 Martell VSOP cocktails and 3 canapés for an unconventional pairing of bitter and refreshing flavour profiles - think Martell VSOP Aged in Red Barrels with Dandelion greens, watermelon and pistachios, paired with truffled wagyu sukiyaki and other bizarre combinations.
Date Night Ideas: 11 Dining Scenarios That Will Make Your Date A Success
At the Martell Trunk, let Chef Jeff Ramsey be your guide as you savour unanticipated ways of experiencing food, from 'inhaling' a famous dish to downing a drink that's simultaneously hot and cold.
Spaces are limited for this unique dining experience, so grab your tickets now or call Babe by Jeff Ramsey at 03-2095 8599 for more details.