2020's Hottest Food Trends In Review: Dalgona Coffee, Home Bakers, And More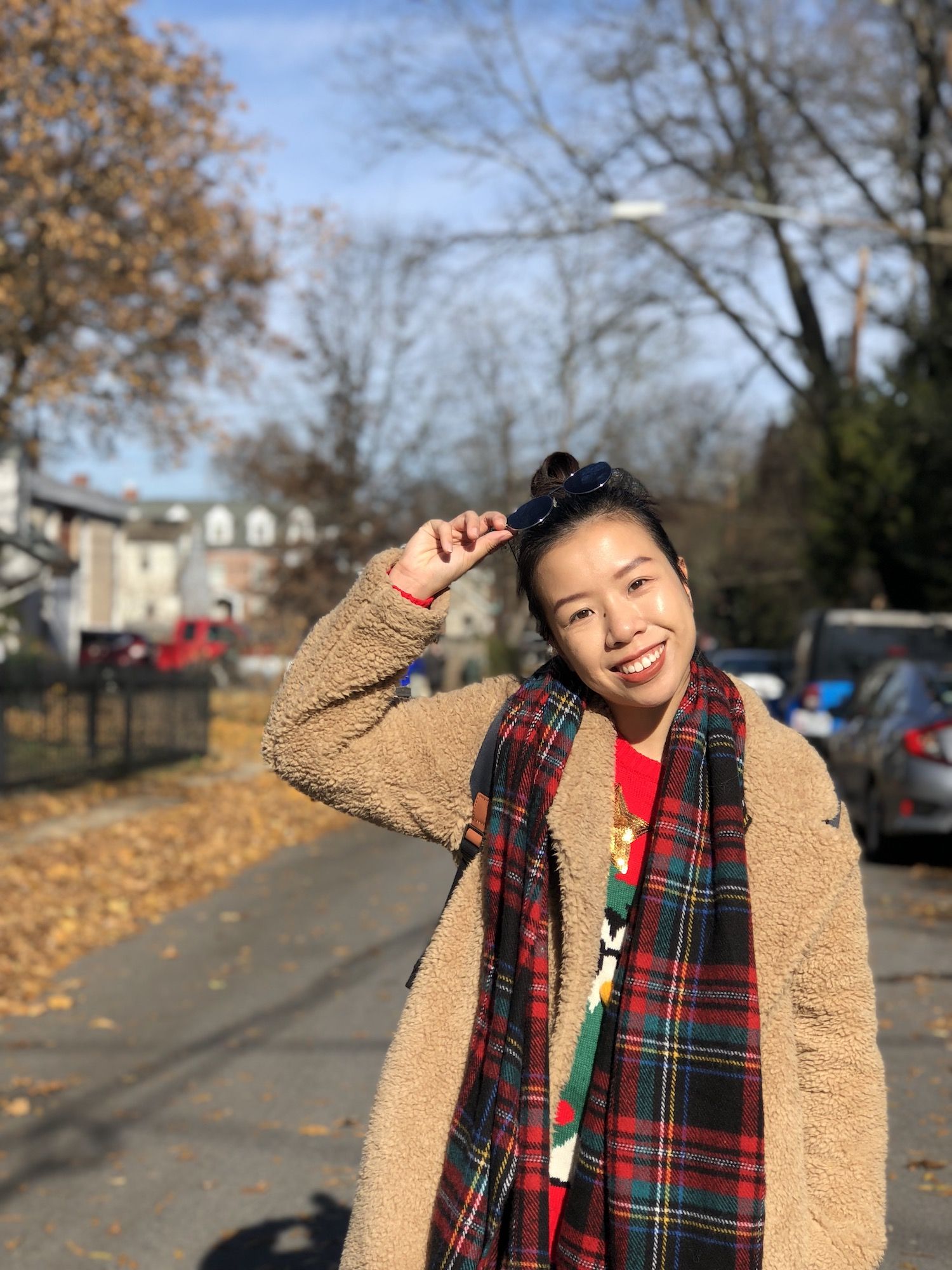 By Doris Lam
December 28, 2020
From one food craze to another, we've rounded up the biggest food trends of 2020
1/6 Elevated Take Out Experiences
In 2020, the F&B industry was forced to face numerous challenges due to Covid-19 dining and social gathering restrictions, causing many of the city's beloved restaurants to shut operations this year.
Others pivoted and came up with new, innovative ways to cater to the public during this time, offering high-quality take out and home cooking alternatives. Many places not only offered take out discounts during this time, but also tried their best to provide customers with an elevated dining experience at home.
Related: Review: Nobu At Home Is Back
2/6 TikTok Recipes
The year started out strong when home offices and quarantine were still new to us. Many people used the extra time to learn new skills, try new recipes and develop creative outlets—or combining the three by giving into the Tik Tok hype and making your very own cup of Dalgona coffee at home.
Viral recipes from Tik Tok flooded the internet during the early quarantine days, and people scrambled to the supermarket to stock up on cooking and baking equipment. The most popular recipe was by far the Dalgona coffee, a Korean whipped coffee made from equal parts of instant coffee powder, sugar, and hot water and beaten until frothy. Other worthy contenders include fluffy Japanese pancakes and mini pancake cereal.
3/6 Vegan Dining Became More Accessible
Vegan and vegetarian food has been in the spotlight during recent years, but still lacked accessibility before this year as most popular plant-based establishments and grocery stores were located on Hong Kong island.
This year, however, many of Hong Kong's beloved brands and chains joined in on the movement, including Hong Kong dumpling brand, Wan Chai Ferry's collaboration with Omnipork, making plant-based dumplings available in supermarkets across the city from March.
The movement continued as Starbucks launched Impossible Sausage items in September, followed by McDonald's green milestone a month later with their OmniPork Luncheon series. In the same month, 7-11 included vegan ready-to-eat meals at all 800 branches, not to mention Impossible Beef's launch at 100 Park n' Shop grocery stores.
ICYMI: 8 Adorable Desserts At Dang Wen Li By Dominique Ansel That Asians Can Relate To
4/6 Cocktails To-Go
Quarantine's version of "It's five o'clock somewhere" is made easier with bars offering easy bottled cocktails for you to bring home. From Coa, Darkside, Tell Camellia and more, having these handy bottles around make quarantine a whole lot easier. Just make sure you don't sip on these during your Zoom meetings.
Throwback: Bottled Cocktails by Dissolved Solids And Jann, Four Points By Sheraton Kuala Lumpur, Chinatown
5/6 Uptick in Independent Bistros
2020 may have been challenging, but one of the positives include the increase of independent bistros and casual fine dining restaurants such as Jean May, Bouillon and Nissa La Bella. With cosy interiors, no-fuss, comforting menus and warm service, it's the perfect environment for a laid-back, quality meal.
Covid has been hard on all restaurants, but it's been especially scary for independent restaurant owners. Since the opening of these restaurants, however, Hong Kong has rushed to support these independent establishments even during these unstable times, making it hard to book a table even on a weekday.
In Malaysia, such restaurants include Akâr Dining and Atelier Binchotan.
6/6 Rise of Baked Goods Shops and Pop-Ups
Where did we even get our cookies and pastries before this year? The city's rise of baked goods spots grew exponentially this year, with Cookie Department taking a permanent spot at BaseHall; Cookie Vission making their first official pop-up inside K-11 Musea; creative doughnut concept shop, Ello Donut's pop-up at K11 Art Mall; hand-crafted doughnuts from Dough By Design winning Instagram by storm; and Amanda Strang's doughnut-and-millefeuille hybrid pastry shop, Flakes & Layers' opening in K11 Musea and Causeway Bay.
Newer pop-ups and openings such as Nordic pastry pop-up, Mr and Mrs Marshmallow, Rise By Classified, not to mention the opening of Bakehouse's SoHo takeaway store—all contributing to our voluntary quarantine weight gain.
See also: 5 Food Writers On Their Favourite Dishes & Drinks To Get Delivered