Online Retailer 2winewine Stocks Wines Not Easily Found Elsewhere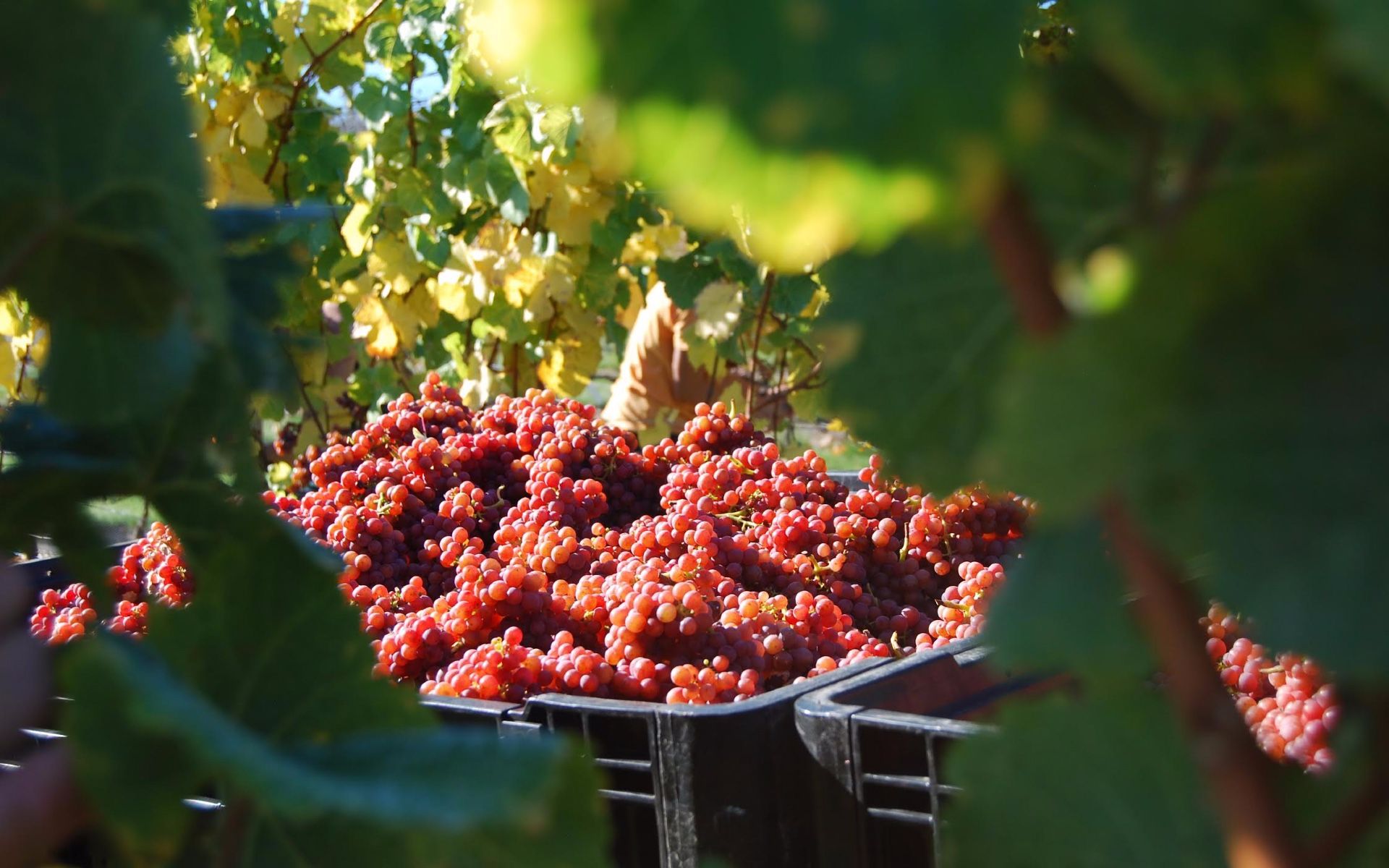 While 2winewine only provided wines to restaurants and hotels previously, the company's products can now be purchased online
Priding themselves in distributing alcohol of the highest quality and value, 2winewine was founded nine years ago due to the lack of availability and variety of wine in Malaysia. A trip to Australia in 1994 by the company's founder sparked an interest in the collection and drinking of wine, and soon after, 2winewine was born.
See also: A Virtual Wine Tasting Class With Sommelier Alison Christ
Carefully selecting the wineries and breweries they wanted to represent, 2winewine imports its wares from New Zealand, America, Spain, South Africa and France. The company's wines and sakes are chosen by qualified sommeliers who have personally visited each site to observe the production process. Boutique and family owned sites producing small batch wines are favoured.
TATLER TIP: Explore 2winewine's range of organic and biodynamic wines from Spain.
From Misha's Vineyard in New Zealand to De Toren from South Africa, many of 2winewine's featured brands are not readily available in local supermarkets. More information can be found on its website.
See also: The Best Wine Apps In Asia
Images Courtesy of 2Winewine