Healthy Eatery Agrain's Co-Founders On Creating A Positive Impact Through F&B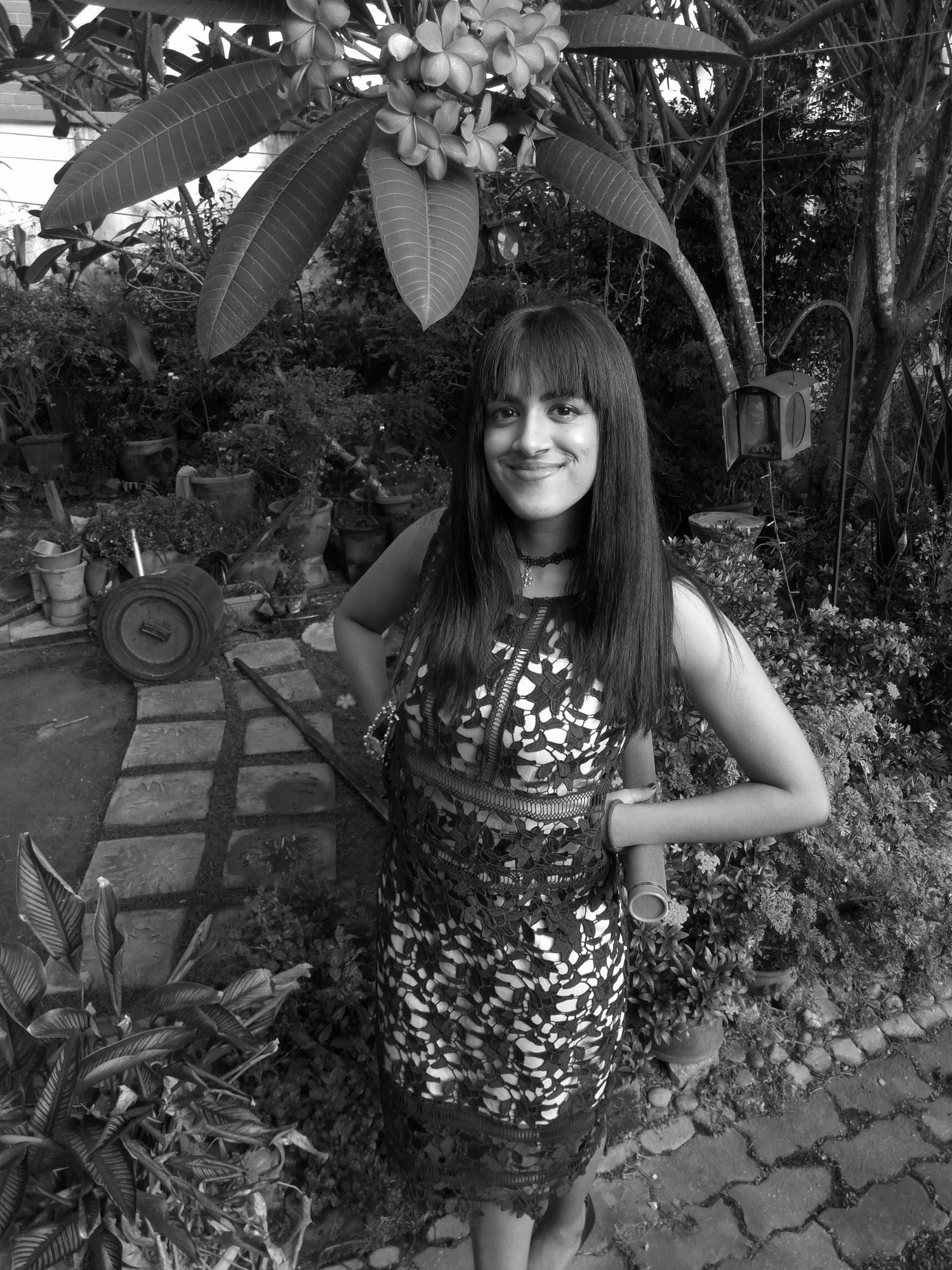 By Tania Jayatilaka
April 09, 2020
Kendrick Tan, Chuah Kee Wei and their team at Agrain aim to donate 10,000 free meals to hospital frontliners through one highly effective social media campaign
Malaysia's F&B scene may have been shaken to its core by the unprecedented events of late, but it has also displayed some amazing examples of entrepreneurs and businesses helping those who need it most.
Agrain is one such business. With its 1-for-1 campaign on March 27, this healthy eatery has mobilised its loyal following to help provide over 5,000 healthy meal boxes to hospital staff in 15 different hospitals and health centres.
See Also: 7 Restaurants With New Dishes Developed For Delivery Purposes
Focusing on the hospitals that have yet to benefit from existing donation drives, Agrain is coordinating with various medical centres to help keep food waste from donations to a minimum and ensure that enough food packs are given out where they are needed most.
Through the 1-for-1 campaign, members of the public are invited to sponsor food boxes (RM16.90 each excluding an 80 sen delivery fee) for medical staff battling the Covid-19 pandemic. Agrain will then match every box donated.
Donations can be made via www.agrain.my or Agrain's Facebook and Instagram channels.
Agrain co-founders Kendrick Tan and Chuah Kee Wei tell us why it's more important than ever for the F&B scene to create a positive impact.
More: 9 Inspiring Women Taking The Lead In The Malaysian And International F&B Scenes
"It's a difficult time to be an entrepreneur right now," says CEO Tan. "But my team and I constantly remind ourselves that we need to create impact by being generous, not necessarily in the form of money, but with our time and energy.
"In this period of self-isolation, many suddenly find themselves with an excess of time and energy. As entrepreneurs, we believe that it's our job to fully utilise our resources and channel them to where they are needed most."
See also: The Top 20 Restaurants In Malaysia 2020
For a personal touch, each donor's Instagram handle is written on the meal box that he or she sponsors, together with a written message. Frontliners then have the chance to thank the donors personally for their healthy meals.
"We were faced with huge uncertainties on a daily basis, wondering whether our landlords would force us to stay closed during this period, whether suppliers would even be able deliver supplies due to movement restrictions," says Chuah, who heads operations at Agrain.
"Team morale has been deeply affected by these uncertainties. It was this 1-for-1 campaign that gave us hope again, knowing that we could bring a smile to the medical frontliners who have been risking their lives to keep us all safe."
See Also: Naza's Diana Nasimuddin On Food, Family & Her Famous Last Name
Agrain's current target is 10,000 boxes which they will keep working towards for as long as the MCO is in effect. Supported by social media influencers and followers alike, the 1-for-1 campaign has shown that it's only getting started.
"My humble advice to business owners out there going through these hard times: Stay safe and do your part in making sure that people around you are safe too," Chuah says.
See also: These Big-Hearted Individuals & Organisations In Malaysia Are Doing Their Part To Help Fight Covid-19