Hilton Kuala Lumpur Knocks It Out Of The Park With Wagyu & Angus Tomahawk Steaks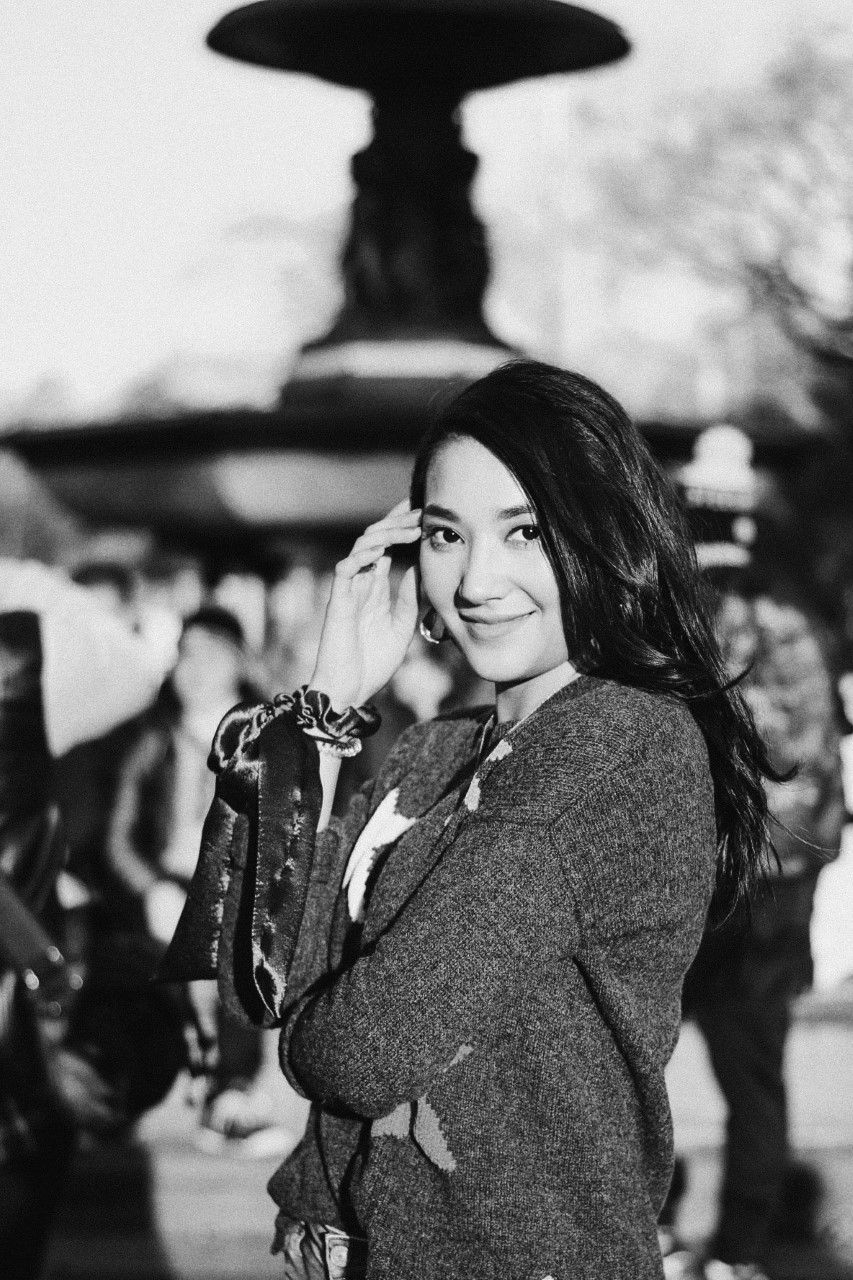 By Syameen Salehaldin
October 10, 2019
Everyone should enjoy the Wagyu and Angus tomahawk steaks at Hilton Kuala Lumpur at least once, but preferably many times
To all carnivorous connoisseurs of steaks, you can stop searching high and low, because we've got you covered. Chamber's Grill at Hilton Kuala Lumpur serves one of the best tomahawks in Kuala Lumpur. Flown in from Australia, the steaks here will curb your meat cravings, without a doubt.
The tomahawk steaks are sourced from Stanbroke, a reputable cattle farm in Queensland renowned for rearing grain-fed cows. The premium beef is dry-aged in the restaurant's custom-made Himalayan salt tile cabinet for up to 18 days to help draw out moisture from the meat—this serves to intensify the flavours of the beef. While the Wagyu cattle here subsist on a diet of grains and rice, the Angus cattle are purely grain-fed.
Both Wagyu and Angus tomahawk steaks are grilled on Japanese charcoals also known as 'white charcoals' as they burn at a very high heat. Traditionally made in the Kishu province of Wakayama, the Japanese charcoal creates a golden-brown sear. Inside, however, you'll find the meat texture to be perfectly juicy, buttery and tender.
Each tomahawk is served with whole roasted garlic bulbs and a choice of 5 sauce—béarnaise, Sarawak pepper, red wine jus, mushroom, and Café de Paris—in addition to smoked Viking salt or red wine salt. Expertly prepared, the steaks didn't really require any additional flavourings, but we did enjoy smearing roasted garlic, Viking salt, and mushroom sauce on ours.
Diners can add any of 11 sides, including mashed potatoes, sautéed young spinach, sweet potato wedges, creamy mac and cheese, and grilled vegetables. Our go-tos include grilled portobello mushrooms and hand-cut steak fries dipped in the aforementioned mushroom sauce.
Price:
The Angus Tomahawk is priced at RM555 nett for 1.3 kg while the Wagyu Tomahawk is priced at RM750 nett for 1kg with a score of 7. Each tomahawk serves 3 to 4 diners.
Time:
Lunch: Monday to Friday, 12noon-2:30pm
Dinner: Monday to Sunday, 6:30-10:30pm
Chamber's Grill at Hilton Kuala Lumpur | 3 Jalan Stesen Sentral, Kuala Lumpur | 03-2264 2596 | Reservations
Photography Khairul Imran