Johnnie Walker Blue Label & Enfin By James Won: A Collaboration We'll Drink To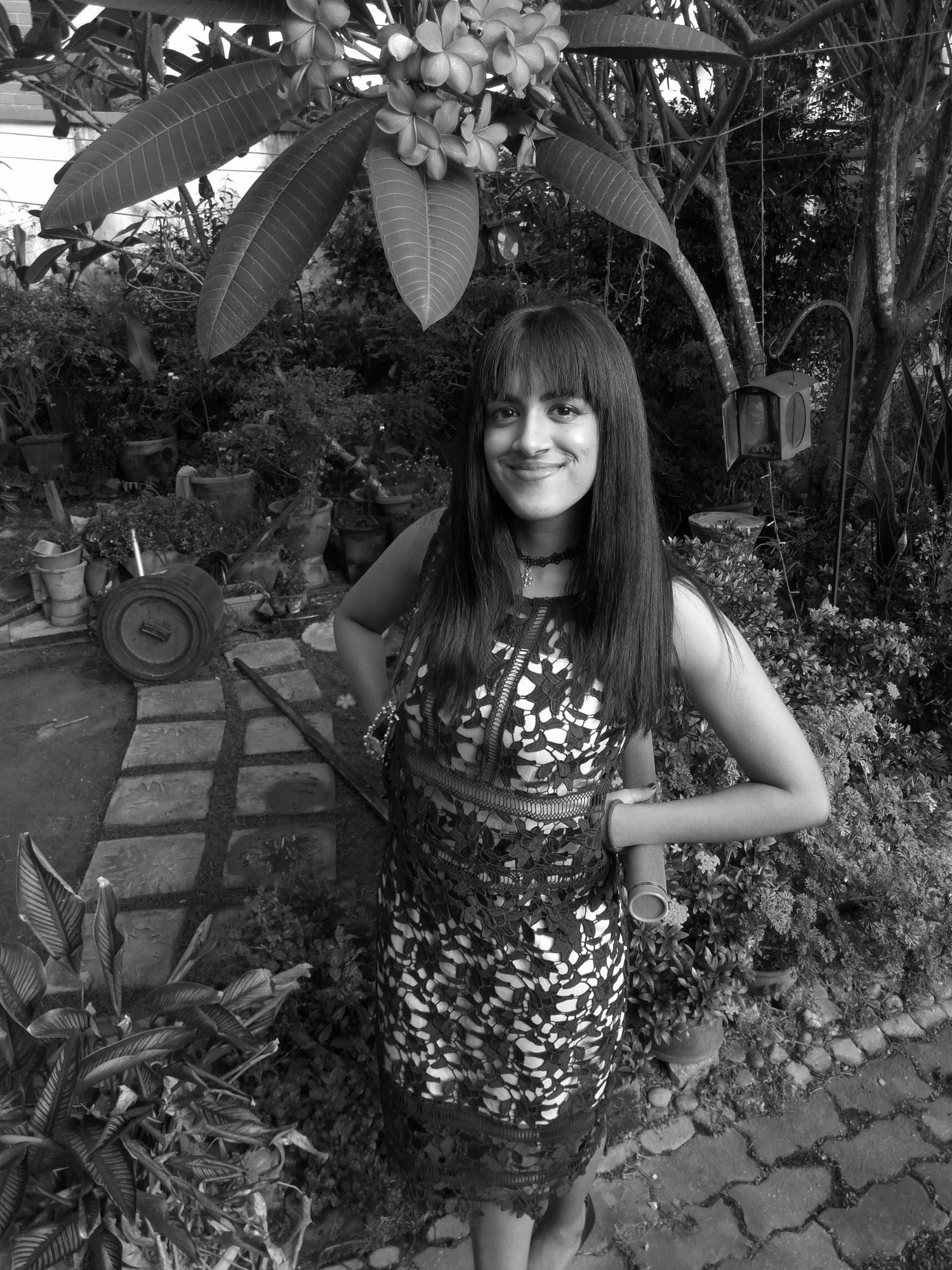 By Tania Jayatilaka
December 16, 2019
Rediscovering rarity in a one-of-a-kind gastronomic pairing with Johnnie Walker and Chef James Won of Enfin
To cheers of "Sláinte!" (a Scottish toast pronounced 'slan-gee-var'), glasses were raised all throughout Enfin by James Won amidst the clatter of cutlery and the banter of guests.
At this special dinner by Johnnie Walker and Enfin by James Won, Johnnie Walker brand ambassador for Malaysia Jeremy Lee explained the concept of a Scottish 'bothy', a sheltered space where friends could gather over drinks (whisky, naturally) and enjoy one another's company.
The same could be said of that night, where a group of specially-invited guests gathered to experience the rare and alluring flavour of Johnnie Walker Blue Label, made even more exceptional by a 4-course meal by Chef James Won.
For this unique collaboration, Chef Won spent months in search of the finest and most sustainable ingredients from across Malaysia, from the nation's very own Tropical sturgeon caviar with T'lur to Borneo heirloom rice grains.
Ask A Chef: What Does A Gourmand Eat On His Downtime?
"In this collaboration with Johnnie Walker, I wanted to do something that would showcase our country," says Chef Won. "I knew there were stories here that deserved to be told. It's been a challenging 3-month journey of looking for rare ingredients and convincing the farmers that their products were among some of the best in the world: the best single origin chocolate, the caviar, the fish, the grain — sometimes we just take it all for granted."
"Most importantly, I wanted to showcase a different side of Blue Label that you don't often get to see."
With the lingering taste of Johnnie Walker Blue Label fresh on our tongue, we're gently guided through our meal, at some points instructed to sip from our glasses before savouring the salty goodness of caviar and kombu dashi purée. At other times, we're strictly charged not to forget the order in which to eat our amuse-bouche: a delicate trio of aloe vera nigiri with fermented chilli, parmesan tofu with sea urchin and a cress pot of scallop chip, hazelnut, cress and Szechuan pepper.
Some may wonder – is it worth putting in all this effort? Although the answer will differ from person to person, Chef James' frank but poignant explanation sheds light on the dynamic qualities of flavour and taste, and how important it is to take one's time in exploring both.
"The pairing logic for this project was all about discovering things you've never discovered before with Blue Label. To feel totally absorbed, so you would know the whisky on a much deeper level by the end of the meal. Honestly, only a very complex, sophisticated and elegant product can give you that opportunity." enthuses Chef Won.
Our main course consists of Malaysian sturgeon fish served in a fermented wine sauce, topped with mushrooms and rocket oil.
Before this, I had never known how whisky could enhance the flavours of ingredients like fish or scallops. With its sweet smokiness let loose, Johnnie Walker Blue Label was a versatile dining companion, bending to accommodate the subtle truffle-infused layers of the fish and then adopting just a hint of saltiness right after a spoonful of T'lur's glistening sturgeon caviar.
Watch: Why It's A Big Deal That T'lur Caviar Is Being Harvested In Our Waters
To some, pouring a glass of Johnnie Walker Blue Label and basking in its warm and zesty notes is the best there is, and to others, it is the start of an adventure that's worth taking the time to explore.
"There are some things in life you can't hurry through." Chef Won says of the whole pairing process. "Finesse takes time, no shortcuts. Shortcuts are for mass production, but art and craftsmanship? That takes time."
ICYMI: The Top 20 Restaurants In Malaysia 2020