Watch: Kohinoor Kaur Of Jhann KL Shares Her Festive & Easy Carrot Halwa Recipe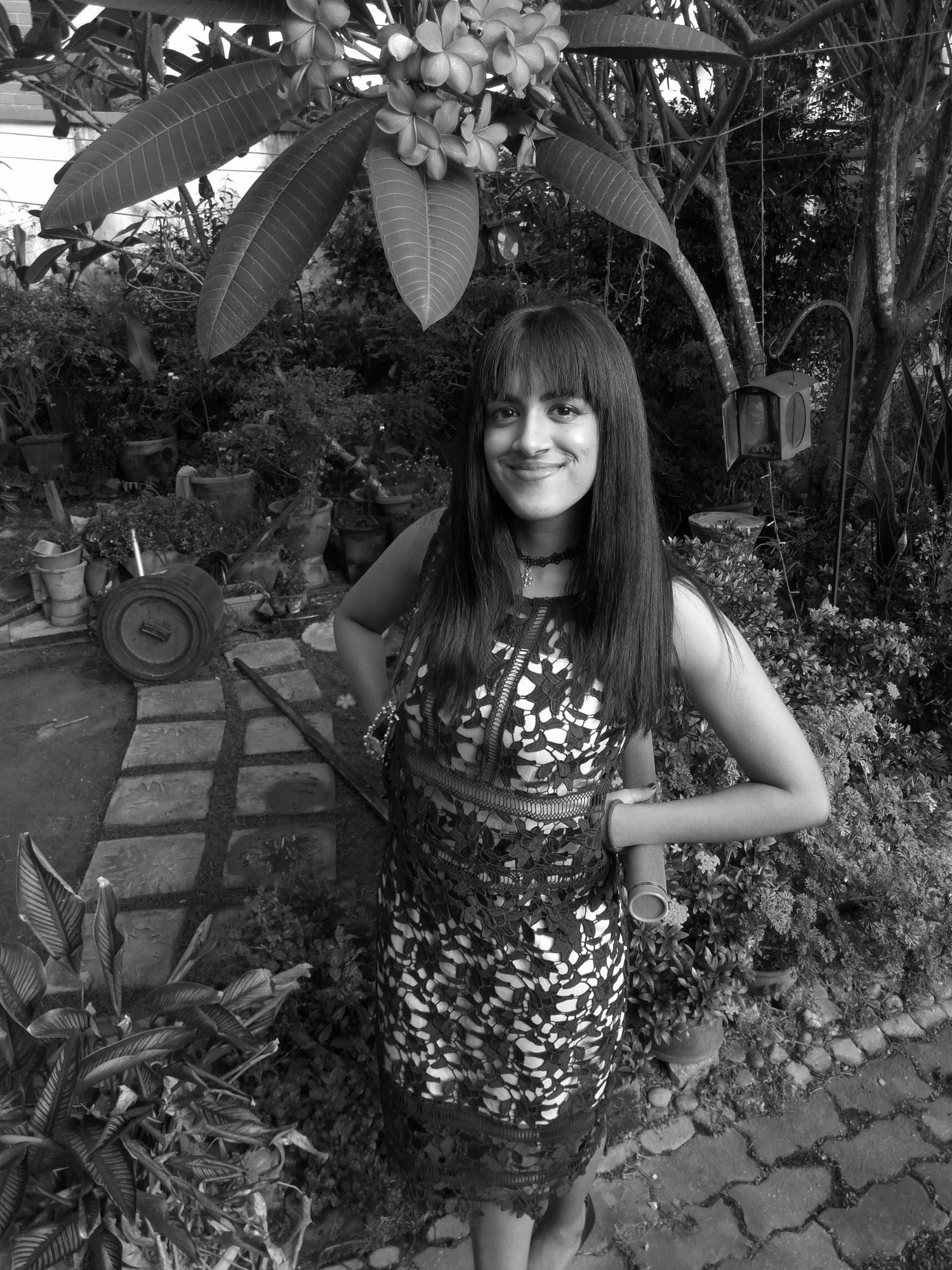 By Tania Jayatilaka
December 18, 2020
The managing partner of the progressive North Indian restaurant shows us how to make the dessert she loves especially during the holidays
The Christmas season is upon us, and with it comes the inevitable feasting of sweet treats, whether they be decadent chocolate chip cookies or fine feasts on the 25th. If you're in search of a festive dessert that's packed with flavour but more subtle in its sweetness, carrot halwa may be it. Made from shredded carrots, milk, spices, sugar and ghee, carrot halwa (also known as gajar halwa) is an Indian dessert that's surprisingly easy to make – and even easier to consume.
"This carrot pudding is a really popular traditional festive dish in North India," shares Kohinoor Kaur, founder and managing partner of Jhann KL. "One of the nicest things about it is it can be done in so many ways; it can be made with condensed milk, with full cream milk or low fat; you can spruce it up a little, play with flavours by adding almonds, cranberries—whatever you like."
Together with mum Del Ghoman, Kohinoor oversees day-to-day operations at Jhann, flexing her passion for F&B and interior design in this modern and beautifully-decorated family restaurant. Watch the video below for Kohinoor and Del's quick and easy recipe for Gajar Halwa, a beloved menu item at Jhann this festive season.
Related: Amazin' Graze's Guilt-Free But Decadent Christmas Recipes
Kohinoor & Del's Recipe for Carrot Halwa
Ingredients
4 to 5 large carrots, peeled
Spices: whole cardamoms and cloves, half a teaspoon each
Ghee
Sugar syrup
3 to 4 cups of milk (Fresh milk or low fat)
Powdered milk
Raisins
Food colouring (optional)
For garnishing
Cashews, pistachios, almonds, dried cranberries (optional) and shredded coconut
Instructions
Wash and shred the carrots, place in a bowl and keep aside. Heat up about three tablespoons of ghee in a pan on medium heat and add in the spices. Cook until the aroma of the spices starts to come out. Turn down the heat and add the shredded carrots, stirring constantly while it simmers. Add in the milk, stirring constantly. Add in the powdered milk and keep stirring until the mixture thickens and the milk has reduced. Add in your whole raisins and sugar syrup to taste as well as any chopped nuts of your choice and cinnamon powder if you'd like. Add in a little food colouring for a more rich orange colour.
Turn off the heat and let the mixture cool for at least an hour. Place in a cake tin or a large serving bowl. Serve warm or refrigerate. Garnish with nuts and shredded coconut before serving it.
Related: 3 Nespresso Variations Italia Coffee Recipes Plus Dessert Pairings