21 Years On, La Suisse Restaurant Still Thrills Us With Irresistible Swiss-French Cuisine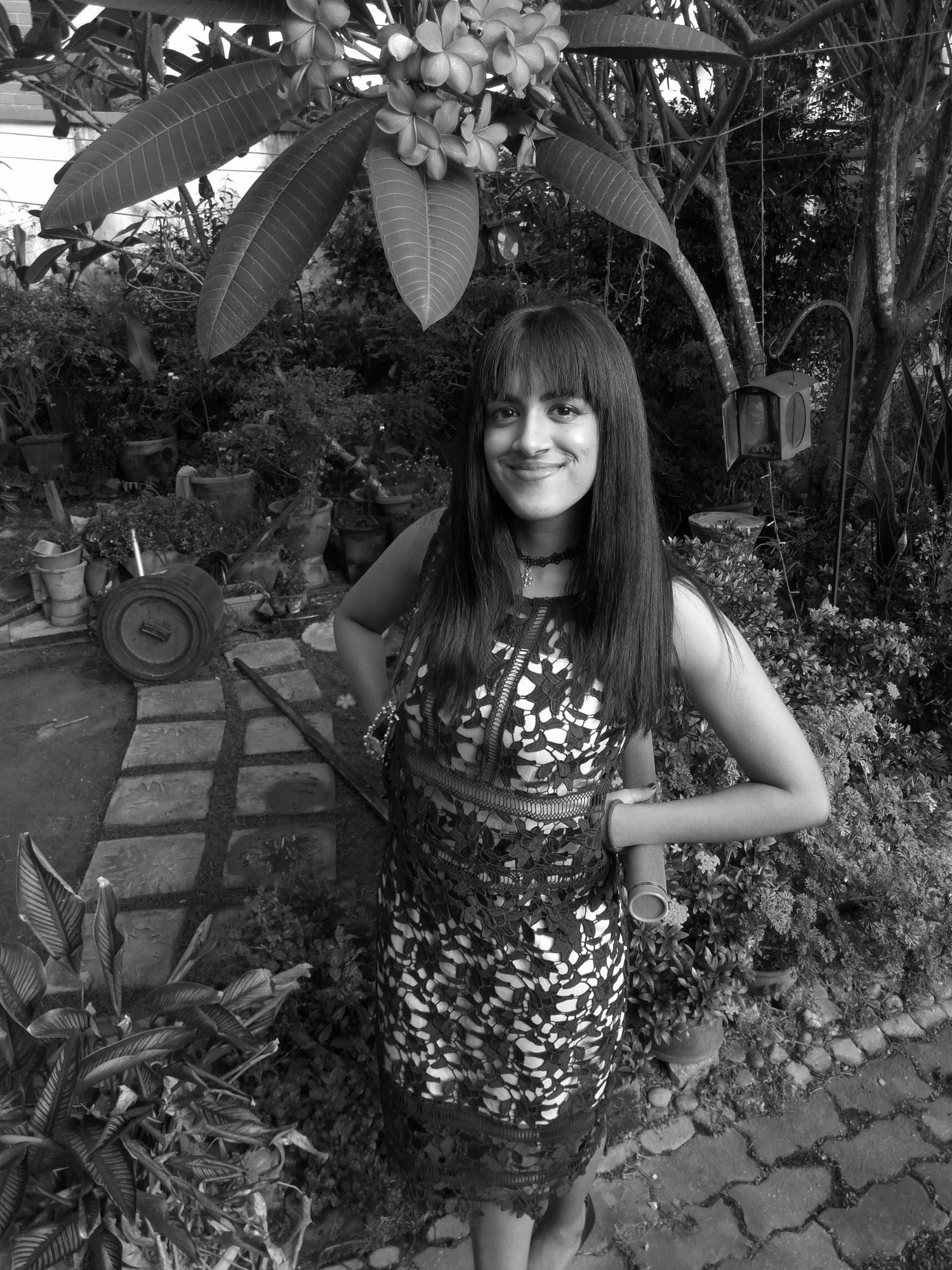 By Tania Jayatilaka
November 12, 2019
Ahead of our T.Dining Awards in December 2019, we pay a nostalgic visit to the family-run Swiss eatery first featured in T.Dining's Best Restaurants Guide in 1998
La Suisse restaurant first opened its doors in 1992 – a bold, new venture by Switzerland-trained Chef Mike Yap.
When he was 17 years old, Yap left Malaysia to pursue studies in culinary arts in Switzerland. Upon his return home in the early 1990's, he was determined not to let all those gruelling years of training go to waste.
Together with his wife Claudia, he set up La Suisse, attracting expatriates and locals alike with its authentic Swiss French cuisine and romantic décor.
See also: What's Cooking At Off Menu, Hong Kong's Newest Food & Drink Festival
It's the kind of intimate family restaurant where customers are on a first-name basis with the people serving their dinner – the kind of place where you can phone in, ask for a special dish not on the menu and pick it up in the evening.
Where & What To Eat: Republik Damansara Heights
Very soon, more and more diners were turning up at the restaurant for a taste of Chef Yap's hearty specials like lobster bisque, or braised beef ribs in Merlot sauce. It wasn't just that the Swiss fare here was exquisite, it was the inviting ambience that made it a perfect little spot for date nights and small family dinners.
On the wall at La Suisse hangs a certificate from La Société Suisse des Cuisiniers, proudly addressed to Herrn Yap Kok Keong. Having attained this qualification by completing a week-long professional culinary course in Switzerland, Yap tells me this certification is rarely given to non-Swiss chefs.
Impressed as I am with this, the piping hot plates that soon appear on the table before me have already taken up all of my attention.
The smoked duck salad with its balsamic truffle sauce starts off the meal. Don't be fooled by its simple presentation – this entrée is packed with flavour, partly from the well-seasoned duck meat and partly from the acidic twang of the balsamic sauce.
See also: Dream Cruises Hires Palace Chefs To Serve Regal Menus From October 2019 Onwards
Next up is a dish simply called seafood à la Suisse: a grilled prawn topped with scallops flown in from Canada, sprinkled with caviar and drenched in a creamy capsicum sauce.
On a side note, the use of imported ingredients is the secret to many of the unforgettable flavours in La Suisse's signature dishes. Whether it be mushrooms from France, seafood from North America or from anywhere else around the world, compromising on those flavours isn't something Yap is prepared to do.
Related: Why It's A Big Deal That T'lur Caviar Is Being Harvested In Our Waters
Back to the table, where my beguiling main course awaits: a tender veal piccata with a generous serving of saffron risotto.
Again, the dish's humble appearance masks a wealth of decadent flavours and aromas wafting out from the risotto, the grilled vegetables and the veal which has been lightly pan-fried in a golden brown Swiss cheese.
"As a chef, you learn to love different ingredients, and the different aromas they produce in certain dishes," says Yap. "Sometimes, at day's end, I think about one aroma, what it would be like when paired with another, and that's it – that's how you make something new."
"Swiss food in itself bears strong French, German and Italian influences. As a chef who works with this type of cuisine, you need a period of apprenticeship to learn the basics, and an open mind to learn different techniques and ingredients in order to combine them together and make them your own."
An absolute must-try appetiser in La Suisse is the Raclette, served in hot, melty slices with boiled potatoes, gherkins and baby onions. The cheese fanatic in me heartily approves – why include Raclette as a side when it's clearly meant to be the star of the show?
The art of simple, unaffected and ridiculously good-tasting food is Yap's forte, demonstrated once more in his strawberry gratin dessert with Swiss vanilla ice cream.
A winning combination of warm and cool sensations topped with a light chocolate-flavoured cream, it's a fitting way to finish off what has already been a gloriously rich meal.
Watch: Why Fine Dining Chefs Are Ordering Their Produce From Weeds & More
Glancing at the Malaysia Tatler 1998 Best Restaurants plaque on his wall, Yap notes solemnly that his is one of very few restaurants honoured by Tatler that year that are still in business today – such is the harsh reality faced by many F&B owners at present.
Having come through its fair share of hardships and close shaves, La Suisse stands proudly still in its peaceful TTDI neighbourhood setting. With Mike Yap and his small family at the helm, it will continue that way for a long time coming.
"Am I proud of my journey so far? I couldn't say. But of this I'm sure: At the end of the day, I'm happy, I love cooking great food that makes people happy and that's all there is. My goal in life was never to be a rich man, but a happy one."
Don't miss: The Ultimate Guide To Weekend Brunch In KL & PJ
Photography Khairul Imran