Michelin-Starred Chef Takuji Takahashi Takes Over Ushi Restaurant From December 5-8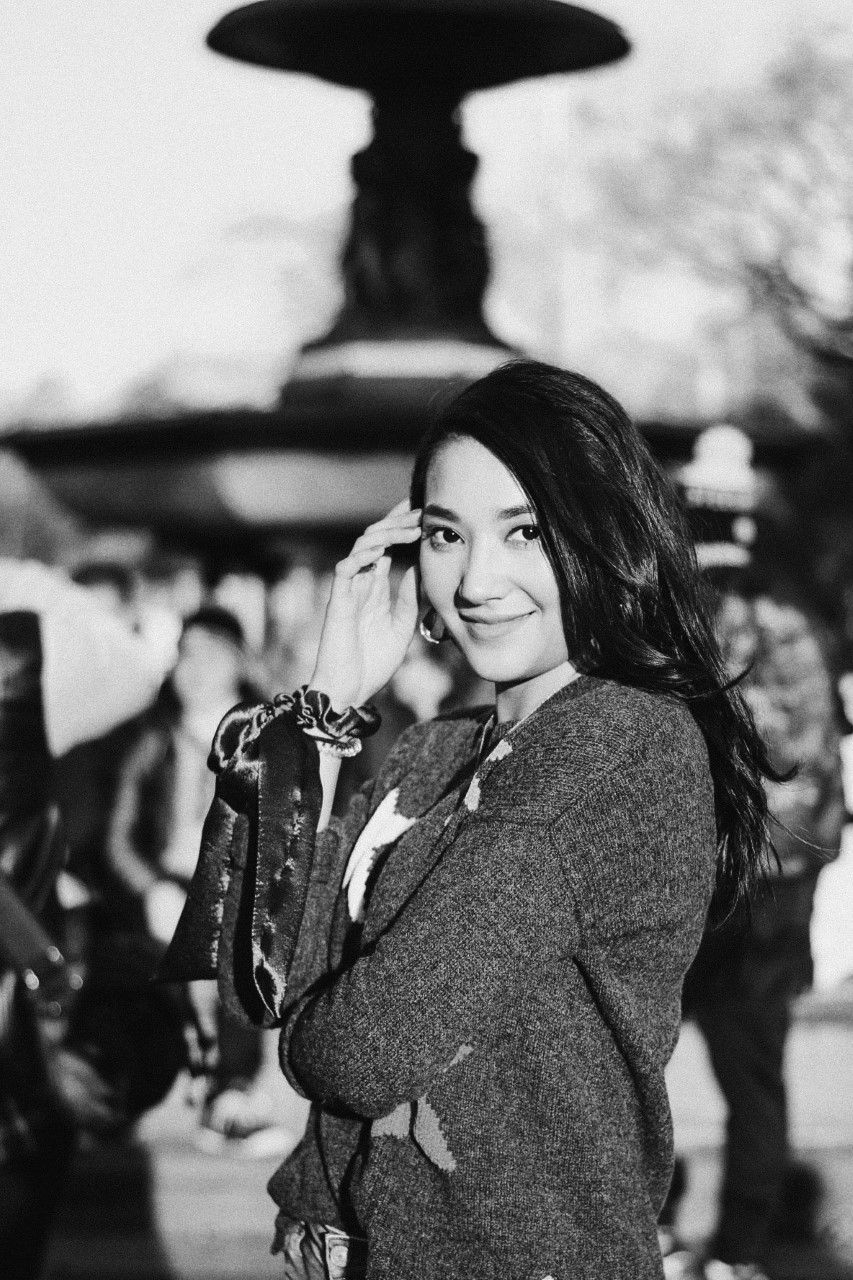 By Syameen Salehaldin
November 19, 2019
Promotion: December 5 - 8 2019 (Expired)
Ushi Restaurant at the St Regis Kuala Lumpur is teaming up with one Michelin star Chef Takuji Takahashi to present a kaiseki omakase or a seasonal degustation
Connoisseurs of Japanese cuisine should take note of this 9-course omakase (chef's choice) meal prepared by a Michelin-starred chef. Recently harvested ingredients will be used in keeping with the kaiseki (seasonal) way.
The dishes will include a decadent appetiser of crab and cucumber called sakizuke; sliced raw tuna paired with squid, sea urchin, winter vegetables and wasabi dubbed tsukuri; and gohan, a mushroom rice dish finished with grilled chicken and black shichimi. End your night with mizumono, a parfait comprised of vanilla ice cream, powdered sugar and strawberries.
My aim is to introduce Malaysians to the rich authenticity of Japanese fine dining made following the Kyoto way, which has more than 600 years of history.
Date
December 5-8, 2019
Price
RM1,200 per person.
Ushi | Level 3A, 6, Jalan Stesen Sentral 2, Kuala Lumpur Sentral, Kuala Lumpur | 03-2727 6688 | Reservations
Images The St Regis Kuala Lumpur