Ming Ren Xuan Restaurant Brings Sarawak's Famed Empurau Fish To The Forefront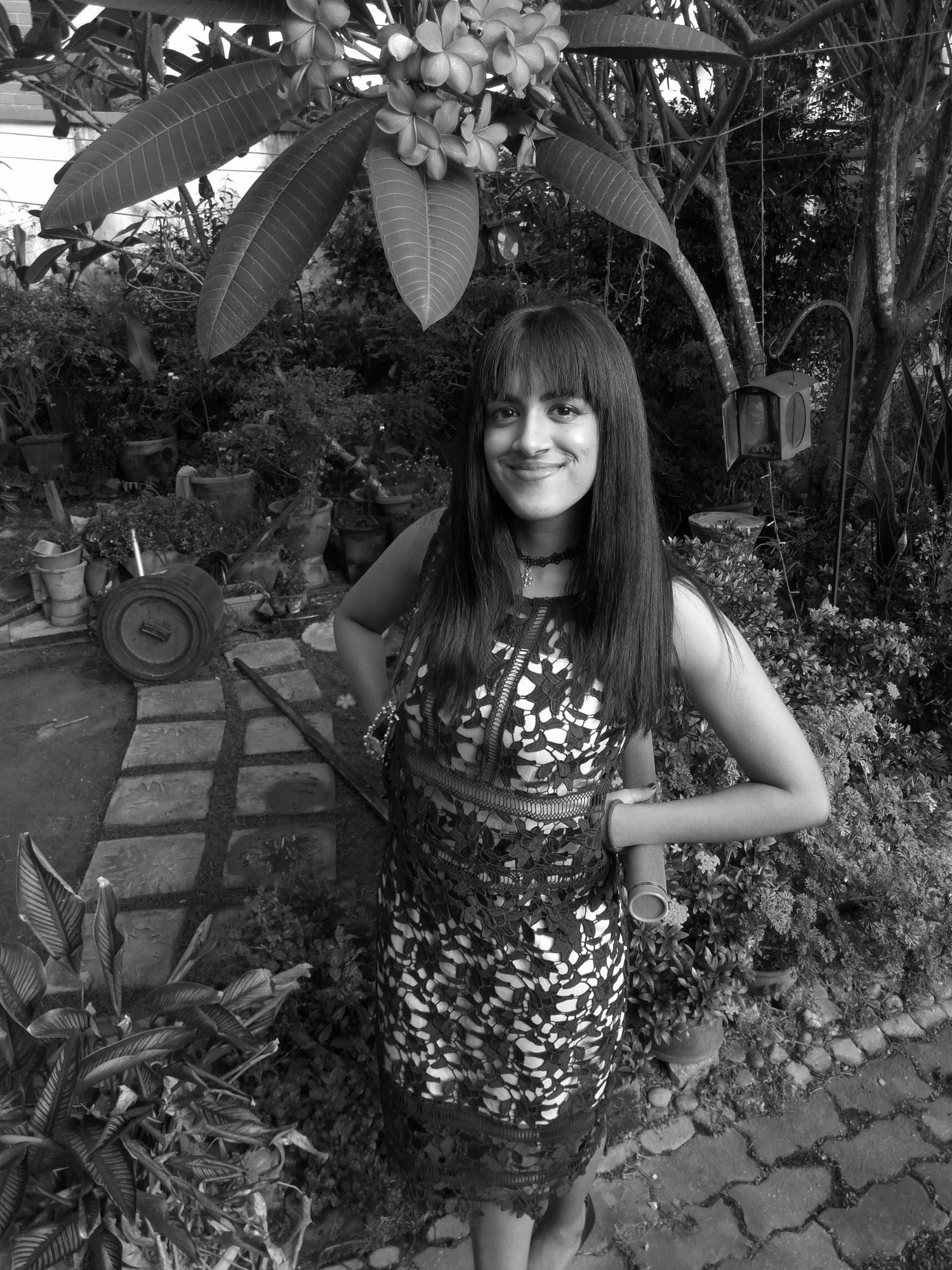 By Tania Jayatilaka
September 07, 2020
Available from now till Nov 30, Ming Ren Xuan's 'Everyone Can Eat Empurau' promotion invites seafood lovers to feast on this highly prized freshwater fish without breaking the bank
A highly sought-after freshwater fish that's native to Sarawak, the majestic Empurau—touted as Malaysia's most expensive fish with a price in excess of RM1,000 per kg—is known also by other stately nicknames, including 'King of the River' and 'Wang Bu Liao' or 'The Unforgettable' in Mandarin.
Given its popularity overseas, the Empurau's intimidating price range has inevitably put it out of reach of the majority of local seafood enthusiasts.
However, the demand for this freshwater fish has understandably decreased in view of international borders around the globe closing due to the Covid-19 pandemic, jeopardising the livelihoods of many Sarawakian fishermen.
"The Covid-19 pandemic has seen many countries close their borders, which has reduced demand for the fish abroad," states Dato' Sri Alvin Ang, owner of Cantonese fine-dining restaurant Ming Ren Xuan, located in Kuala Lumpur's Avenue K shopping complex.
"Ming Ren Xuan has therefore seized this once-in-a-lifetime opportunity to offer a one-time-only discount of up to 45 per cent for keen food connoisseurs to indulge in this fish while supporting the local fishing industry and the Sarawak orang asli fishermen."
In its mission to give more locals the opportunity to enjoy the coveted King of the River this year, Ming Ren Xuan is offering a special Empurau menu prepared by executive chef Dixon Lai, a hearty six-course meal that pairs a whopping 2.5kg steamed Empurau fish with a selection of mouth-watering favourites like double-boiled fish maw soup and baked black pepper pork-ribs.
More: 6 Suggested Seafood & Wine Pairings
Starting off with an appetiser of chilled premium Boston lobster with black truffle salad and soft-boiled egg with caviar, the dining experience moves on to the fish maw soup and pork ribs, followed by braised jumbo tiger prawns with glass noodles and house-made chili sauce and finishing off with a light lemongrass jelly dessert with lemon.
For a selection that would originally have been priced at over RM4,888, diners will get to enjoy this decadent King of the River Banquet spread at unbeatable value at Ming Ren Xuan from now till Nov 2020.
DETAILS
WHERE: Ming Ren Xuan at L3-5, Level 3, Avenue K, 156 Jalan Ampang, Kuala Lumpur
WHEN: Sept 1 – Nov 30, 2020 (Dine-in)
PRICE: RM2,688nett for 8 pax
ORDER: Call 012-688 1646 for reservations (Pre-orders must be made at least one day in advance)