Eleven Madison Park In NYC Makes Surprising Announcement To Go Meatless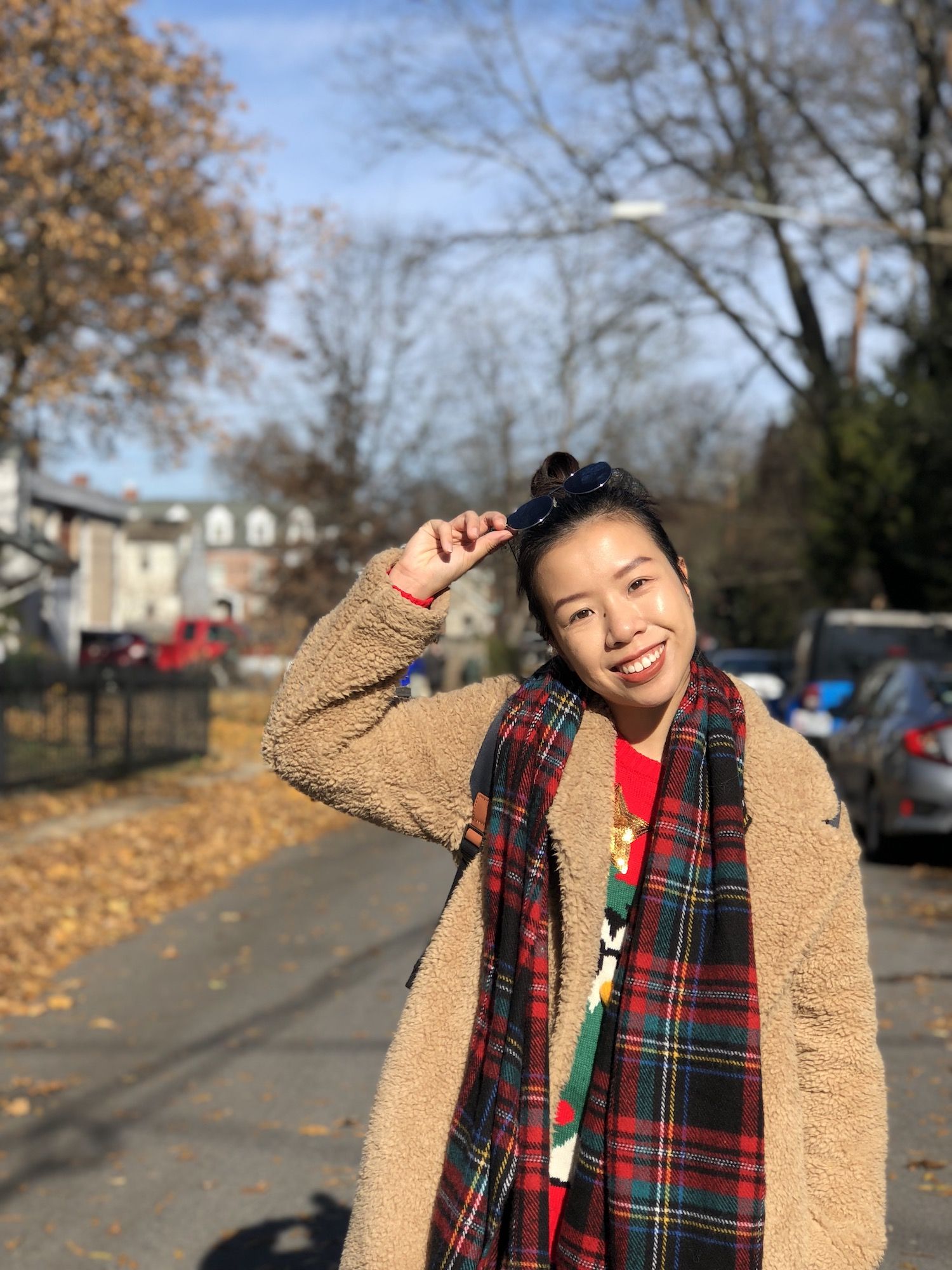 By Doris Lam
May 06, 2021
After closing for nearly 15 months due to the pandemic, Michelin three-starred Eleven Madison Park will go completely plant-based when it reopens in June 2021
Widely recognised as one of the best restaurants in the world, New York City's Eleven Madison Park (EMP) will reopen with a plant-based menu starting from June 2021. Announced in a note on the restaurant's website, the decision came from chef and co-owner Daniel Humm who began to reflect on the restaurant's business model during the pandemic.
"In the midst of last year, when we began to imagine what EMP would be like after the pandemic, when we started to think about food in creative ways again. We realised that not only has the world changed, but that we have changed as well. We have always operated with sensitivity to the impact we have on our surroundings, but it was becoming ever clearer that the current food system is simply not sustainable, in so many ways," explained Humm.
Promising to deliver meals that are just as delicious as before, Humm will carefully curate dishes made from house-developed vegan broths, milks, butters, creams and fermented plant-based ingredients.
While all of EMP's dishes will be meatless, the restaurant won't be completely plant-based, as they plan on continuing to serve milk and honey with their coffee and tea. To avoid the possible negative connotations of veganism, Humm also steers clear of using the term "vegan" to describe the new menu.
The Wall Street Journal was provided the public with a sneak peek of three dishes that Humm has been working on: a beet dish that takes 16 hours to perfect, thanks to its complicated roasted herb and lettuce sauce, herb garland and clay vase that can be cracked open as part of the presentation; a rice porridge with celtuce; and amaranth seed and sweet peas served with fermented almond cream and pea-miso purée.
At a time where the consumer is increasingly conscious of their environmental impact, an increasing number of people are opting to switch to a plant-based diet for health and environmental reasons. While travelling to New York may not be on the cards at the moment, those who are looking to sample plant-forward tasting menus will not be disappointed by the choices Malaysia has to offer.
Read next: The Ultimate Guide To Vegetarian Fine Dining In Malaysia