Un-fur-gettable: 11 Pet-Friendly Cafes In The Klang Valley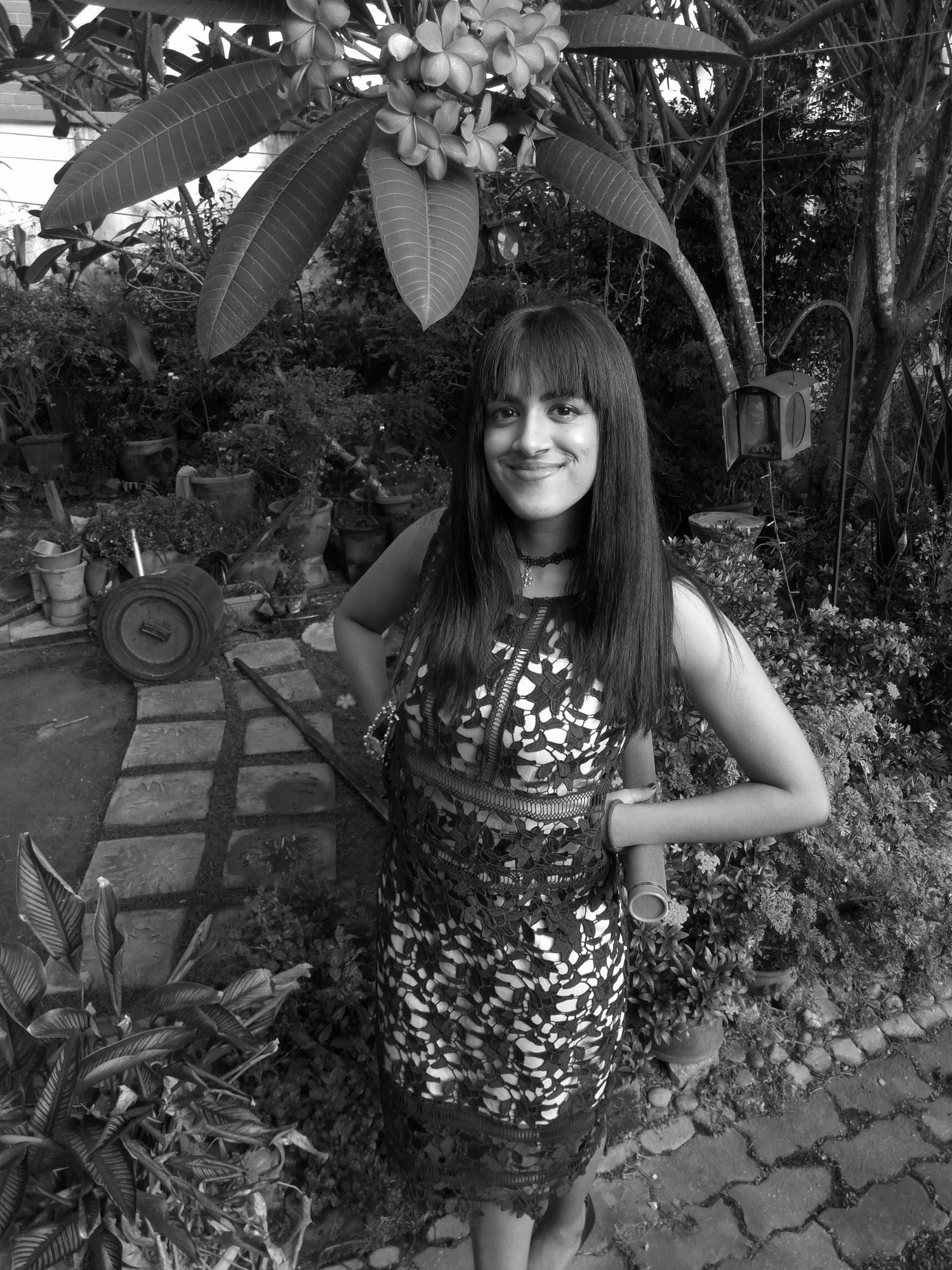 By Tania Jayatilaka
September 11, 2019
Put your pet peeves away and hit these vibrant eateries with your furry friends in tow.
Purradise Cat Cafe
Have you met the 'Kitizens' of Purradise Cat Café? All the felines at this beloved TTDI café have been rescued from the streets or from animal shelters.
Click here for more details on this family-friendly spot.
Bow Wow Cafe
Delish desserts and espresso when you need it most: count on the cosy Bow Wow Café for the comforting presence of four-legged friends and tasty treats for both man and man's best friend.
Click here for more information.
Cubs & CuPs
No secret to the dog-loving community in Hartamas, Cubs & Cups is the best place to enjoy a hearty sharing platter and decadent desserts with friends while catching up on the adventures of Nacho the Husky.
Click here for more information.
Petztopia
This breezy café at The Strand Kota Damansara is also a pet store with facilities like pet boarding and grooming.
Perfect for anyone planning a pet-friendly party soon, Petztopia is bright, spacious and an all-in-one spot for animal lovers looking for a fun weekend out.
Click here for more information.
The Barn, Desa Park City
It isn't just the cheeky canine-inspired wall décor that charms the whiskers off visitors (humans and 'fur children' included), it's the laid-back atmosphere, the great wine list, the surrounding greenery and a lip-smacking selection of Western and Asian favourites.
Click here for more information.
Clawset
Chic minimalist interiors make the perfect backdrop for you and your furry friends whenever you're in need of some downtime. Head to the newly re-opened Clawset café in Damansara Jaya for food, furry friends and ever-smiling faces.
Click here for more information.
Huskiss Cafe
Located in Zenith Corporate Park in Kelana Jaya, this Huskie café has seen its fair share of pet birthday parties, pulling out all the stops for an all-round fantastic experience.
Although it's temporarily closed for renovations for the whole of September 2019, stay tuned to Huskiss on Instagram for fun pet-themed pop-up stalls and more great events.
IGO Pet Cafe
For the fun-loving folks in Setapak, Igo Pet Café is still abuzz with as much activity as it was when it first opened.
Get your fix of four-legged friends and a good cup of coffee at this relaxed café and pet centre offering grooming and boarding services as well.
Click here for more information.
Yellow Brick Road
Located on Jalan Batai, Yellow Brick Road is the ultimate spot for exquisitely crafted dishes (Foodie influencers, take note!) in a welcoming ambiance that will put your darling pets at ease in an instant.
Click here for more information.
The Hound Cafe
While the cakes alone at The Hound café are enough to make us swoon, we're more than willing to make a trip to this lively KL eatery for a satisfying bowl of noodles and a selfie or 2 with the resident #DogsofInstagram.
Click here for more information.
Good Meowning Café
You don't have to be a cat-owner to enjoy this Cheras based cat café and pet store. Just sit yourself down for some fab local dishes (that feline-inspired nasi lemak though) or enter the cat-playground for some quality bonding time with the furry residents for a fee of just RM7 per 30mins.
Click here for more information.