Hearty Hotpot: Unravelling The Japanese Hotpot Experience At Mo-Mo-Paradise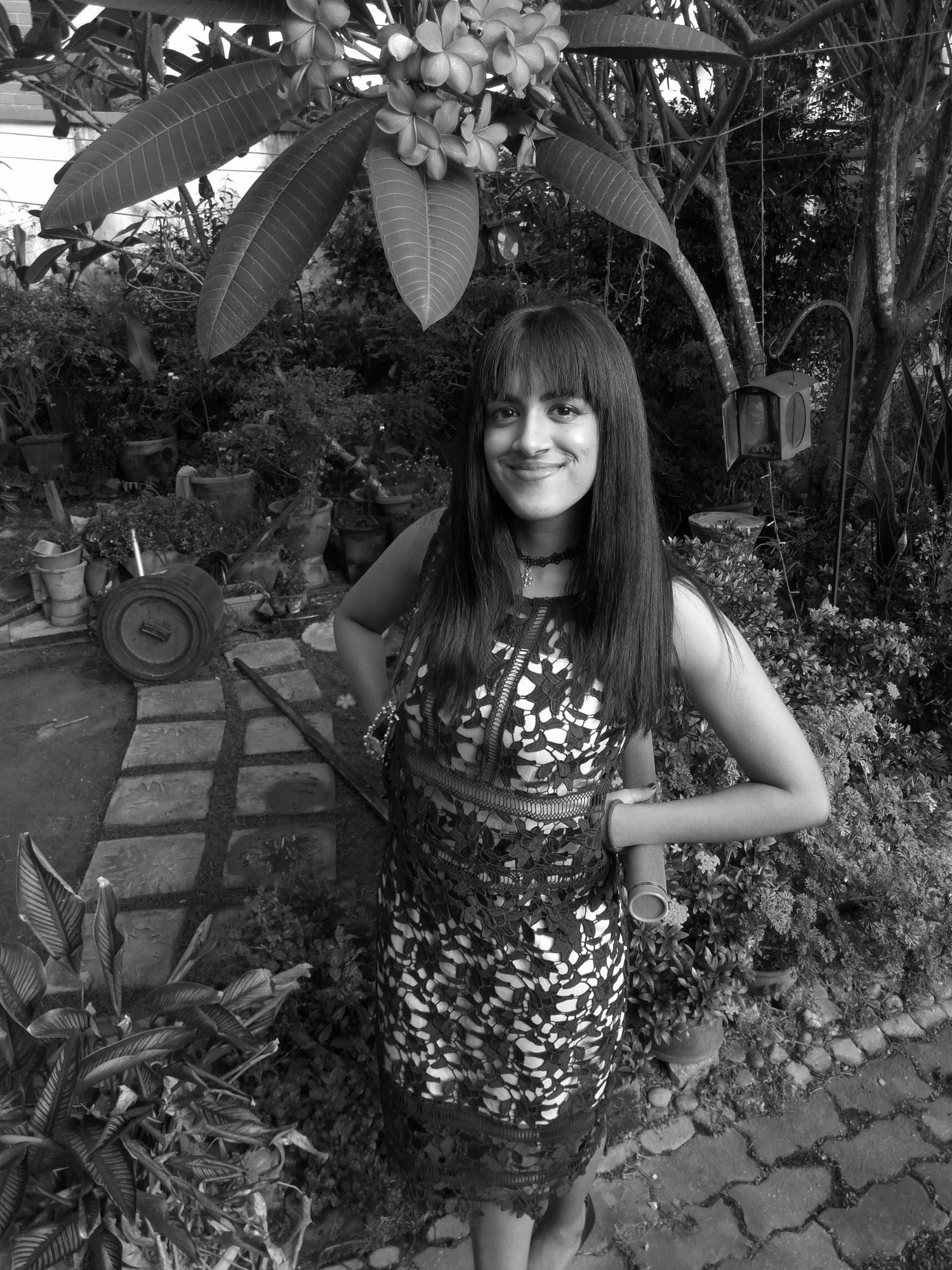 By Tania Jayatilaka
June 28, 2018
Originating in Shinjuku Kabukicho, Tokyo,
Mo-Mo-Paradise
made its name serving traditional Japanese hotpot with a few modern touches. The highly successful Shabu-Shabu and Sukiyaki restaurant has found its way to Kuala Lumpur thanks to co-founders Yap Chor Wen, Loh Kong Chew and Generation T lister
Ee Soon Wei
. If – like me – you're unsure of how the hotpot styles of Shabu-Shabu and Sukiyaki should be enjoyed, Mo-Mo-Paradise is an ideal place to start. Diners are guided through the whole process from choosing meat to which broth it should be cooked in by the restaurant's sporting attendants. Large appetites are most welcome: eat all you can in 100 minutes from a selection of 20 types of vegetables, quality meats and delicious sauces directly imported from Japan.
Photos: Courtesy of Mo-Mo-Paradise
Spacious and cosy, Mo-Mo-Paradise can seat up to 80 diners, with 4 people per table. There's also a private room to accommodate 15 people for special group gatherings. Mo-Mo-Paradise is located at J's Gate Dining on the fourth floor of Lot 10 Shopping Centre in Bukit Bintang: a curated food space for Japanese cuisine.
The restaurant prides itself on high quality meats: locally sourced Sakura pork and Wagyu beef that's air-flown from Australia. Thinly sliced and kept at a controlled temperature before being served, the meats are the co-stars of the show alongside the Sukiyaki and Shabu-Shabu broths.
Different types of vegetables, tofu, mushrooms and noodles are available at their respective counters. You can take as much as you want within 100 minutes – the same goes for the beef and pork slices.
First, I had to choose my broth: the light and flavourful Shabu-Shabu or the darker, sweet-salty Sukiyaki. Both ended up on my table in a mixed pot. (A single pot is priced at RM68++ per head while a mixed pot is RM76++ per person.)
After our attendant patiently waited for us all to be seated (and to finish snapping photos despite our growling stomachs) she gave us a simple demonstration of the ingredients and sauces that go with each of the broths.
The Sukiyaki broth was a favourite of mine, rich with flavour from its base of soy sauce, sugar and mirin. The boiling broth cooks vegetables first, and once they've gone soft, it's the meat's turn to go in.
While the meat cooked, I was told to break an egg into a bowl and beat it gently, adding in garlic and chili for flavour. This eventually became the dipping sauce for the meat from the Sukiyaki hotpot. I loved the idea so much that I bent the rules a little and dipped meat from the Shabu-Shabu side in the runny egg mixture as well.
The same process is more or less repeated in the light and tasty Shabu-Shabu broth. After leaving those tender slices of Wagyu beef in the broth for a few seconds, you're supposed to take them out and give them a generous dunking in the ponzu and gomadare or sesame sauces crafted specially by Mo-Mo-Paradise and imported directly from Japan.
I added some garlic and spring onions into my ponzu sauce as was suggested, and was again guilty of dipping meats from either side of the pot into this delightful sauce.
One of the best parts of this Sukiyaki and Shabu-Shabu experience: tasting the broth at the end of the meal after several cycles of vegetable and meat dunkings, making it rich in different combinations of flavour from all these ingredients.
Mo-Mo-Paradise is open from 11am to 11pm. To make a reservation at this family-friendly spot, call 03-2110 3588 or visit the restaurant's Facebook page for more information.