The Ritz-Carlton KL Presents Pleasure On A Plate: Chef Wai's Seasonal Menu At The Library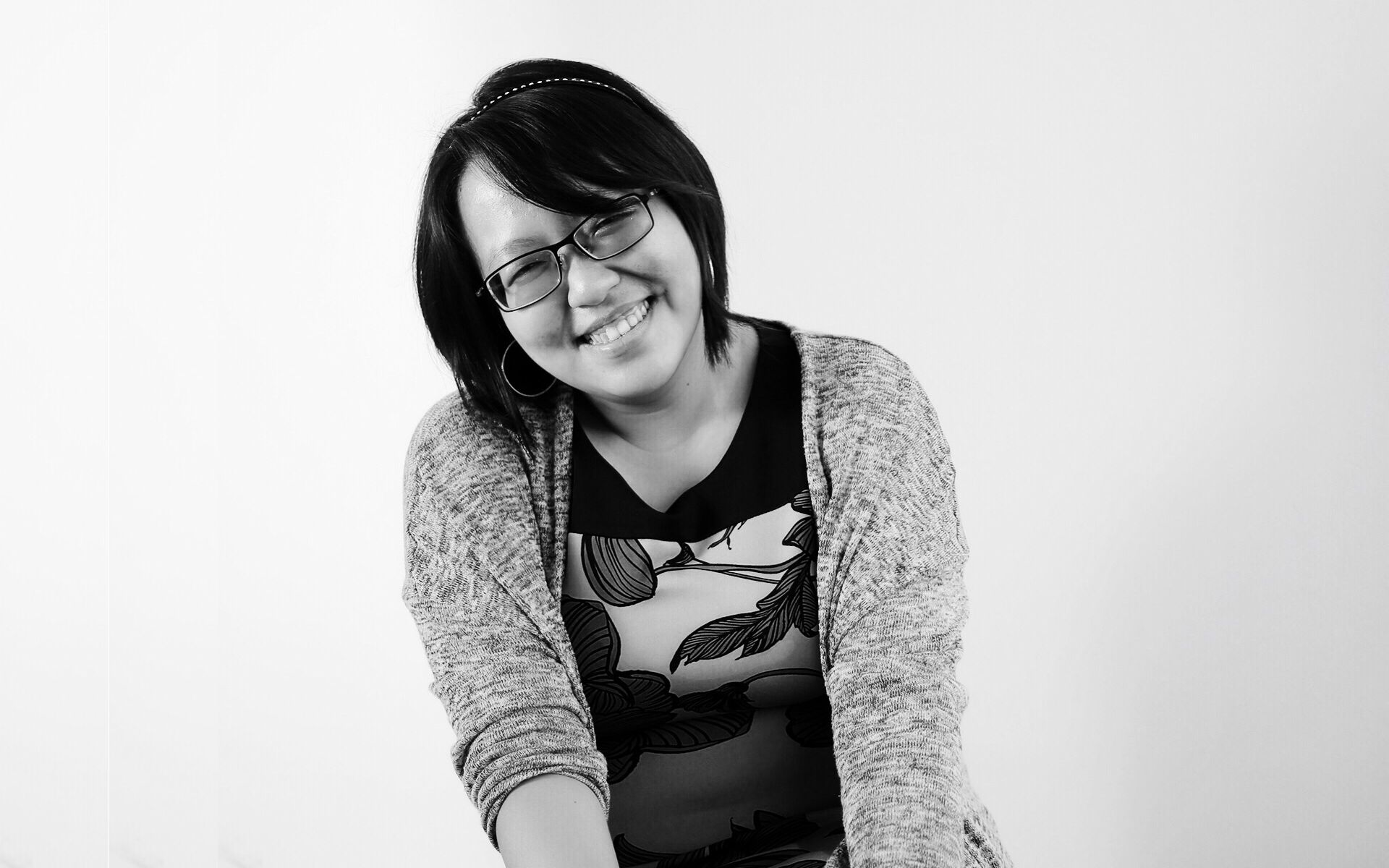 By Lily Ong
November 29, 2019
Chef Wai Look Chow takes a stripped-down approach at The Library by letting the real star of the dishes shine—the fresh ingredients
The secret to an unforgettable meal at a fine-dining restaurant lies in the finest of details. There's a harmony that's to be achieved from kitchen-to-table, starting from the sourcing of ingredients to the final execution and presentation on the plate.
At The Library in The Ritz-Carlton Kuala Lumpur, Chef Wai Look Chow keeps this philosophy at the forefront of his culinary direction for the restaurant.
"Before I create a menu, I will review the seasonal ingredients available and study their characteristics," explains this soft-spoken chef.
Knowing the essence of an ingredient's flavours is important to me before I decide on the best technique to prepare a dish.
Here are a few memorable highlights from his latest seasonal menu:
Appetiser: Poached Nasu
As most of Chef Wai's winter produce hails from Japan, expect lots of earthy and umami flavours. The poached eggplant in this dish is light enough but stirs the palate, thanks to the sweet-salty combination of the verjus jelly and avruga caviar.
Main Course: New England Lobster
This dish's presentation deserves special mention—the lobster is shelled and placed artfully alongside a bed of homemade egg linguine.
While the key enhancer for the linguine is lobster bisque, we detect touches of local spices and herbs in the mix. Chef Wai later confirms that he does use a slight sprinkling of daun selasih, lemon juice and butter for an extra dose of oomph.
Main Course: Wagyu Medallion
If crustacean isn't up your alley, why not go for the chef's signature meat dish? Dig into a generous serving of grain-fed M89 wagyu beef that's been pan-roasted in Café de Paris butter and served with a side of steamed local vegetables and gnocchi for a balanced meal.
Dessert: Mille-feuille D'Igname
Its variety of textures is the highlight of this dessert. This buttery and flaky pastry is stuffed with yam and topped a gentle dollop of vanilla Chantilly cream and homemade ice cream.
Tatler Tip
The dishes above are part of Chef Wai's à la carte and degustation menu; the latter comes with wine pairing suggestions.
Look out for Chef Wai's son Desmond among the waiting staff; he is ready to answer any of your questions about the food or wine.
For more information and reservation enquiries, visit their website here.
*Exclusive Deal For Malaysia Tatler Readers:
Parties of 4 pax dining at The Library can claim a complimentary bottle of Champagne if booking via Whatsapp (018 621 4252) or OpenTable.
Photography The Ritz-Carlton Kuala Lumpur