Society picks: 4 socialites share their favourite restaurants from around the world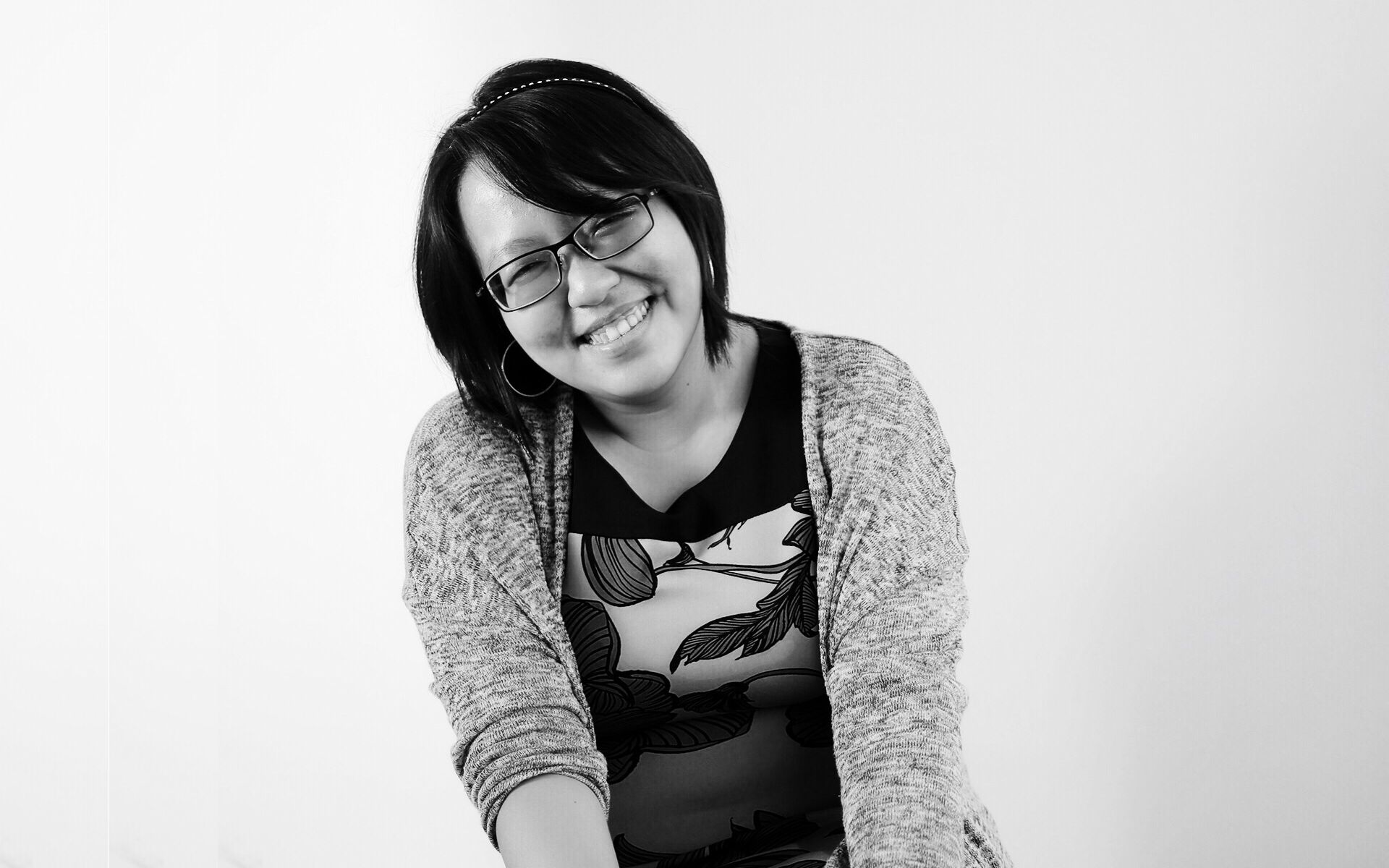 By Lily Ong
June 03, 2016
Four citizens of the world show that when it comes to food, there are no borders and limitations.
Live to eat or eat to live? For these four foodies and regular faces in KL society, it is definitely the former.
While the booming dining scene in KL always has something interesting to offer, these avid travellers are ever eager to broaden their culinary horizons by trying as many restaurants as they can when they visit new countries and cultures.
Their love for food is an integral part of their travels and it is little wonder they are always on the pulse on what's new and fresh in the global dining scene.
Most of all they are seeking for a memorable dining experience, as Nikola Hassan, managing director of Avant X, aptly explains.
"Fine dining is all about the experience. To quote Chef Charlie Trotter, 'All elements were happening in equal measure - the cuisine, the service, and the overall ambience. It taught me that dining could happen at a spiritual level'."
She's all for good quality food made from fresh produce as it transforms the ordinary into the extraordinary. "Last but not least, dining with people who are special to you and who also appreciate the food and Chef at work also makes for a memorable dining moment for me," she says.
Here, Nikola and three other socialites share with us the three restaurants they have already crossed off their restaurant bucket list and reveal the ones they will be aiming for in their next visit.
---
---
---
---
---
---
---
---
---
Nikola Hassan
Her passion for food is known among her friends and it's a subject she can talk about at great lengths. She loves the restaurants from Singapore and has crossed off two in the Lion City from her list: Odette and Tippling Club. Another restaurant she loves and has checked off her list is Le Planteur in Yangon.
Her to-try list of restaurants is a very long one but she placed Grace in Chicago, Andre in Singapore and Noma in Copenhagen as the three restaurants at the top for the moment.
Aliff Hazwan
The marketing and public relations manager for The Melium Group and all-around city boy, Aliff is happy to have visited Zuma in Bangkok, Mott 32 in Hong Kong and Fuego in Kuala Lumpur.
Next, he is keen to check out Noma in Copenhagen, Taka by Sushi Saito in The St Regis KL and Restaurant Guy Savoy in Paris next.
Nina Ismail Sabri
This fashionable entrepreneur's Instagram feed showcases her enthusiasm for travelling, among other things, as well as her obsession for food. Nina lists Botafumeiro in Barcelona, The Bazaar by Jose Andres in Los Angeles and L'Avenue in Paris as the three dining establishments she has visited and loved the experience for.
Remaining restaurants to knock off her list are any restaurants at the Bay of Ammoudi in Santorini, Kyubey in Tokyo and The Restaurant at The Dolder Grand in Zurich.
Datin Karen H'ng
The co-owner of Macalister Mansion Penang and all-around food enthusiast Datin Karen H'ng shared that she thoroughly enjoyed her visit to Whitegrass in Singapore, Sepia in Sydney and Sushi Yoshitake in Tokyo.
Restaurants in her must-try list that she has yet to frequent are Sushi Saito in Tokyo, Fat Duck in Berkshire and Noma in Copenhagen.
Datin Karen also shared with us her favourite eating spots in Penang.