Society Picks: 5 Delicious Reasons Why Afternoon Tea Is A Must-Have For A Fuller Life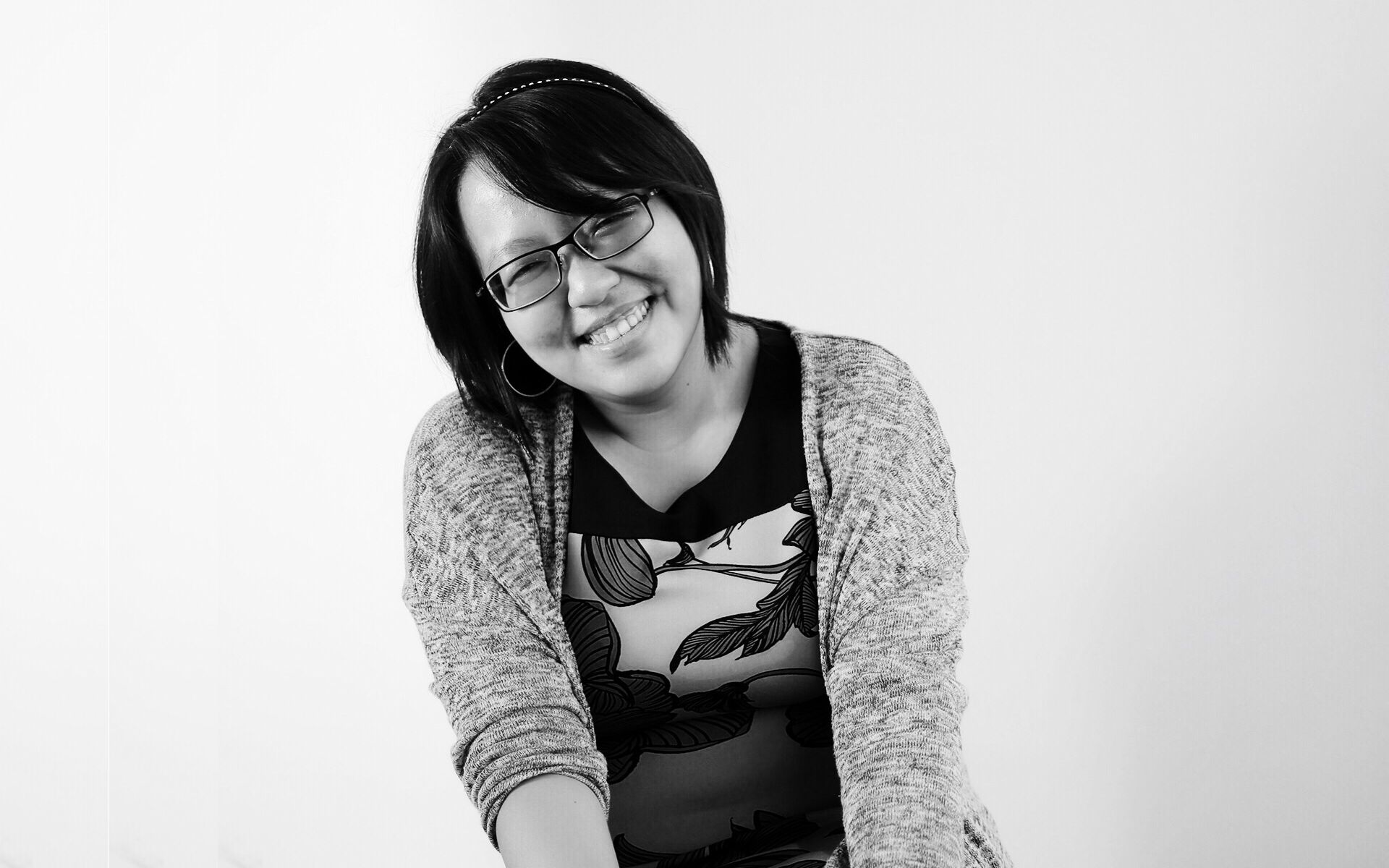 By Lily Ong
December 28, 2017
Society mavens Datin Alissa Fitri and Lee Jim Leng share a few things in common. They are both hands-on mothers, vivacious social creatures and afternoon tea enthusiasts. In the spirit of the festive season, we speak to these two ladies on the five reasons why afternoon tea is a fixture in their busy schedules.
1/5 Tea-time equals to me-time
When things get hectic for Lee Jim Leng, the group managing director and CEO of Hong Leong Investment Bank turns to having afternoon tea as a way to decompress.
"It is my favourite meal of the day. When I am sipping on a nice cup of tea and savouring on the pastries and desserts, I feel so luxurious because I can enjoy it because time is very fleeting for me in my job as a corporate banker," she says.
2/5 It is also the best way to get together with friends
Now that her eldest daughter Raisa Sufian is pursuing a successful career abroad, Datin Alissa Fitri splits her time between New York, London and KL to see to the needs of her beloved family.
Her years of maintaining this schedule has enriched her life with many friends from all corners of the globe.
"I am always traveling so wherever I am, I always use my teatime as a catch-up session. It has become a ritual for me to catch up with those dear and near to me during afternoon tea!" reveals Datin Alissa.
Read also: 10 Different Types Of Meals Perfect For Any Celebration
3/5 Having afternoon tea sweetens the journey when you travel abroad
Similarly, Jim Leng—who enjoys going on shopping excursions abroad with her girlfriends—incorporates the search of a delectable afternoon tea into her travel itinerary.
"I love visiting Collins Room at The Berkeley Hotel, London and Café Landmark Hong Kong. I also love the New York Café in Budapest. My most recent and favourite discovery is Angelina Café—their hot chocolate is the best in the world in my opinion!" she enthuses.
For Datin Alissa, her staple favourite afternoon tea spots when she is overseas are: Harrods' The Georgian in London, Claridge's in London and The Gallery at The Carlyle Hotel NYC.
4/5 You are able to please the palate in one meal with a variety of flavours—in small sizes
Datin Alissa prefers savoury flavours when she has her afternoon tea. "My taste buds are traditional so when I have afternoon tea, I always order scones and sandwiches," she admits.
For Jim Leng, she enjoys both savoury and sweet food with her tea. "Top on my eat list during afternoon tea is always scones, scones and scones! My second love is sticky date pudding and bread & butter pudding! For my tea, I really like fruit-based ones. Passion fruit tea has always been my favourite," shares Jim Leng.
Read also: A Starlit Dining Experience To Ring In NYE At Sheraton Imperial KL
5/5 Last but not least, with a variety of top-notch afternoon tea spots in KL, you can go anytime you want
When she is in Kuala Lumpur, you will find Datin Alissa at the Lobby Lounge in Shangri-La Hotel KL.
"The Lobby Lounge at Shangri-La Hotel KL has the best scones in town! Service is always good and I can always meet with friends in KL there because it is in a central part of the city," says Datin Alissa.
For Jim Leng, the beautiful setting at The Orchid Conservatory in The Majestic Hotel KL is what drew her to the spot for her regular afternoon tea catchups with friends. "I also like going to Harrods Café KLCC and Alexis BSC," she reveals.