Society Picks: 4 Well-Travelled Foodies Reveal Their Must Visit Brunch Spots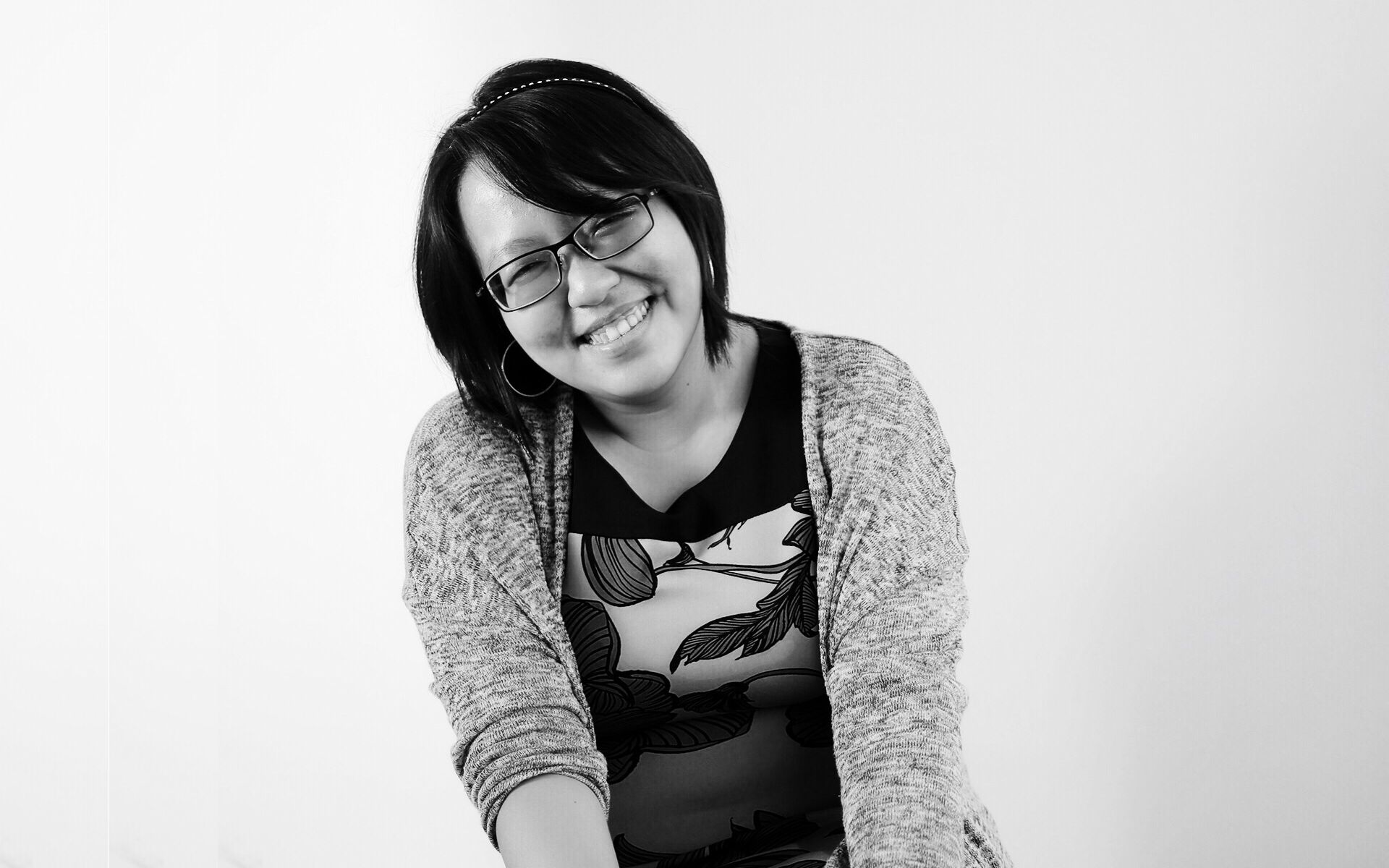 By Lily Ong
August 29, 2018
Every weekend, our social media feeds at Malaysia Tatler will be flooded with #foodporn galore: eggs over easy on avocado toast, towering pancakes drizzled with sauce and colourful fruits, the ubiquitous latte art and the occasional nasi lemak.
We spoke to Lee Ching Yi, Intan Amalina Sarit, Sheena Teo and Yong Mei Ling for some suggestions on their favourite brunch locations in Malaysia and around the world.
Launch your note-taking apps on your mobile phones and mark these suggestions down for your next food adventure.
Lee Ching Yi
Having lived in Melbourne as a student, the co-founder of Amazing Graze adores hunting for food at the bustling Australian city.
"I love the whole works of a big breakfast; poached eggs, avocados, sautéed mushrooms, heirloom tomatoes, aged cheese with freshly baked farmers bread. It's all about getting the yolk perfectly runny and using really fresh produce! Even before I started Amazin' Graze with my partners, I was already a huge fan of good granola parfaits or oat porridge with lots and lots of colourful fresh fruits for its health benefits," says Ching Yi.
Ching Yi's Malaysian Brunch Picks: "I love BLVD House for their well-executed savoury dishes that hit the spot. I'm a huge pastry lover and Kenny Hills Bakers does lovely homemade and rustic flavours. As much as I enjoy a beautiful brunch setting, I love brunching at Village Park for the irreplaceable nasi lemak."
Ching Yi's Travel Brunch Picks: "I would recommend Montalto Vineyard & Olive Grove in Melbourne for farm-to-table food, its view overlooking a vineyard and delicious wine! I also love cafes in sunny Bali, like Sea Circus and Sisterfields. There is a smoothie I love from Sisterfields that is made from dates, fresh bananas and soy milk! I replicate it at home whenever I have time.
Finally, you will think of macarons when I mention Ladurèe bu they make yummy pastries and breakfast eggs too! I visit Ladurèe in the morning when the croissants are fresh off the oven."
Also read: Make your own guilt-free dessert from this recipe from Rawsome's Elyn Pow
Intan Amalina Sarit
This daughter of Datuk Mohd Sarit Yusoh and Datuk Dr Fadzilah Mohd Ali is a lawyer by profession. She uses brunch to reconnect with her loved ones after spending more than a decade abroad.
"A perfect brunch consists of a generous amount of fulfilling conversations about life and current affairs—often leading to a long political debate—coupled with a copious amount of food!" she says.
Intan's Malaysian Brunch Picks: "I'll go to Yellow Brick Road for pancakes and skip over to Merchant Lane for the best coffee in town. Brunch at Lai Po Heen for dim sum is a ritual in the family since I was ten, chee cheong fun is always a must for me! Finally, I visit Ali, Muthu and Ah Hock for a guilty pleasure plate of nasi lemak!"
Intan's Travel Brunch Picks: "London is my home for many years so it's natural that my favourite brunch places are all in this metropolitan city. I would go to Cecconis on Bond Street or the Delaunay; the latter for French toast and pancakes. The Muffin Man on High Street Kensington is a place I have gone since I was four years old and there, I will have my usual smoked salmon and cream cheese sarnie. The Hoxton in Holborn does great coffee for pick-me-ups. If I need a little hipster vibe in my life, I'd pop over to a Breakfast Club café. If I am in Paris, I'd go to Kong in Paris just to have a meal overlooking the Seine River."
For more inspiration: 24 hours to dine with Ryan Yeoh's must haves when in London
Sheena Teo
The bubbly businesswoman behind Cahaya Candles currently resides in Melbourne—a city known for its brunch spots. This is why she has high expectations on what constitutes good brunch.
"Whether in KL or Melbourne, it's been really exciting to go for brunch because there's always somewhere new and hip to try," admits Sheena.
Sheena's Malaysian Brunch Picks: "I love the choices at J&D Espresso, Fifth Palate and Nutmeg!"
Sheena's Travel Brunch Picks: "I am obsessed with avocadoes so avocado mashed on toast is always on a firm favourite. Sisterfields Café in Bali does a great one! I also love poached eggs, especially the ones at Duck and Waffle in London and Seven Seeds in Melbourne."
Don't miss: Choose your own brunch adventure with these 10 winning choices
Yong Mei Ling
The restaurateur behind Baba Nyonya and Tigerlily is always eager to share food recommendations since she travels so much for inspiration for her thriving restaurant businesses.
"Brunch is my favourite thing in the world because it is so relaxing to spend time and share things that you normally don't get round to during dinner," says this bubbly young lady.
Mei Ling's Malaysian Brunch Picks: "You can find me at Breakfast Thieves, Botanica & Co and DR.inc."
Mei Ling's Travel Brunch Picks: "Depending on my mood, I like a good mix of savoury and sweet brunch meals. I often normally go for pancakes, muesli or toast with mushroom, cheese, tomatoes and caramelised onions. The Ivy in Chelsea Garden, London, Top Paddock in Melbourne and Wild Honey in Singapore are some of my absolute favourites."