Sushi Master Chefs To Assemble At APW For Sushi Summit Volume II On March 8th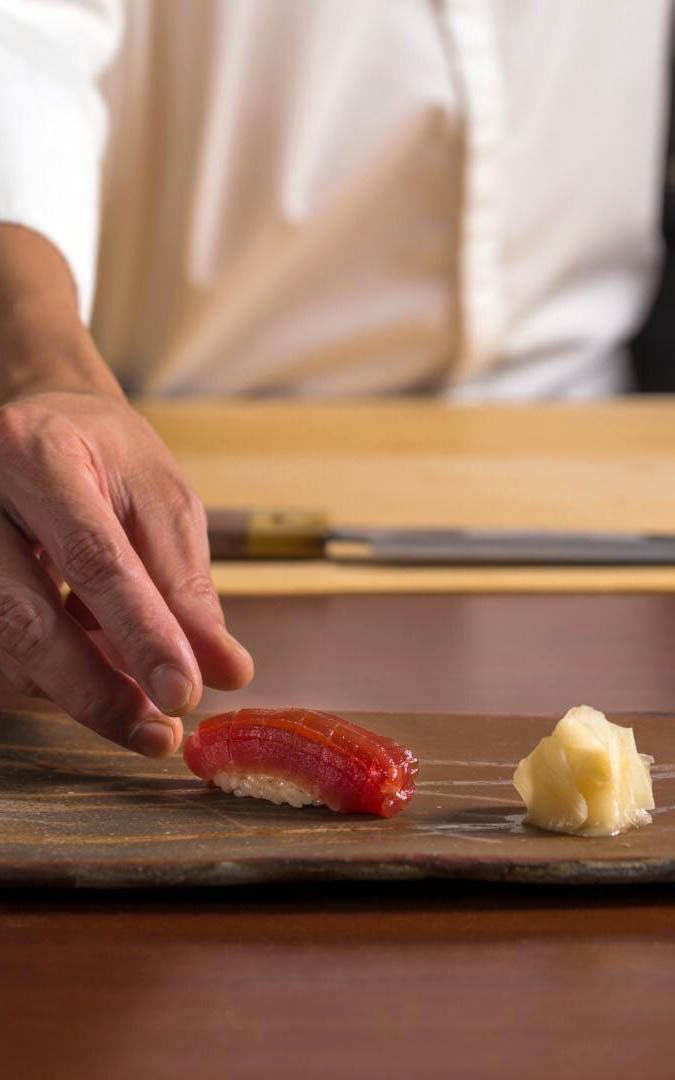 By Samantha Lim
February 16, 2020
Some of the best sushi in the country will be served at
Art Printing Works
on March 8th 2020. Sushi Summit Volume II follows the success of 2019's event, which sold out within the first day of sales
Sushi connoisseurs who know their sake from maguro and hokkigai from hotate should take note of the second Sushi Summit in Kuala Lumpur.
The brainchild of Makoto Saito, head chef at Sushi Hibiki and Ee Soon Wei, founder of Art Printing Works, Sushi Summit is a celebration of sushi in its purest form. The event will draw sushi chefs of varying backgrounds to Art Printing Works in Bangsar for one day only, from 12:30pm until 10pm.
This year's star line-up includes:
Schedule​ Of Events
11:30AM: Chef setup
12:30PM: Guest arrival
1:00PM: First session
3:00PM: Second session
5:00PM: Break for chefs
6:00PM: Third session
8:00PM: Fourth session
10:00PM: Wrap up.
VENUE:
Art Printing Works Sdn Bhd, 29, Jalan Riong, Bangsar, 59100 Kuala Lumpur
PRICE:​
RM780 per session (​excluding after party)​
RESERVATION FORM:
bit.ly/get_sushi