The Best Dining Experiences This Father's Day 2020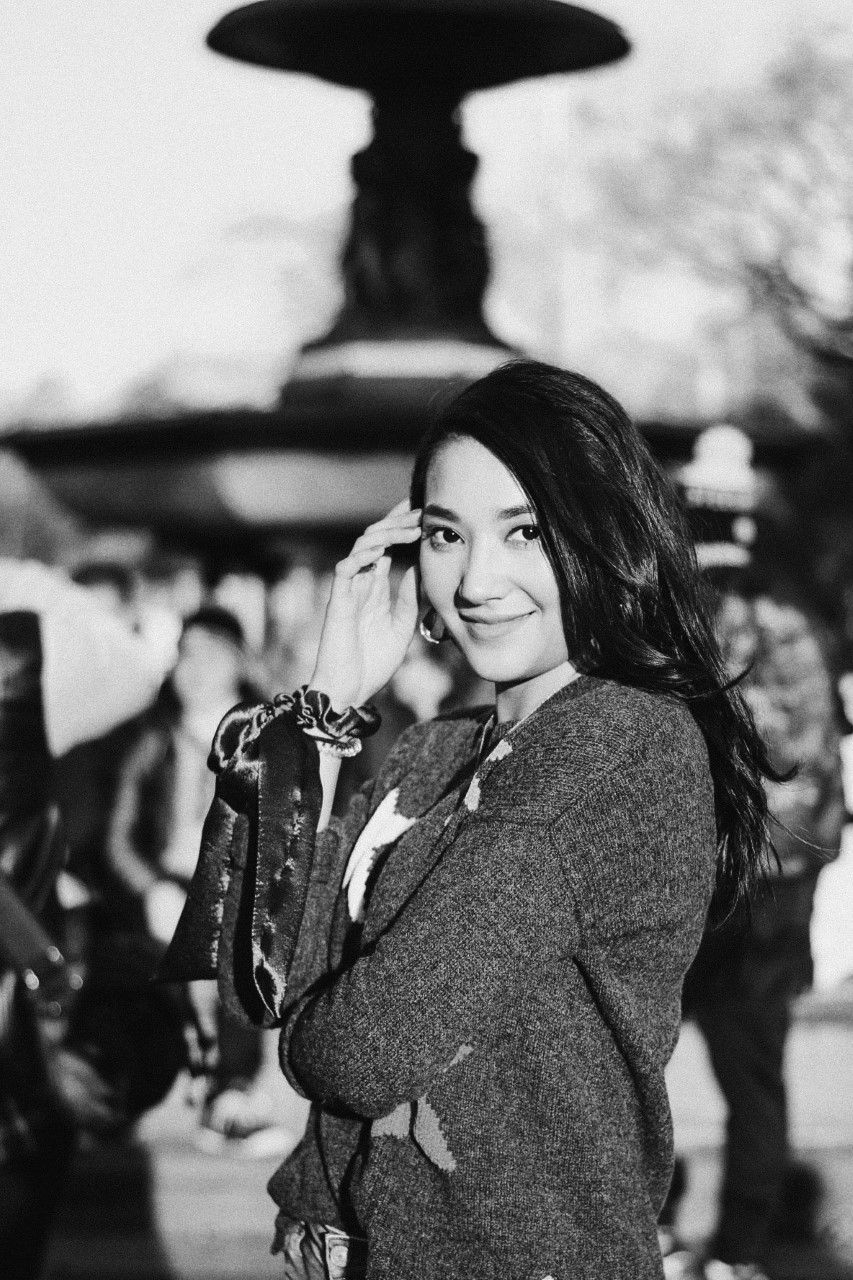 By Syameen Salehaldin
June 18, 2020
Spoil your dad silly with these dining experiences tailored specifically for Father's Day
1/8 The Ritz-Carlton Kuala Lumpur (Delivery)
Book a traditional British feast for this Sunday. The Ritz-Carlton's signature Sunday roast lets you choose from various roasts; think Angus beef, rack of lamb, Cajun-spiced chicken or Salmon Wellington. Each main comes with delectable sides such as truffle mac & cheese, roast potatoes, and creamy baby spinach, as well as condiments and an indulgent Tahitian vanilla crème brûlée.
Date & Price
Available on June 21 from 10am - 1pm, each roast set costs RM480 nett for four pax.
Reserve Your Roasts
WhatsApp or call 018-929 2174, or email dining@ritzcarltonkl.com.
2/8 Mandarin Oriental Kuala Lumpur (Dine-In)
Treat dad to Mosaic's Italian spread prepared by Chef Luigi Stinga. Dishes include risotto served straight from a parmesan wheel, ravioli stuffed with ricotta, braised beef and more. The best part? Everything will be sent directly to your table, so you can focus on bonding with your loved ones.
If dad has a sweet tooth, treat him to a special Father's Day dessert. Made from local cocao, pastry chef Antony Hoyle's chocolate cigars come in two flavours: milk chocolate & single malt or dark chocolate gianduja.
Date & Prices
Mosaic: Lunch or dinner on June 21 is respectively priced at RM145 or RM175.
Chocolate Cigars: Order online from The Mandarin Cake Shop for RM68 per set.
Reservations For Mosaic
Call 03-2330 8798 or email mokul-fb@mohg.com.
3/8 EQ Kuala Lumpur (Dine-In & Hampers)
In celebration of Father's Day, Nipah at EQ is serving a sumptuous barbecue brunch that includes decadent dishes such as shellfish bisque with tarragon, roasted beef with marinated asparagus, passion fruit pavlova, and more. An alternative would be lunch or dinner at Sabayon. A highlight of the elegant 4-course meal is the unparalleled view of the Petronas Twin Towers. EQ will also be delivering hampers filled with snacks and sips such as beer, wine and Champagne.
Dates & Prices
Nipah: Brunch on June 21 lasts from 12pm - 3.30pm, and is priced at RM108 per pax. Pay RM180 extra to enjoy an unlimited flow of wine, juices and soft drinks.
Sabayon: Lunch or dinner on June 21st is respectively priced at RM158 and RM388.
Hampers can be ordered online.
Reservations
Call 03-2789 7839 or email dineateqkl@kul.equatorial.com.
4/8 Intercontinental Kuala Lumpur (Dine-In Or Delivery)
Win your dad's heart and belly with this gentlemen's tea. Share the spread at OneSixFive Lounge or request takeaway to dig in at home. Each set includes a combination of sweet and savoury treats in addition to two mini bottles of hard liquor, wine, craft beer or sparkling juice.
Dates & Prices
Afternoon tea falls on June 19 - 21 and costs RM178 per set.
Reservations
Call 03-2782 6000 / 03-2782 616 or order online.
5/8 The Majestic Hotel Kuala Lumpur (Delivery)
If you're not an ardent fan of cooking, leave all the food prep to The Majestic Hotel Kuala Lumpur, which will deliver a Father's Day Sunday roast. Complete with delectable sides and indulgent sweets, the hotel's culinary delights include roasted Angus beef and rack of lamb.
Dates & Prices
Sunday roast falls on June 21 from 11am - 1pm and costs RM480 nett for four pax.
Place An Order
WhatsApp or call 011-2642 7815.
6/8 De.Wan 1958 by Chef Wan (Delivery)
Go the Asian route this Father's Day with a feast from De.Wan 1958. Whether it's Australian lamb rack bakar percik with pineapple chutney, local mixed salad and sambal or braised Australian oxtail tulang ekor cooked in the 'bamiah ayahanda' style, Chef Wan's flavourful dishes are perfect for a Sunday get-together.
Dates & Prices
Available from June 21 - 22, the Australian Lamb Rack and Braised Tulang Ekor are respectively priced at RM220 and RM148.
Reservations
Order here at least 36 hours ahead of time.
See also: Chef Wan Explains Why Malaysian Food Will Always Be Number 1
7/8 Babe Gastro (DIY)
Showcase your cooking skills this Father's Day with Babe's Michelin-starred meal kits. Simply follow the super easy instructions, which will walk you through the process of searing a slab of Wagyu Marble 7 Sirloin Steak or Hirame with Soy Lemon Tare. Each set feeds two diners.
Date & Prices
Available from June 19 - 21. Choose from Wagyu or Hirame for RM250 or RM150.
Reservations
Order online. Take RM10 off with every RM150 spent.
8/8 Aloft Kuala Lumpur Sentral (Delivery)
Throw a picnic for dad and dig in to an international spread of Tuscan panzanella salad, beef or lamb koftas, nachos, a Hainanese chicken rice casserole, and more from Nook. The fun setting sets the stage for photographic memories of your family.
Dates & Prices
Available from June 20 - 28. Each picnic set costs RM188 nett and feeds 4 to 6 pax.
Place An Order
Call 03-2723 1154 or email kulal.b&f@marriott.com.