5 Local Kombucha Brands To Support For A Healthy Gut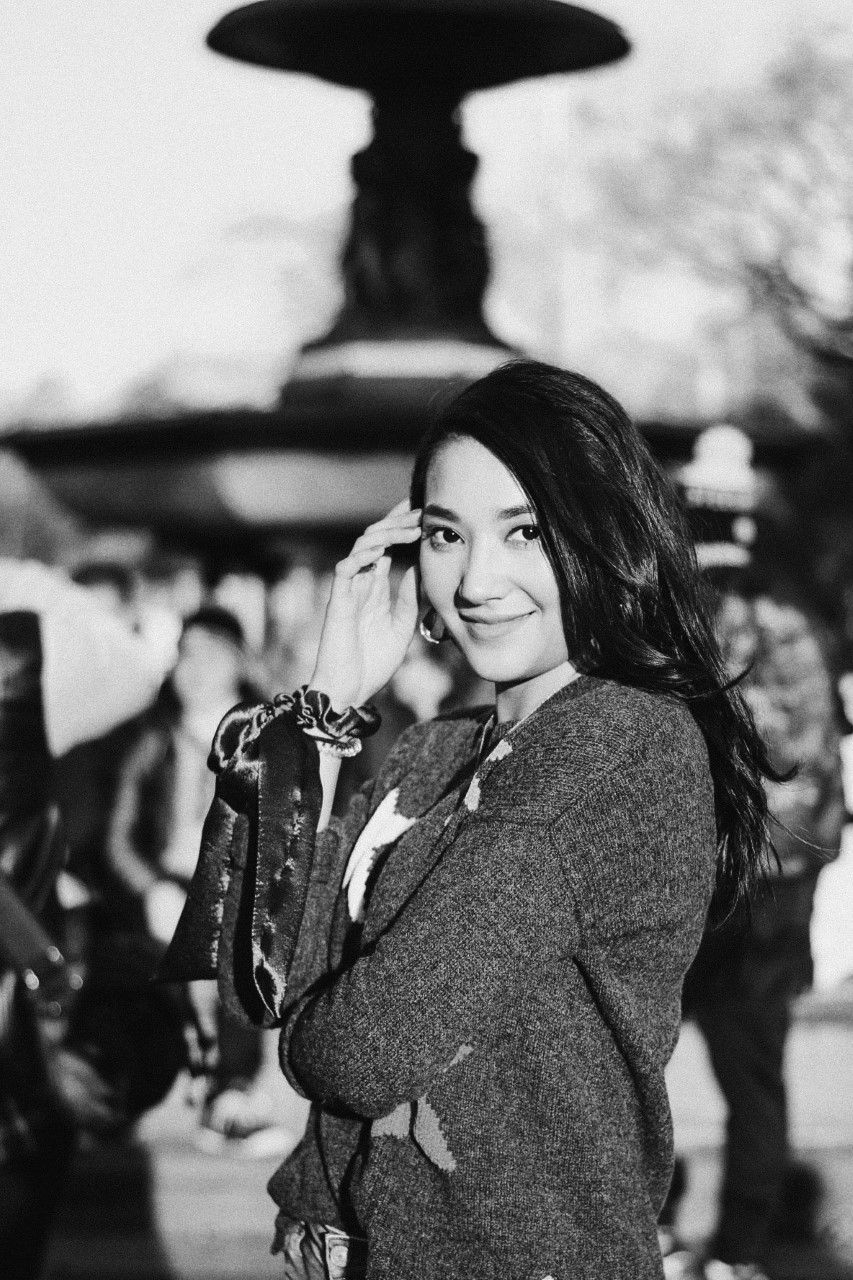 By Syameen Salehaldin
August 11, 2020
The probiotic tea is ideal for detoxing, boosting immunity and fortifying gut health, thus making it healthier than many other kinds of cold drinks
1/5 ChaCha Kombucha
ChaCha Kombucha is the brainchild of vegan chef Matthieu Morisset and fitness trainer Ishaq Vadillo. Keeping things natural, the pair rely on natural fruit juices to add flavour to their fizzy, sweet and sour 'soda'. Brewed in a microbrewery in Damansara Perdana, ChaCha Kombucha is halal certified. Available at Village Grocer, Rawsome, Rage, Sala, Jaya Grocer and Ben's Independent Grocer or purchase online.
Read also: Meet The ChaCha Kombucha Boys, Ishaq Vadillo & Matthieu Morisset
2/5 WonderBrew Kombucha
Also certified halal, WonderBrew Kombucha is fully hand-crafted in small batches to retain taste and quality. Only organic, fresh and natural ingredients from sustainable sources are used in support of local farmers and the environment. The company also encourages its customers to recycle their glass bottles. Order online.
3/5 Wild Kombucha
Wild Kombucha founder Jason Tan suffered from eczema before realising what kombucha could do for his health and skin. Upon being gifted a symbiotic culture of bacteria and yeast (SCOBY) from his brother, Tan started making small batches of kombucha before turning it into a viable business.
Tan's kombucha is handcrafted and brewed with real fruits while steering clear of added sugars except for minimal amount necessary for fermentation. All eight flavours—from peach blossom to lavender lemonade—have balanced profiles making every sip delightful.
Wild Kombucha's latest product is coffee kombucha, a refreshing fermented coffee that contains probiotics for good digestion — a refreshing drink for sensitive stomachs.
4/5 Belly Good Kombucha
Belly Good Kombucha consciously sources premium tea that's grown and harvested in the Yunnan province of China to bring you bubbly probiotic goodness. Instead of refined sugar, the company opts for organic evaporated cane juice to ferment their drinks, making them doubly healthy.
They have four flavour combinations—pineapple, coconut and green tea; lychee and pu'er tea; lemon, ginger and green tea; and lemongrass, ginger, turmeric and pu'er tea—all of which are refreshing and tasty.
DM them on Instagram or purchase at one of their stockists, including Hot Yo Studio, Bee Q Nails, Nafas Yoga TTDI and Blacknbeige Cravings.
5/5 Boocha
Made with zero artificial flavouring and preservative, Boocha's kombucha is brewed with black and green tea along with natural fruits. This healthy carbonated beverage has natural bubbles, antioxidants and detoxifying components that are great for your gut. Order via Whatsapp.