The Top Home Bakers In The Klang Valley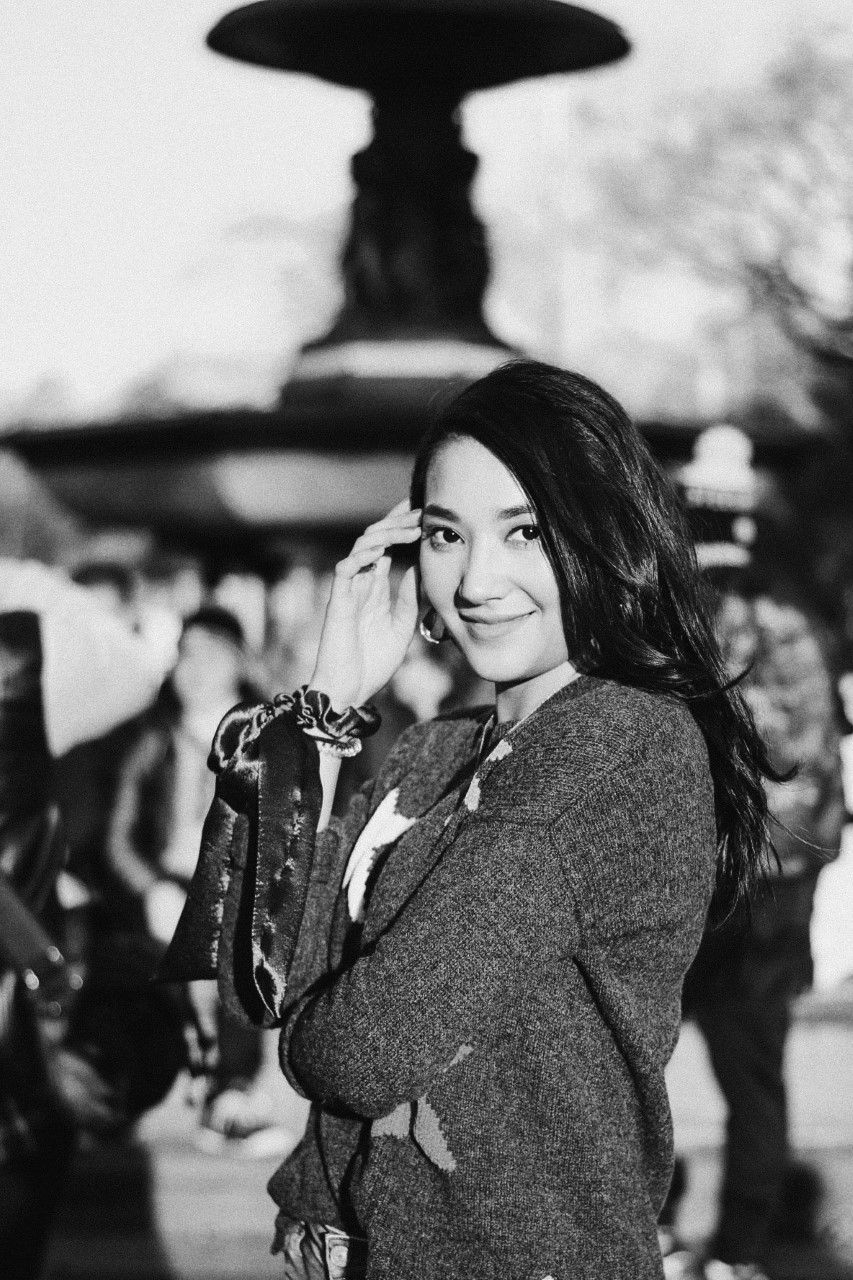 By Syameen Salehaldin
May 21, 2020
These home bakers are giving chain bakeries a run for their money
1/8 All About Chew
There's something satisfying about cracking open a cookie to find the most gooey texture. And you'll find exactly that with All About Chew's soft and chewy cookies. But if you prefer more of a crunch, get their signature cookie: the Chewibacca is crispy with a satisfying chewy centre. It's also packed with dark and milk chocolate chunks, and topped with sprinkle of sea salt, resulting in a great balance of sweet and salty.
Whatsapp to order.
2/8 Rise
From vegan-friendly focaccia made with fresh herbs, olives and sun dried tomatoes to brown butter chocolate chunk cookies and braided cinnamon loaf, Rise has a scrumptious selection of savoury and sweet baked goods. Wrapped in environmental packaging, everything here lets you be sustainable while indulging.
Send Rise a DM get your baked goods.
3/8 That Last Bite
That Last Bite makes artisanal baked goods with pure butter and natural ingredients, ranging from butterfly pea flower and matcha loaves to S'mores brownies. Evelyn Yeoh takes homegrown and international flavours to create small batches of sumptuous baked goods. It's almost impossible to stop eating after you've taken your first bite.
Order here.
4/8 Baked In Chelsea
Known for making rustic and 'naked' layered cakes, Baked In Chelsea has seen many achievements. Enormous enough for a celebration or for snacking at home (we don't judge), her cakes are whipped to perfection with light, velvety and soft textures and smooth and creamy frosting. Toppings include chocolate shards, M&M's, nuts, Oreos, fresh fruits or rose petals, making their desserts delicious inside and out.
Order here.
TATLER TIP: If you love banana cake, try the Go Bananas cake topped with candied walnuts, pecans, macadamias and a dark caramel drizzle.
5/8 The Cheesecake Master
This zesty, classic baked cheesecake made by a mother-son duo makes every bite worth the calories. The creamiest cheese texture is layered upon a crunchy crust—every bite will make your mouth salivate for more. Other than this classic masterpiece, the duo also sells a Lotus Biscoff cheesecake that is just as wholesome as the classic.
Send them a DM on Instagram.

6/8 Naked Cake KL
Reminiscent of Milk Bar's iconic cakes, Naked Cake KL revives childhood memories with tiered, rainbow-flecked cakes. Perfect for birthdays, some popular flavours include the Funfetti Cake, Chocolate 4 Ways, Peanut Butter Chocolate Cake, and Chocolate Peppermint Cake. We especially love to pig out on their Tub Cookies N' Cream cake.
Shop for cake here.
7/8 Baked KL
8/8 L'Ami Patisserie
Born in the throes of CMCO, L'Ami Pâtisserie is mere weeks old at our time of writing this, but home baker Karina Chou shows a lot of promise. Though mostly self-trained, Chou also took classes at Rosalind Miller Cakes, a prestigious cake academy in London.
Aptly named 'friend' in French, the one-woman enterprise specialises in sweet treats worth gifting to loved ones. L'Ami Patisserie's taro and matcha tarts exhibit Chou's familiarity and finesse with Asian ingredients, while her 'naked cakes' (named for their minimal frosting) carry the right balance of moistness and density.
Send a direct message via Instagram.