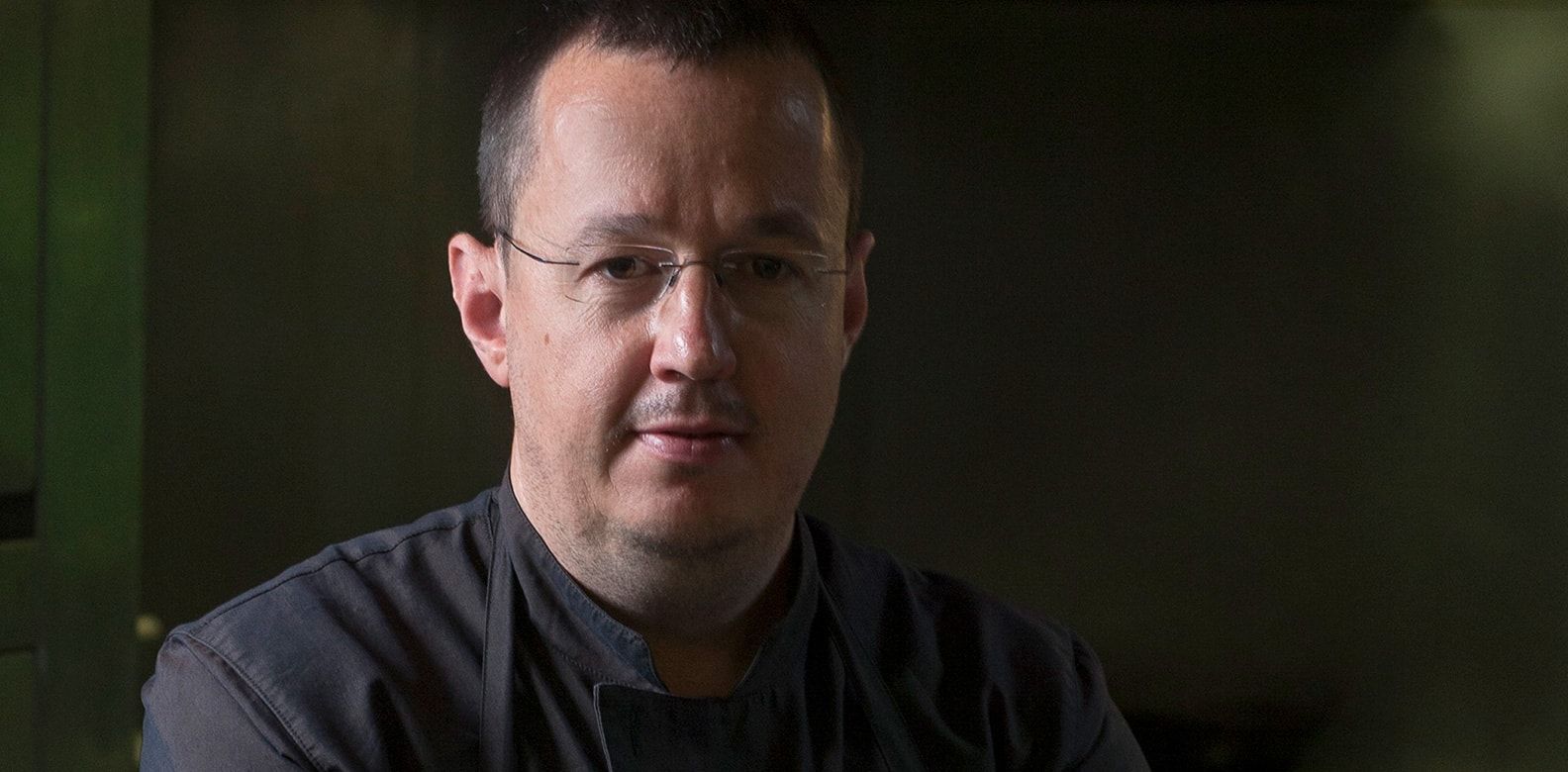 Michelin Star Culinary Art Meets Fine Art This Week For 3 Days
Digest
Promotion: January 19 - 21, 2018 (Expired)
Famed 2-Michelin Star chef Pere Planagumà will takeover The Brasserie at The St Regis Kuala Lumpur for a meal inspired by the hotel's masterful artworks.
From January 19 to 21, chef Pere Planagumà of 2-Michelin Star restaurant Les Cols d'Olot in Spain will be bringing his signature cooking style to Kuala Lumpur.
The chef will be next culinary icon to takeover the kitchen of The Brasserie, The St Regis Kuala Lumpur, that will see him take inspiration from the hotel's iconic Grace Thunders, Botero Horse and Birds and Butterflies artworks.
Expect to let your imagination and tastebuds run wild.
Diners can opt for lunch or dinner menus, priced at RM 338 nett (RM 438 with alcohol pairing) and RM 438 nett (RM 588 with alcohol pairing) respectively.
There's also a Sunday brunch option that goes for RM 298 nett with the option to pair your meal with alcohol at RM 468.
For more info, contact 03 2727 6666 or email restaurant here.
Trending
10 Restaurants To Go When You Need A Good Steak In Kuala Lumpur
October 18, 2018 | BY Tien Chew
8 Spectacular Routes To See On A Grand Train Tour Of Switzerland
October 16, 2018 | BY David Bowden
Surf's Up! Benjamin Baylee Yong Turns One In A Baywatch-Themed Birthday Party
October 14, 2018 | BY Lily Ong
photo_library
Zaida Ibrahim Celebrates Her First Pregnancy With A Baby Shower To Remember
October 13, 2018 | BY Lily Ong
photo_library
Diamond Talk With Le Lumiere
October 5, 2018 | BY Elizabeth Soong
photo_library
New Opening: Cé La Vi Arrives In Kuala Lumpur
October 5, 2018 | BY Tien Chew