These 6 Restaurants & Bars Across Malaysia Have The Best Views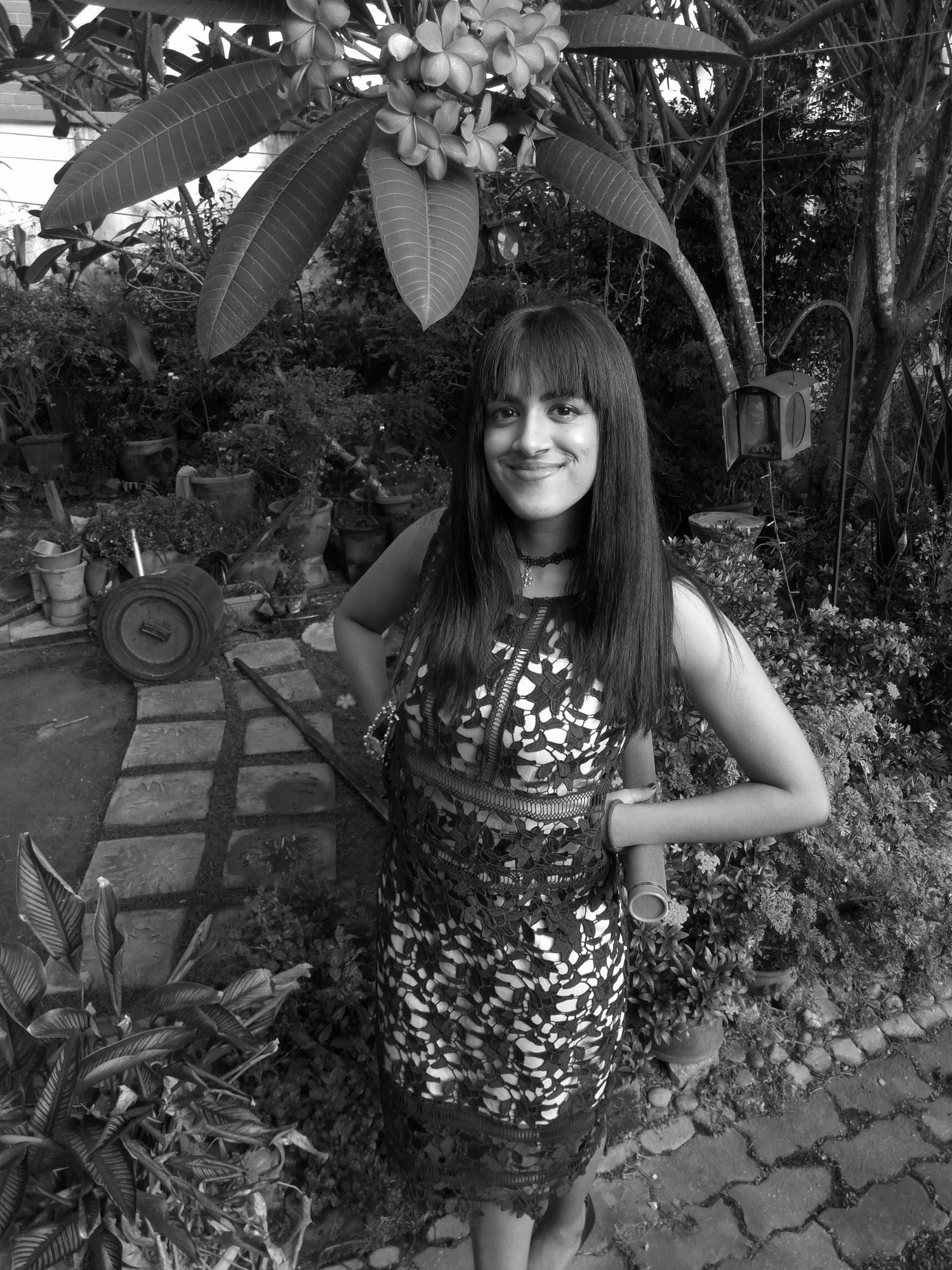 By Tania Jayatilaka
February 12, 2020
From Penang Hill to Kota Kinabalu, these exquisite eateries top the list for panoramic views
1/6 Kayuputi, The St. Regis Langkawi
2/6 Dewakan 2.0
Renowned Malaysian eatery Dewakan has found a new home in Kuala Lumpur: specifically on the 48th floor of Skyviews, Naza Tower at Platinum Park. To enjoy dinner with a little peace and quiet, diners need only venture into the fine dining restaurant's private room – concealed discretely by a seamless door, no less – to be greeted with stunning views of the iconic Petronas Twin Towers. Start planning your date night, folks! Reservations can be made here.
Related: Dewakan's New Space Observes Quiet Splendour Instead Of Showy Display
3/6 The Sungei Palas Tea Garden, Cameron Highlands
A trip to the famous BOH Tea plantations in Cameron Highlands wouldn't be complete without sipping on a hot cuppa at this verdant hilltop cafe. Made up of J.A.'s Balcony and Tristan's Terrace, this unique teatime spot makes for a spacious viewing deck overlooking those beautiful undulating tea fields.
More details are available here.
4/6 David Brown's Restaurant & Tea Terraces, Penang Hill
Touted as Penang's highest restaurant, David Brown's is a British colonial-inspired eatery that sits on top of Strawberry Hill, surrounded by a well-manicured garden. It follows then, that the Sky Terrace here holds the title of the highest bar in Penang. Open from 11am till 10pm daily, the bar boasts a sleek wooden outdoor patio that's best for snapping unforgettable photos of the surrounding scenery over comfort food and cocktails.
More information is available here.
Related: 5 Reasons To Check Into The Prestige Hotel In Georgetown, Penang
5/6 The River Grill & Bar Sol, Casa del Rio, Melaka
A candlelight dinner overlooking the Melaka River: even the most stoic of souls would admit its charm, especially after a night at The River Grill at Casa del Rio Melaka. It's only fair that the hotel's flagship restaurant shares the credit for amazing views with Bar Sol, which sits beside a rooftop infinity pool.
More information is available here.
Planning A Couple's Retreat: These 9 Romantic Getaways In Malaysia Will Do The Trick
6/6 The Sunset Bar, Shangri-La Tanjung Aru Resort, Kota Kinabalu
Any high expectations conjured up by the name alone, 'Sunset Bar' are well founded: this swanky beachside watering hole at Shangri-La Tanjung Aru Resort boasts a view that's worth a million bucks. Pick any table at the bar and you'll enjoy uninterrupted views of Sabah's unforgettable sunsets, or prolong the moment with a mojito in hand at the outdoor sun chairs overlooking the beach.
More information is available here.