What's Cooking At Off Menu, Hong Kong's Newest Food & Drink Festival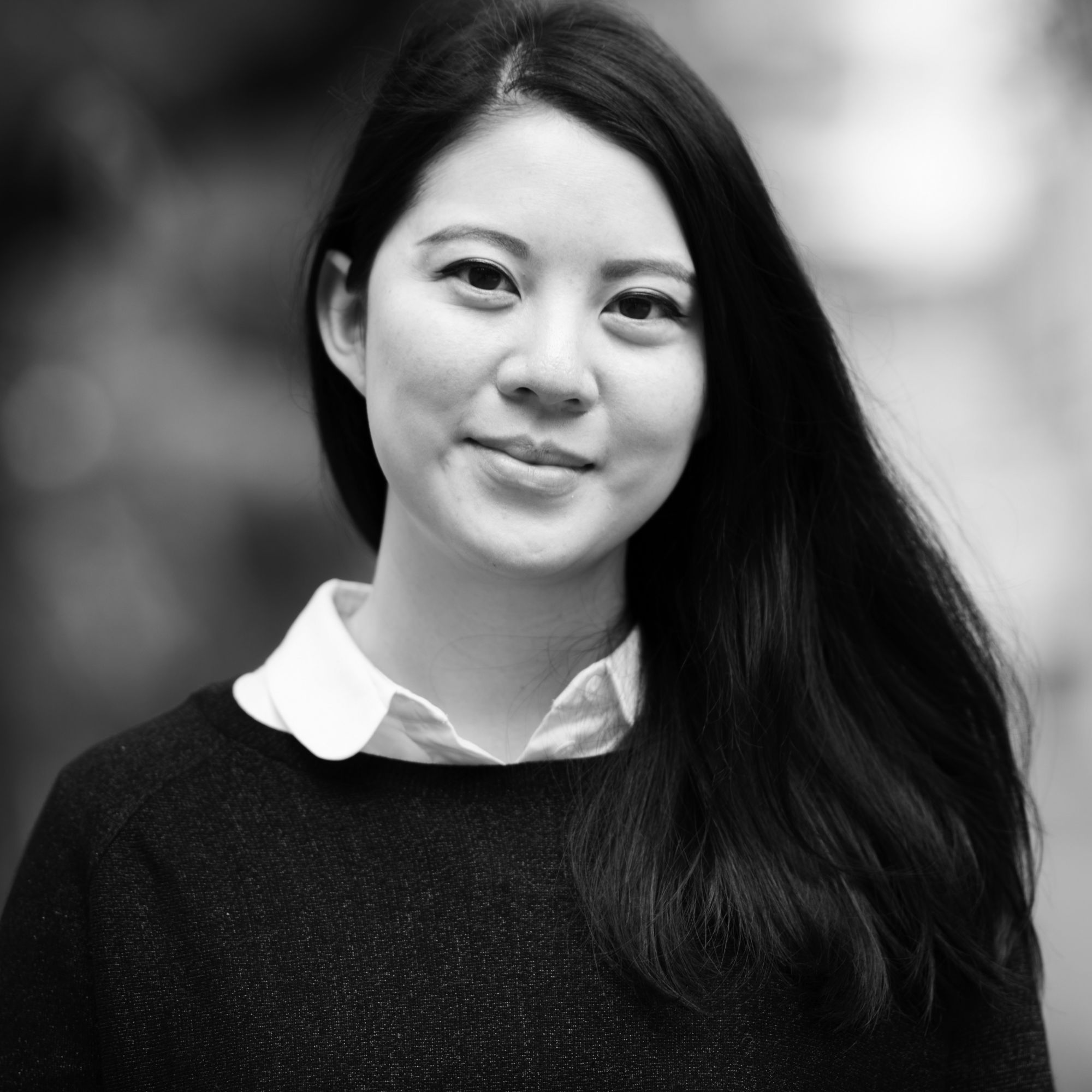 By Charmaine Mok
November 11, 2019
Here's a taster of what to expect when world-class chefs collaborate from November 15-17 at the brand new event at the rooftop of the Peak Galleria
The term "off menu" is all about the unexpected and the exclusive, which underscores the new Off Menu food and drink festival happening November 15-17 at the rooftop of Peak Galleria, Hong Kong. For three days only, more than a dozen incredible chefs from around the region will be cooking up dishes that have been designed specifically for the event—culinary creations that were never available, and never will be available, at their respective restaurants.
See the full line-up of chefs participating in Off Menu
At Off Menu, guests will be able to try 12 chef collaboration dishes as well as three creations from our 3 rising star chefs—each and every single dish paying homage to a Hong Kong ingredient, dish or story. Each dish has been designed to highlight the individual style of each chef as well as being a product of collaboration between each pair. Below, we highlight some of the dishes you can expect to try at Off Menu—if you haven't got your tickets yet, hurry before they sell out!
Off Menu
When: 6:00pm-10:00pm, 15-16 November; 12:00pm-4:00pm, 17 November
Where: Rooftop, Peak Galleria, The Peak, Hong Kong
Tickets: HK$1800* on Eventbrite or Ticketflap, inclusive of 12 chef collaboration dishes, young chef canapés, 4 cocktails, plus drinks including wine, beer and coffee


Rising Star: Stephanie Wong, Roots
The dish: Deep-fried abalone with dried salted fish and peanut sauce on burrata
The story: Wong was inspired by dried salted fish, a quintessential Cantonese ingredient, and knew she had to incorporate it into her Off Menu canapé. To match the intense savouriness of the fish, she decided to pair it with cooling, creamy burrata and a marinated and deep-fried abalone—the combination, she says, is a riff on a comfort food she loves: potatoes with sour cream.
Vicky Cheng, VEA
Cheng will be collaborating for the first time with chef Richie Lin of Taipei's award-winning MUME restaurant. The duo decided to present their take on rice for Off Menu.
The dish: Flower crab and fish maw congee
The story: Cheng wanted a comforting dish for the upcoming winter season, and used the idea of congee as inspiration for his Off Menu dish. Fish maw is also an ingredient he cooks a lot at VEA. The rice is 'blossomed' in salt and oil before its made into congee for a silky texture, and is mixed with handpicked flower crab (a beloved local ingredient), pieces of fish maw, preserved turnip with chilli, and fried dough sticks.
Richard Ekkebus, Amber
The culinary director of Amber at The Landmark Mandarin Oriental will be collaborating with Jordy Navarra of Manila's Toyo Eatery, and they will be using different parts of Lung Guang chicken.
The dish: Lung guang chicken breast roulade with yellow wine sabayon and bok choy
The story: Chicken and rice wine is a classic combination in Cantonese cuisine, and Ekkebus has put his fine dining spin on it by using the slow-cooked chicken breast to create a juicy crispy-skinned roulade seasoned with dried sea lettuce. The chicken is paired with a jus made from the chicken carcass and flavoured with oyster sauce and dried oysters; the sauce is a sabayon mixed with yellow wine. "It's as local as it gets," says Ekkebus.
Vicky Lau, Tate Dining Room
Lau of Tate Dining Room is partnering with chef Hisato Hamada of Tokyo's Wagyumafia, and so their dishes will be using premium beef as the focus.
The dish: Sesame Sichuan Wagyumafia beef tartare
The story: This is a dish of texture, and also a celebration of rice as much as wagyu. The crisp rice cake is almost like "a rice hashbrown", jokes Lau—it's a vehicle for the buttery spiced beef, inspired by the crunchy base at the bottom of a claypot as well as the classic Shanghainese rice cake. The tartare is flavoured with an emulsion of Sichuan spiced oil and also sesame oil, and finally topped with a generous mound of caviar and' in true Tate style, a smattering of beautiful edible flowers.
Palash Mitra, Rajasthan Rifles
Mitra of New Punjab Club and Rajasthan Rifles will be partnering with Petrus' newly appointed executive chef Uwe Opocensky, and their two dishes will be a celebration of local eating rituals.
The dish: Bengali-style seafood biryani
The story: Mitra's biryani uses a local short grain rice that is similar to Gobindobhog (a variety of sticky rice from West Bengal), and pays homage to the rich bounty of the sea that made Hong Kong what it is today: the dish incorporates scallops, shrimp, squid and crab, and is served with a saffron raita, raw green papaya chutney and a fennel and onion salad.
Uwe Opocensky, Petrus
The dish: Grilled abalone with smoked vegetarian XO sauce and pepper leaves
The story: Also inspired by seafood, Opocensky slow-cooked Australian abalone for four hours until it is tender to the bite, and serves it with a cream made with the shellfish's own liver. The XO sauce is made entirely with local Hong Kong produce (including aubergine, garlic, onion and chilli) from a farm in Tai O, and the wild pepper leaves were locally foraged to give a smokiness to the dish.
Special Guest Chef: Mitsuhiro Araki, The Araki
Legendary sushi chef Mitsuhiro Araki will be at Off Menu to showcase his tuna cutting skills to the public and make sushi exclusively for VIP guests attending the event. It will be a rare opportunity to witness the actions of a master, as he expertly breaks down a large side of sustainable tuna from Nagasaki. Araki will be launching his first restaurant in Hong Kong at the historic House 1881 in Tsim Sha Tsui this winter.