Why You Need To Try This Meatless Dim Sum Set At Ruyi & Lyn This September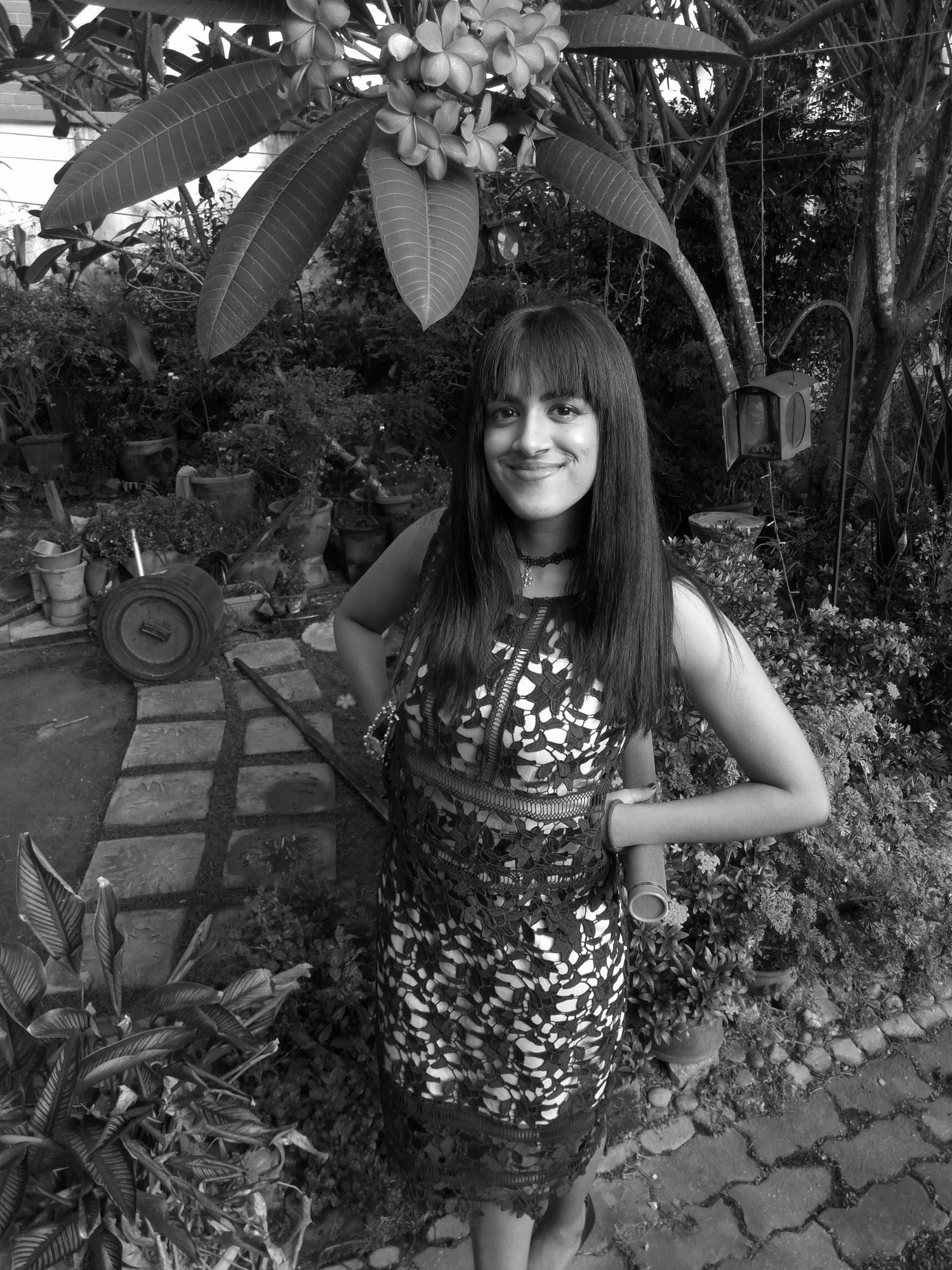 By Tania Jayatilaka
August 27, 2019
Sate your appetite – and your Instagram feed – with the Bangsar eatery's cruelty-free dim sum platter and help raise funds for the Society for the Prevention of Cruelty to Animals (SPCA) Selangor.
Dim sum at Ruyi & Lyn is always a delight – from XXL Dim Sum baskets brimming with exquisitely crafted eats to more of Chef James Ho's tempting creations, diners can always expect a delicious surprise from this upscale restaurant & bar at Bangsar Shopping Centre.
Related: A Chat With Lyn Siew of RUYI and LYN
This September, Ruyi & Lyn has joined hands with SPCA Selangor to create the 'Kinder Garden' Vegetarian Dim Sum set – a delicious 10-piece platter consisting of handcrafted steamed baos and crispy pastries packed with a hearty vegetarian filling and all kinds of great flavours.
Start with the savoury essentials – a pair of steamed mushroom baos together with swan- and ox-shaped puff pastries filled with delicious sauced vegetables. Follow these up with a creamy peanut butter lava 'carrot' and a pair of 'porcupine' buns oozing with lotus paste in reduced sugar.
Review: 10 Tiny Temptations And Tipples To Try At Yü By Ruyi
The Kinder Garden platter is suitable for 2 diners, priced at RM60 and inclusive of a free flow of Chinese premium tea or soft drinks.
Related: The Ultimate Guide To Mooncakes In 2019
For each platter sold, 25% of the proceeds will go towards supporting the SPCA's Animal Welfare efforts.
This meatless dim sum set is available for lunch or dinner, from September 1-30, 2019. Pre-orders and reservations for this limited-time Dim Sum set must be made at least a day in advance. To make your reservation or inquire about dining in small groups, call 03-2083 0288 or click here for more information.
Insider tip: This delicious vegetarian dim sum will go on until October 4th (also World Animal Day) if Ruyi & Lyn hits the target of 200 Kinder Garden platters during the initial promotional period.