Review: Why You Should Skip The Instagram Hype, And Dig Into These 5 Dinner Stars At Birch
Digest
Birch offers a new modern American dinner menu that seamlessly accommodates to international influences too.
1
Come for the food, Insta for bonus
In an age where Instagram is the go-to for most of our dining references, the burning question is: how sure can you be that the food is indeed tasty? We were recently proven wrong upon sitting down to review a new dinner menu at Birch.
Easily the darling establishment of many an Instagrammer and #OOTD stalwart, Birch proved that it is more than its verdant photogenic appeal, with modern American dishes that are thoughtfully plated and crafted for perceptive palates. While each dish stole our affection, these were 5 that stood out for unique reasons.
Read also: 5 Places To Get Your Fried Chicken Game On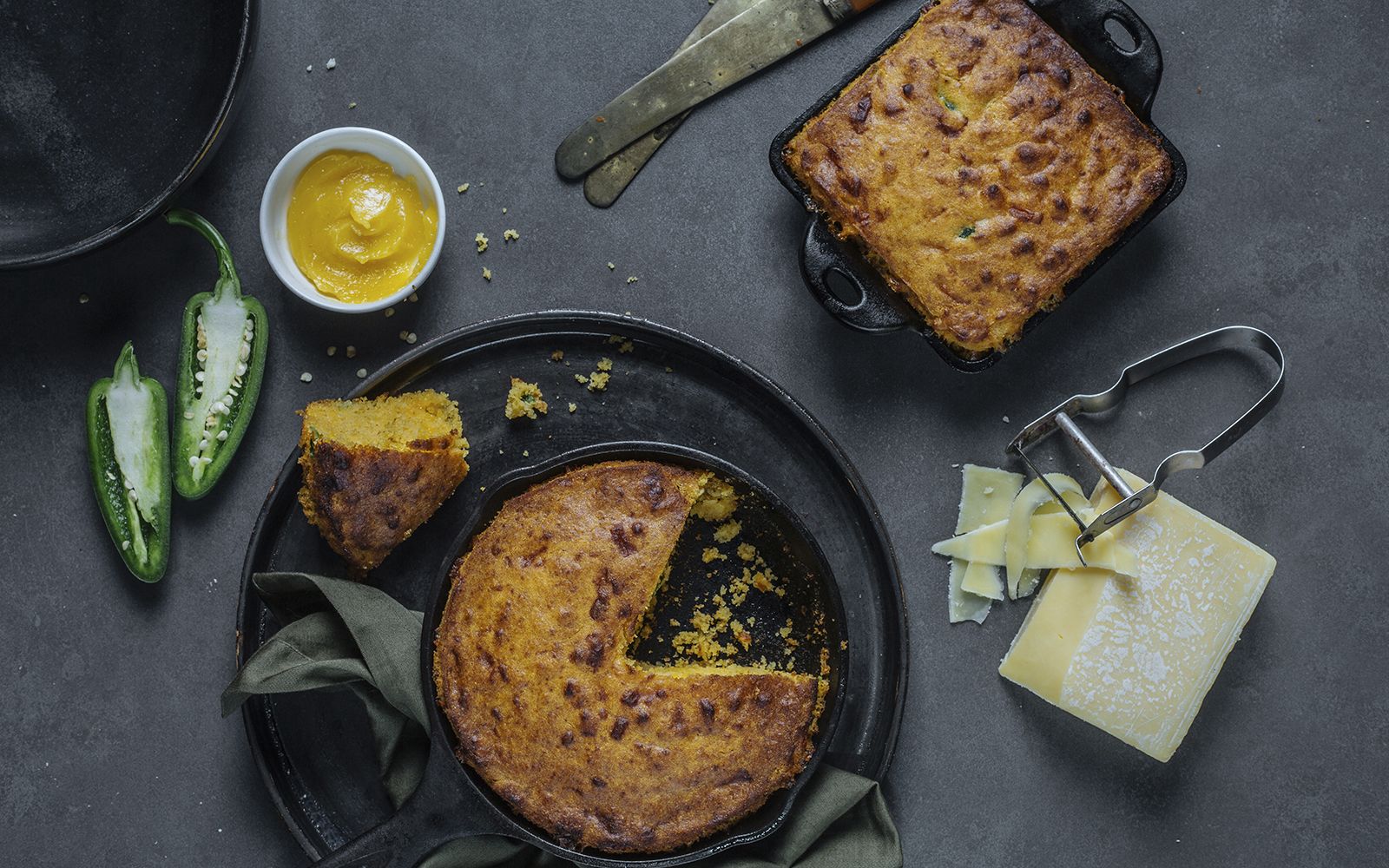 SCROLL TO CONTINUE
Review: Why You Should Skip The Instagram Hype, And Dig Into These 5 Dinner Stars At Birch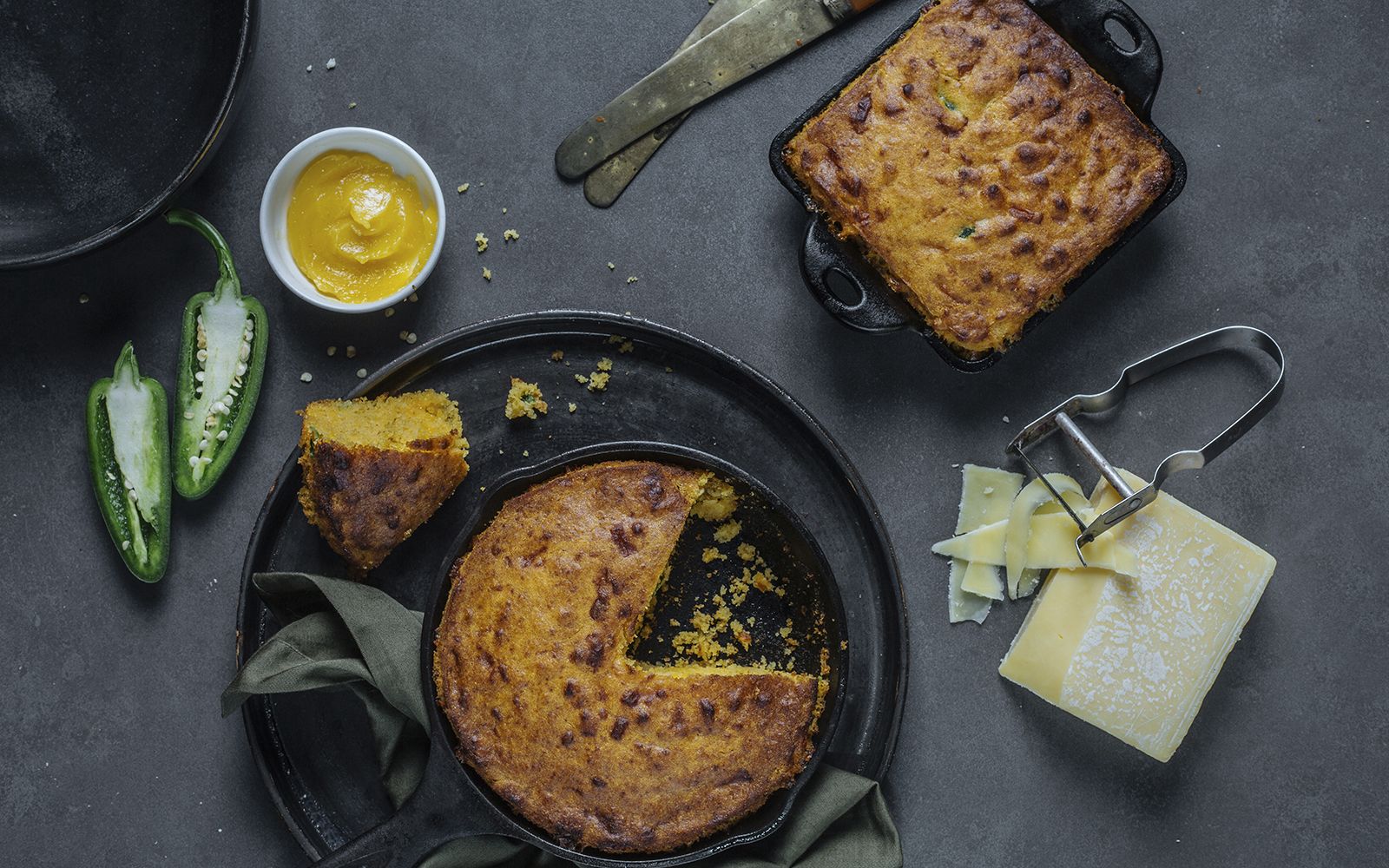 2
Pass the (corn) bread
The corn bread rises in rank from side dish to a star power at Birch. Unlike your run-of-the-mill starch to mop up gravies, this version is fragrant down to the last golden crumb, with the occasional jalapeño pepper pieces for surprise heat. Topped with truffle honey butter absorbed as soon as it hits the warmly baked surface, this is a jackpot for bread lovers.
3
Jam to beef marmalade
Not a fan of sweet spreads? You'll love this savoury conserve of beef marmalade. Meaty, beef pastrami is married with a red wine reduction for a gratifying mouthful of hearty texture and tangy goodness. Served on crunchy homemade sourdough slices and topped with pickled cucumbers, it's a humble encounter of savoury and sweet.
SCROLL TO CONTINUE
Review: Why You Should Skip The Instagram Hype, And Dig Into These 5 Dinner Stars At Birch
4
Asian Paella
Noodles or rice? Birch addresses the all-important Asian dilemma with a seafood 'vermicelli' paella rendition. Made with flavoursome fried vermicelli noodles infused with hints of saffron, and myriad concentrates from browned chicken and fresh seafood, this belly-lining dish is aimed to please all fancies.
Read also: 5 Banana Leaf Rice Restaurants Worth Getting Your Hands Into
5
Let's 'taco' this duck wrap
Mexican tacos or Chinese wraps – call it what you may, but 'delicious' is the only way to classify this 5-spice duck tacos. Seasoned duck is shredded, then layered with a Mexican tomato salsa, thin-sliced cucumber and a mop of Oriental sauce, uniting tastes of 2 different cultures.
SCROLL TO CONTINUE
Review: Why You Should Skip The Instagram Hype, And Dig Into These 5 Dinner Stars At Birch
Trending
Michelin-Starred Restaurant Saint Pierre Opens An Outpost In Kuala Lumpur
November 8, 2018 | BY Lily Ong
photo_library
Diwali With The Valirams
November 8, 2018 | BY Kathlyn D'Souza
photo_library
Dressed To Impress: Best Red Carpet Looks At #MYTatlerBall2018
October 28, 2018 | BY Jessica Liew
photo_library
Tatlergrams To Remember: Snapshots From #MYTatlerBall2018
October 28, 2018 | BY Tania Jayatilaka
photo_library
Photos: The Best Of The #MYTatlerBall2018
October 27, 2018 | BY Tien Chew
photo_library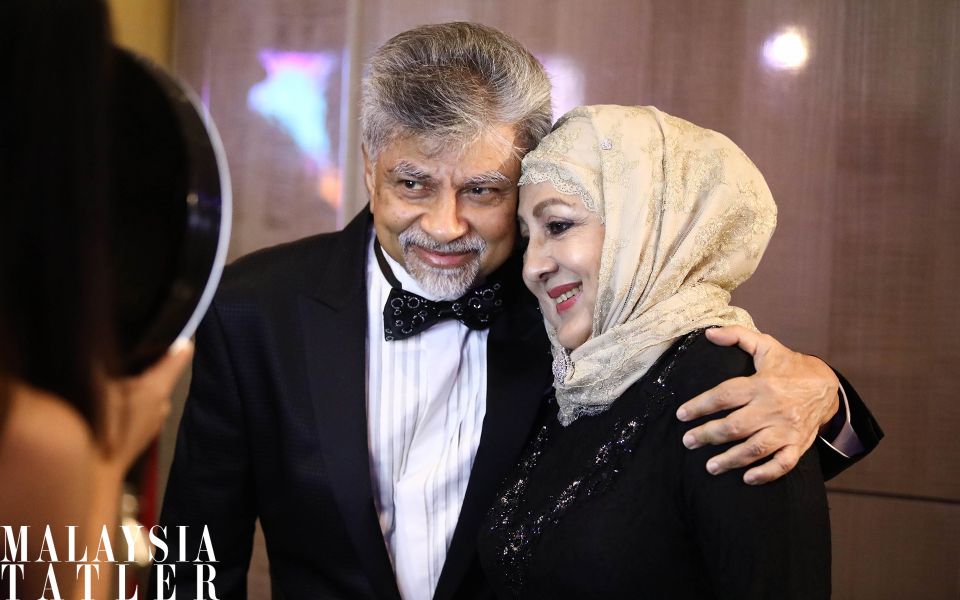 Photos: The First Wave Of The #MYTatlerBall2018
October 26, 2018 | BY Tien Chew
photo_library