Clé de Peau Beauté Unveils The Next Level Of Brilliance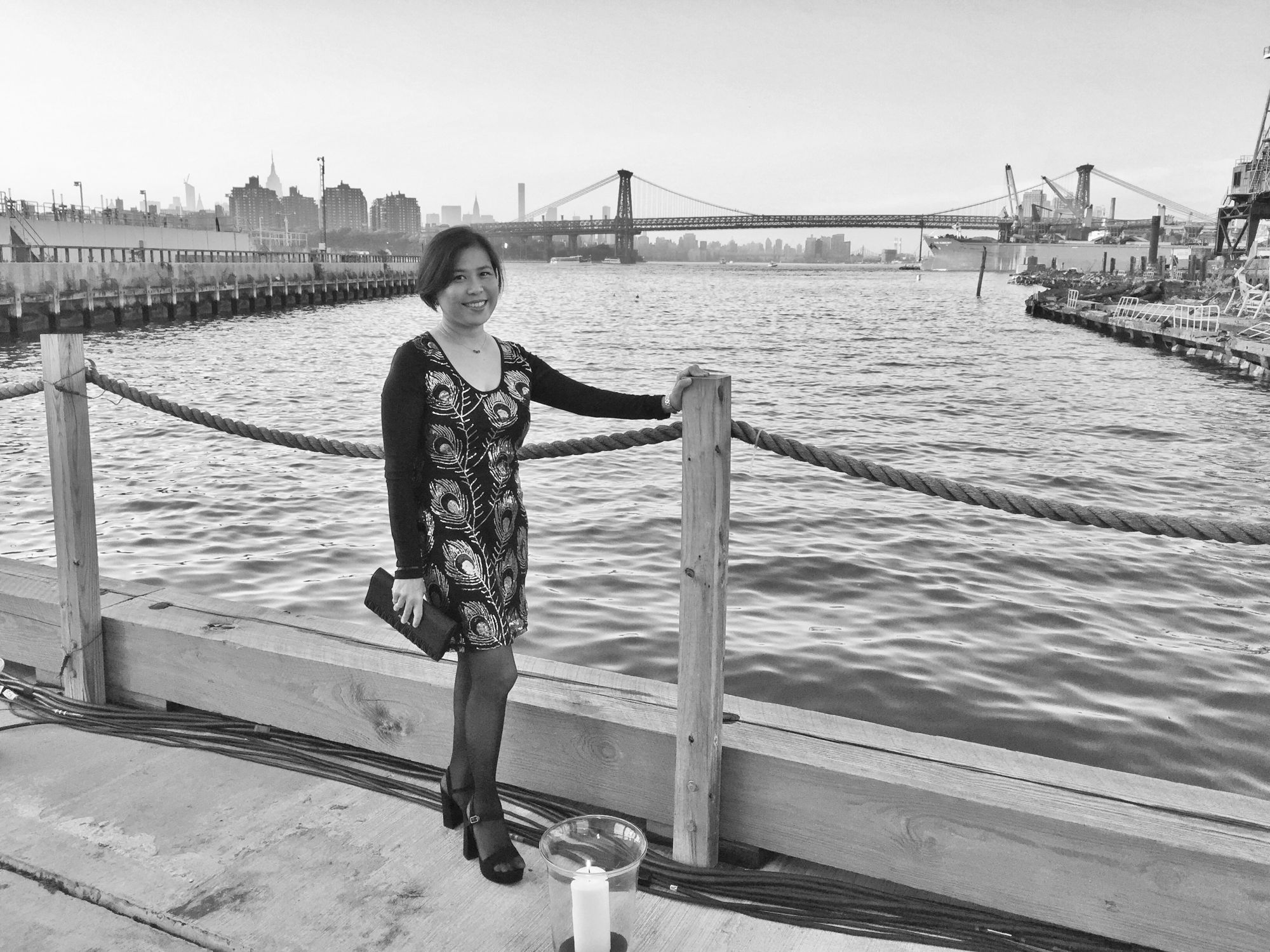 By Elizabeth Soong
August 08, 2019
13 Start gallery
Dressed to the theme of white and silver, 150 guests were in for a treat when they arrived at GMBB Event Hall for the launch of Clé de Peau Beauté's Key Radiance Care line. Everyone was taken on a sensorial journey as they went from room to room to discover the 5 key ingredients of the new Skin-Empowering Illuminator, all while utilising their 5 senses of sight, touch, taste, hearing and smell.
See also: 5 Rare Beauty Essentials That Should Be On Your List
Some of the more popular rooms (read: where lots of selfies and OOTD shots were taken), include the Brilliance Room which contained a display of "Japanese pearls", as well as the Intelligence Room, where guests immersed themselves in the radiance of blue sparkling light. A frozen dessert called Dragon's Breath was also a big hit with everyone that night. Officiating the event was Chery Wong, deputy general manager of Clé de Peau Beauté, who presented flowers to the 5 ladies – Bella Yunus, Chloe Liew, Tasha Ong, Tay Siew Mei and Ida Mazlan – after they shared testimonials of their own experience with the Key Radiance Care.
Photography All Is Amazing for Cle de Peau Beaute