The 'Jejak Tanah' Ceremony of Tunku Sofia Najihah and Tunku Raffi James Mudzaffar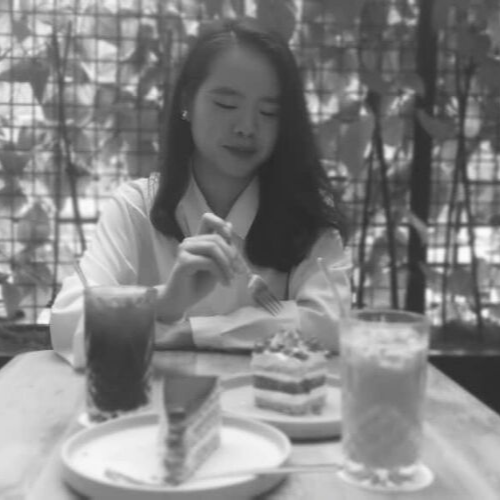 By Koyyi Chin
August 08, 2020
17 Start gallery
Tunku Sofia Najihah and her cousin Tunku Raffi James Mudzaffar sat on their mothers' laps—Che Puan Sarimah Ibrahim and Che Puan Claire Rania Moore respectively—as the two one-year-olds "jejak tanah" or "take their first steps on the earth", a Negeri Sembilan royal custom meant to bless them with safe passage and good luck.
A small group of datuk istana (royal palace officiants) as well as a bentara (which directly translates to mean "messenger for the royals") oversaw the proceedings. Each child had his and her feet placed on elements from the earth including precious metals like gold, silver and bronze as well as leaves dipped in water and the soil.
Family and close friends including the children's great-grandmother Tuanku Najihah Tunku Besar Burnahuddin, their grandfather Tunku Datuk Mudzaffar, and granduncle Tunku Naquiyuddin, witnessed the ceremony.
"I've witnessed so many jejak tanah ceremonies," said the children's proud grandmother, Tunku Dara Naquiah. "This is my sixth—I've six grandchildren now! And I always enjoy it because they're all so cute. It's always a joy to see them."
Read also: Life As A Royal with Tunku Dara Naquiah And Tunku Syazwan Kaiyisah
Photography Khairul Imran