Property Insight Prestigious Developers Awards 2017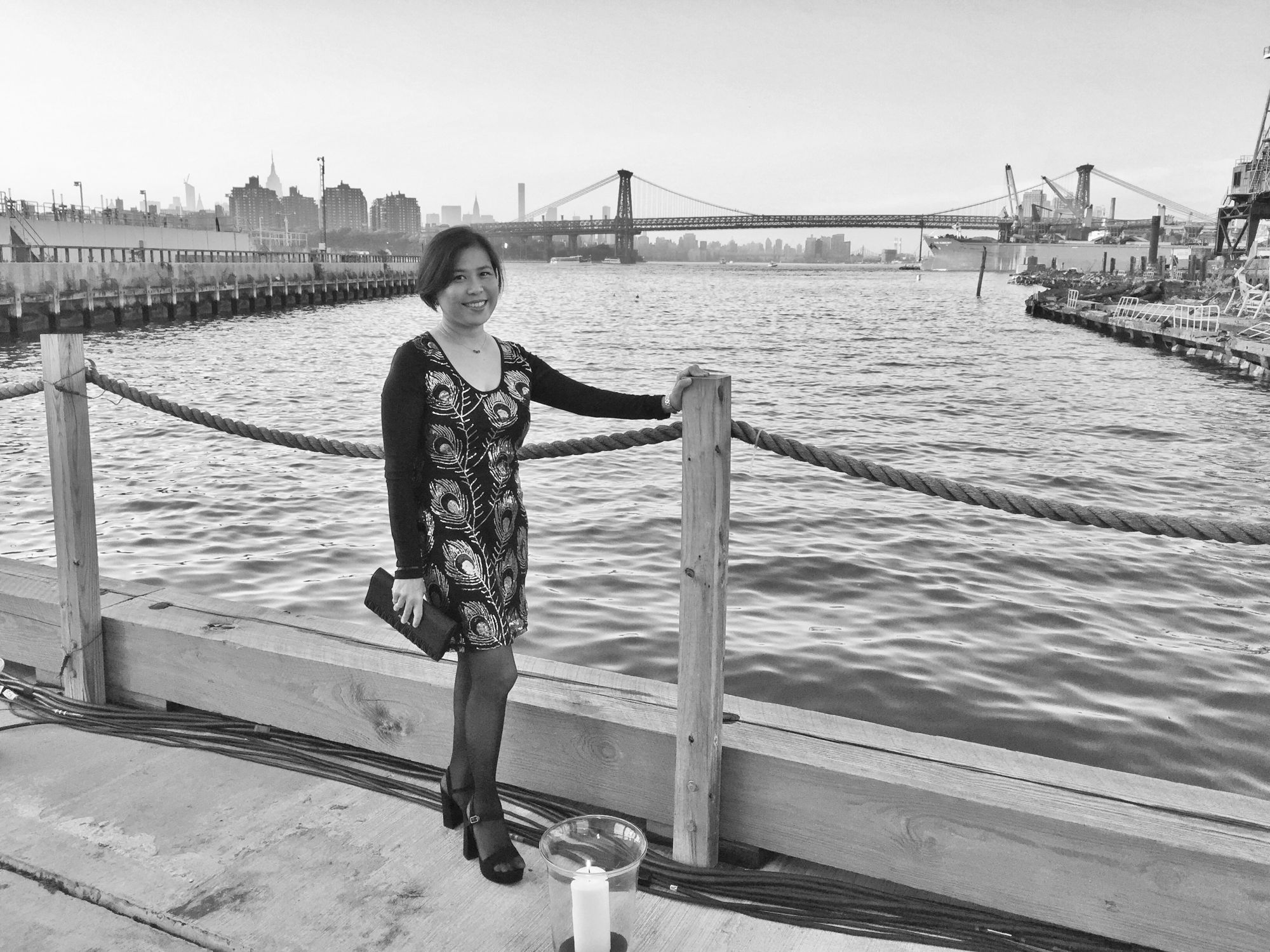 By Elizabeth Soong
May 05, 2017
31 Start gallery
Over 600 guests witnessed top developers in the country receiving recognition and accolades for their innovation and outstanding achievement at the Property Insight Prestigious Developers Awards, held at the Majestic Hotel's grand ballroom.
SEE ALSO: Property Insight Prestigious Developer Awards 2016
The event was officiated by guest of honour Tan Sri Joseph Kurup, alongside Dato' Sri Devamany S Krishnasamy and Datuk Abu Bakar Mohamad Diah. The gala dinner was punctuated with performances by Buddy Loren, ao an award for best dressed female and male, respectively, which went to Mi-Ki Choong and Chris Tan, and lucky draws where several winners walked away with a iPad 4, Huawei P10, and LG Smart TV.