Queen Elizabeth II's 90th birthday celebration
9 Start gallery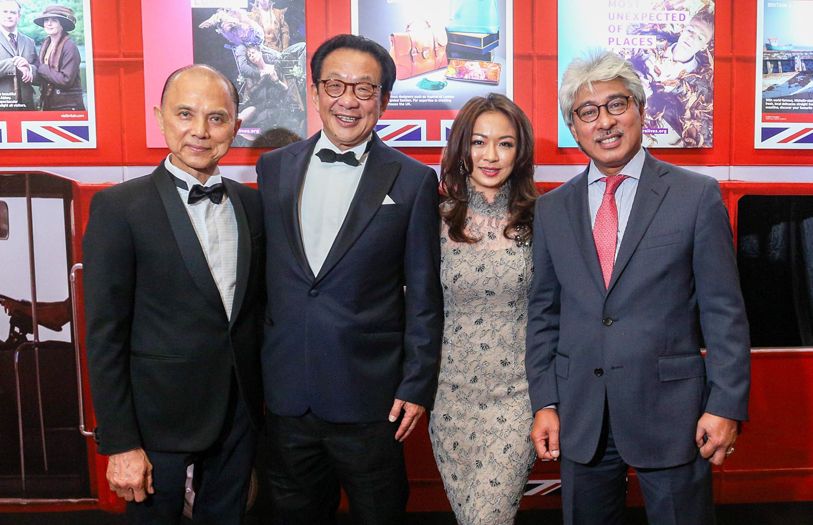 The British High Commission hosted a celebration in honour of HM Queen Elizabeth II turning a glorious 90 years, with many high-profilers in attendance at The Majestic Hotel Kuala Lumpur.
The grand ballroom of the hotel was transformed to look like the interiors of Buckingham Palace, complete with a mock-up of Britain's iconic red double-decker bus in which guests could sit and take photos. A silent mob surprised guests like Tan Sri Francis Yeoh, Dato' Jimmy Choo and Soo Shea Pin halfway through the party.
Enthroned at the age of 26, Her Majesty is the longest reigning monarch, having reigned for 64 years thus far.