The union of Dias Atamkulov and Alia Geneid in Kazakhstan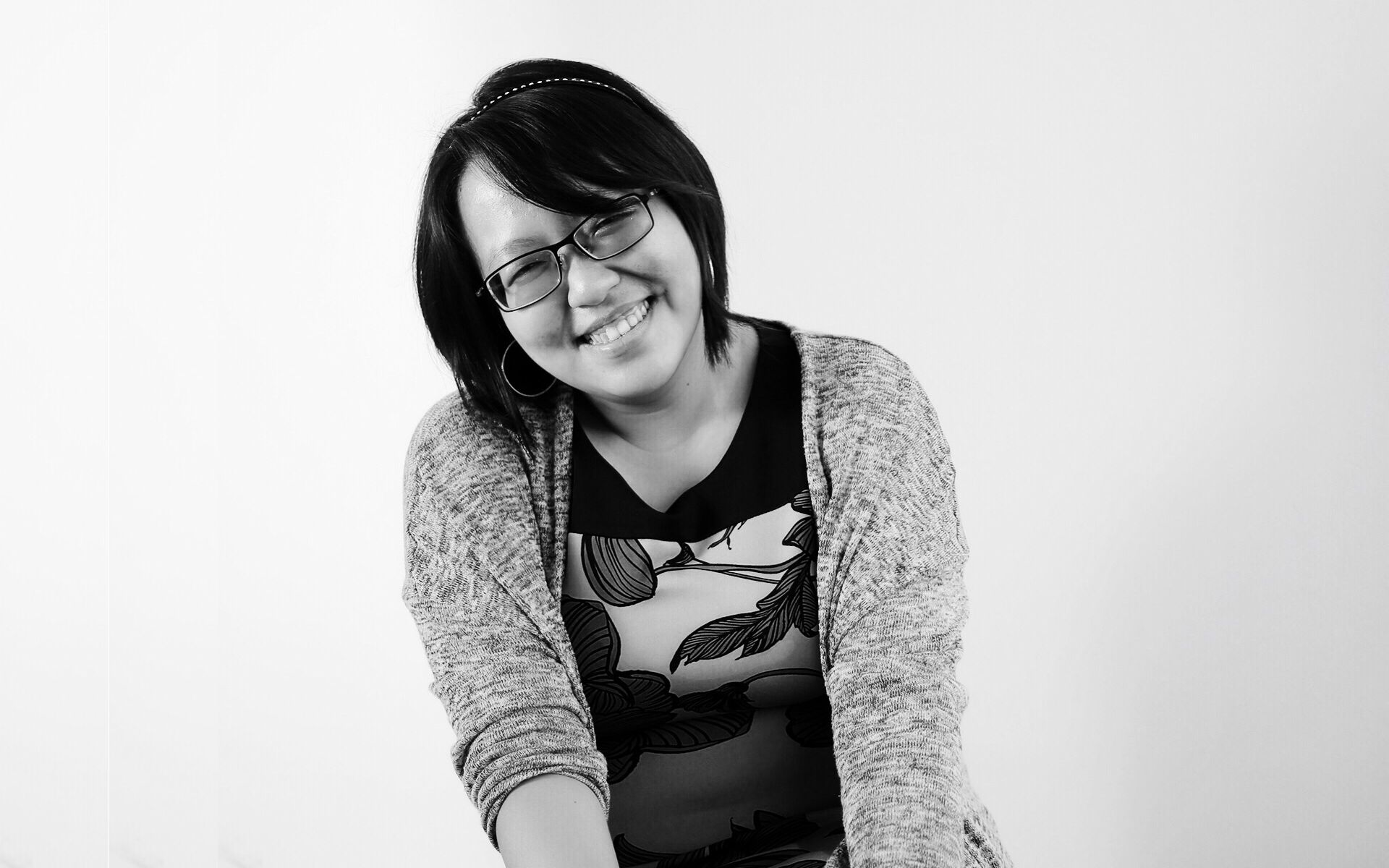 By Lily Ong
June 29, 2013
26 Start gallery
After a series of celebrations in Kuala Lumpur, Dias Atamkulov and Alia Geneid were formally wedded in a grand ceremony in Kazakhstan in line with the bridegroom's Kazakh traditions and customs.
The Atamkulov and Geneid families were the perfect hosts to their outstation friends, and meticulously planned an enjoyable itinerary for newcomers to Almaty which included dinners, sightseeing and cultural performances.
Guests for this joyous event also consisted of 150 Malaysians including Pehin Sri Taib Mahmud, Nuraisha Fariza Salleh, Datuk Muhammad Tufail Mahmud and Syarlina Abdul Aziz who flew all the way to Almaty for the occasion.
Click here to see photos of Alia Geneid and Dias Atamkulov's wedding reception in Kuala Lumpur.