Tiffany & Co. Hosts Dazzling Party To Launch Tiffany T Collection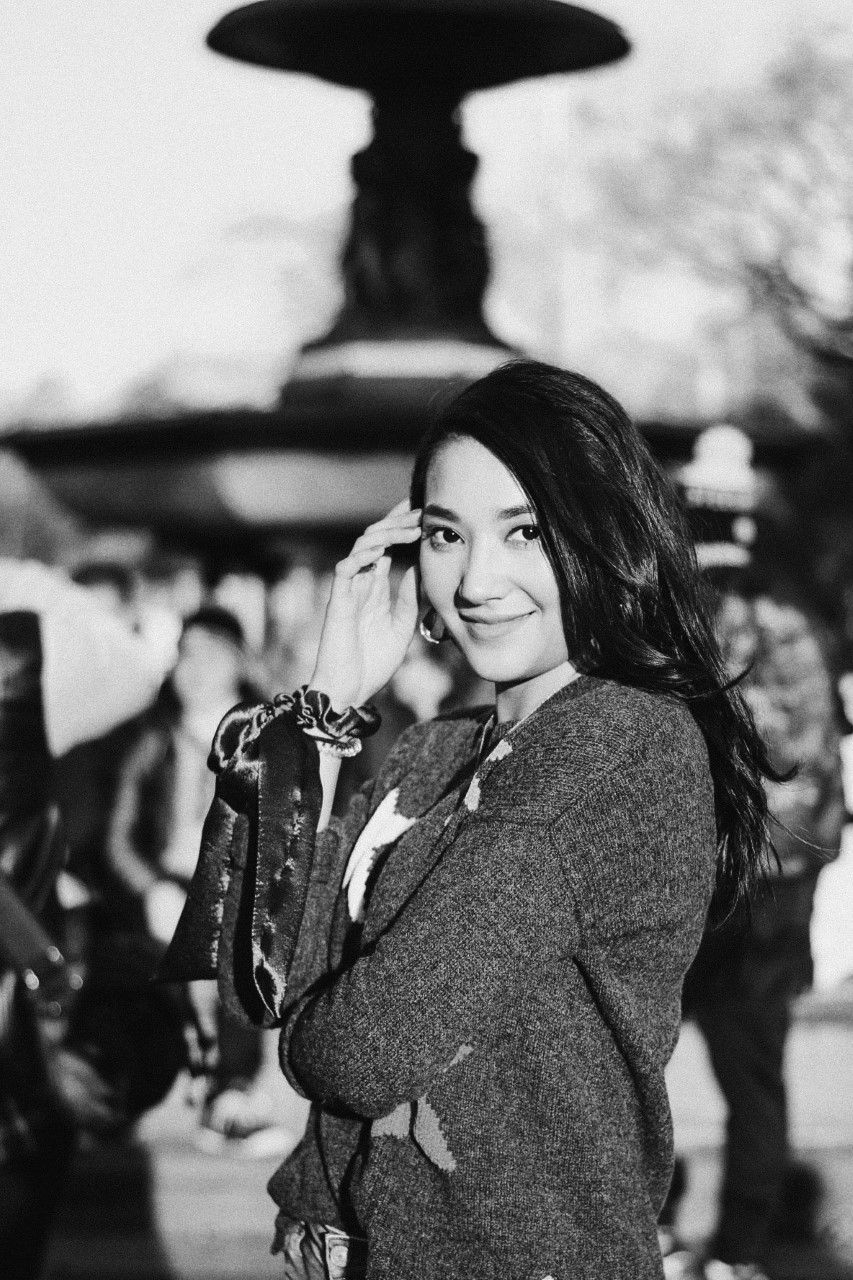 By Syameen Salehaldin
October 03, 2019
10 Start gallery
Tiffany & Co. recently celebrated the launch of its newest Tiffany T collection, which features pieces in 18k yellow, white and rose gold set with semi- and precious stones such as tiger's eye, turquoise, pink opal, black onyx and mother-of-pearl. The exclusive party was attended by celebrities and the brand's many friends including Hunny Madu and Jasmine Suraya. Complementing the youthful vibe of the collection was the rocking playlist by DJ Ashley Lau.
See also: Tiffany & Co. And Malaysia Tatler Host Luxe Tea Party Launching Paper Flowers Collection
Photography Tiffany & Co.