"I Don't Like Losing, Especially Not To Lewis": Nico Rosberg On Leaving F1 And Life As An Entrepreneur
Leadership
February 9, 2018 | BY Lee Williamson
The former Formula One world champion talks innovation, perseverance and the thrill of going out on top.
Five days after winning the 2016 Formula One world championship, German driver Nico Rosberg stunned the world of racing by announcing his retirement from the sport at the age of 31.
Rosberg left the high-pressure world of motorsport—and his famously seething rivalry with Mercedes teammate Lewis Hamilton—to focus on a new chapter in his life as a father and entrepreneur, later saying "life has more to offer than driving around in circles".
Also read: That time when we spoke to Jazeman Jaafar, after he became the first Malaysian to win the Formula Renault 3.5 Series in Monaco
"I decided to be courageous and go out on a high," Rosberg tells Generation T. "It has a special power, going out on a high. It's such a boost for the next step in life."
We sit down with Rosberg at the IWC boutique in Pacific Pace, which he's visiting as part of his role as an ambassador for the Swiss watchmaker, to hear more about that next step.
Video: Kevin Cureau | Interview: Charlene Co
Trending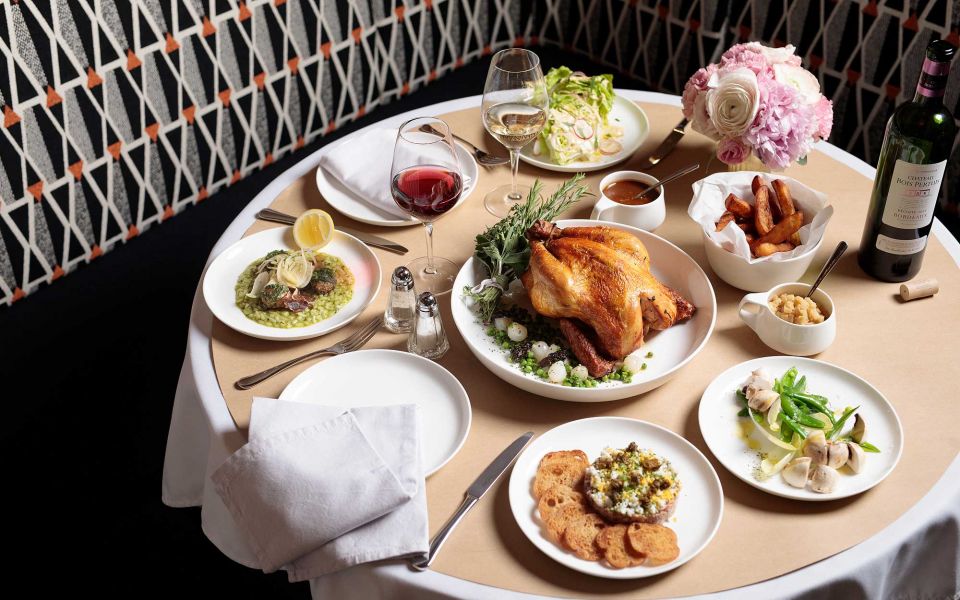 The Ultimate Guide To Finding Your Perfect Christmas Meal In 2018
December 6, 2018 | BY Tien Chew
Gallery Weekend Kuala Lumpur 2018 Opening Evening
December 5, 2018 | BY Tania Jayatilaka
photo_library
Bvlgari Flagship Store In Pavilion KL Throws An Unforgettable 1st Anniversary Party
December 4, 2018 | BY Jessica Liew
photo_library
The Prosperous #SayYeesToLim Wedding Of Chan Le Yee & Tan Hong Lim
November 28, 2018 | BY Kathlyn D'Souza
photo_library
8 Restaurants To Enjoy Good Indian Food In The Klang Valley
November 27, 2018 | BY Tien Chew